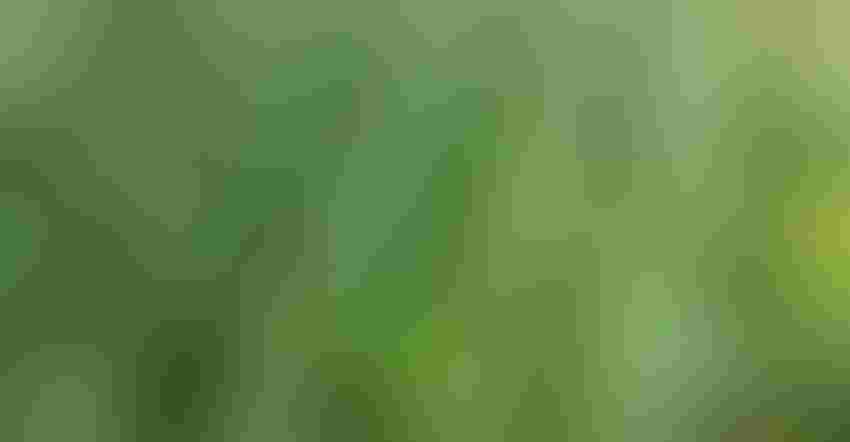 DISCOUNT: Looking for a crop insurance rebate on your cover crop acres? Consider applying for the IDOA Fall Covers for Spring Savings program on Dec. 15 — only 100,000 acres are available.
Holly Spangler
Once again, the Illinois Department of Agriculture will be offering the Fall Covers for Springs Savings cover crop premium discount program, and it's doubled in the size of acres available for sign-up to receive a crop insurance discount.
"This year, during the spring legislative session, another campaign started for more acres. And then when the spring session came out, they actually doubled our acres," says Brian Rennecker, IDOA land and water resources bureau chief. "Now on Dec. 15, we will have 100,000 cover crop acres available as part of the Fall Covers for Spring Savings program."
So, put Dec. 15 at 8 a.m. on the calendar.
Acres are distributed on a first-come, first-serve basis, so be prepared and apply right when the application opens, he says. 50,000 acres were applied for within 11 hours last year.
Interested in applying for this year's program? Here are the details:
Be eligible. The program is through the USDA Risk Management Agency. Illinois farmers with cover crops and federal crop insurance are eligible to apply; however, acres in your application must not already receive federal, state or private dollars.
Get certified. Cover crop acres must be certified through your local FSA office prior to Dec. 15. Fill out the FSA 578 Report of Commodities form and have it ready to upload to your application.
Apply early. Online applications for the program open on Dec. 15 at 8 a.m. Click on the link and refresh it then. Be sure to have information such as crop insurance policy number(s), acres of cover crops seeded to each field, and other details highlighted on the FSA 578 form. There is no limit on the number of cover crop acres per operation.
Be notified. Once applications for the program close on Jan. 15, organizers will begin to sort through application forms. You'll get a notification around mid-March or early April notifying you if you are in or out of the program.
Reap benefits. If you are in the discount program, your crop insurance bill will be mailed to you in August with a deduction labeled as a cover crop rebate and the monetary value applied to your bill. A new number at the bottom of your bill will indicate the total you need to pay. This program is not a direct $5-per-acre payment, but instead a deduction off your crop insurance billing cycle.
Program history
In 2019, IDOA and other conservation-minded entities such as American Farmland Trust and Illinois Environmental Council learned of a cover crops discount program in Iowa. This encouraged the organizations to establish a similar program for Illinois farmers with cover crops.
"Back in 2019, they started a campaign during the spring legislative session trying to get money allocated for the Fall Covers for Spring Savings program," Rennecker says. And that campaign resulted in enough money for a $5-per-acre crop insurance rebate on 50,000 cover crop acres insurable in 2020. Do the math — that's $250,000.
And in 2020, the program continued and covered 50,000 acres of 2021 insurable cover crop acres, he says. The biggest change was moving the application from mail-in to online — an easier and quicker process for farmers and application collectors.
About the Author(s)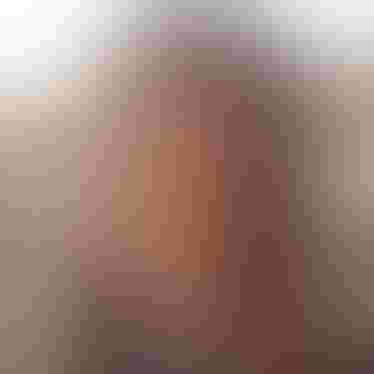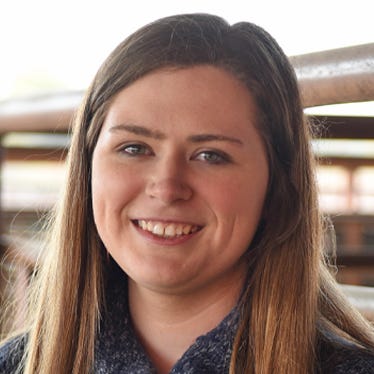 Field editor, Farm Progress
A 10th-generation agriculturist, Sierra Day grew up alongside the Angus cattle, corn and soybeans on her family's operation in Cerro Gordo, Ill. Although she spent an equal amount in farm machinery as she did in the cattle barn as a child, Day developed a bigger passion for the cattle side of the things.
An active member of organizations such as 4-H, FFA and the National Junior Angus Association, she was able to show Angus cattle on the local, state and national levels while participating in contests and leadership opportunities that were presented through these programs.
As Day got older, she began to understand the importance of transitioning from a member to a mentor for other youth in the industry. Thus, her professional and career focus is centered around educating agriculture producers and youth to aid in prospering the agriculture industry.
In 2018, she received her associate degree from Lake Land College, where her time was spent as an active member in clubs such as Ag Transfer club and PAS. A December 2020 graduate of Kansas State University in Animal Sciences & Industry and Agricultural Communications & Journalism, Day was active in Block & Bridle and Agriculture Communicators of Tomorrow, while also serving as a communications student worker in the animal science department.
Day currently resides back home where she owns and operates Day Cattle Farm with her younger brother, Chayton. The duo strives to raise functional cattle that are show ring quality and a solid foundation for building anyone's herd.
Subscribe to receive top agriculture news
Be informed daily with these free e-newsletters
You May Also Like
---