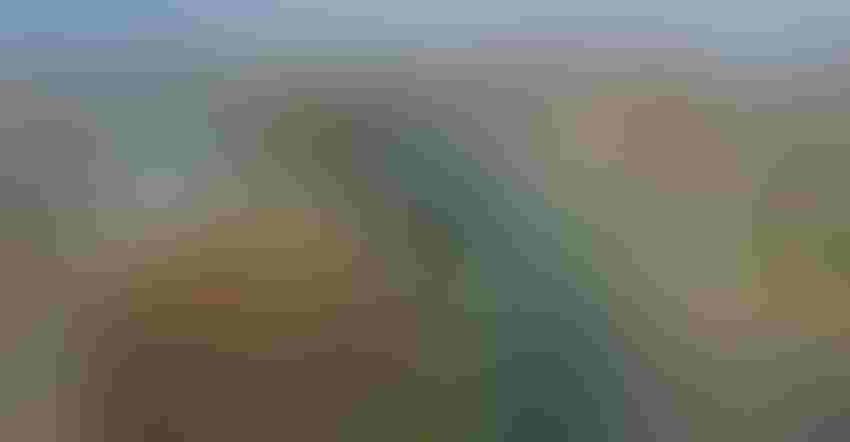 BIG BOOST: Minnesota's latest investment in broadband — nearly $100 million — is its largest single investment in eliminating the digital divide.
metamorworks/Getty Images
Minnesota will invest nearly $100 million in its next round broadband projects, the largest single investment in broadband infrastructure in state history.
Sixty-one broadband expansion projects across the state will receive $99.6 million in grants from the Border-to-Border Broadband program administered by the Department of Employment and Economic Development (DEED)'s Office of Broadband Development. Provider grantees estimate the funding will extend new high-speed internet connections to more than 33,000 Minnesota homes and businesses in 48 counties.
"Broadband connects students to new educational opportunities, provides workers with more flexibility, expands access to healthcare resources and information and helps us stay connected to the people who matter most," says Gov. Tim Walz. "This investment is essential to making Minnesota the best state to live, work, and raise a family — no matter where you live."
DEED commissioner Steve Grove noted that these grants empower growth and equity statewide.
"Broadband is the plumbing of the 21st century — without it, businesses and households can't participate in today's economy," Grove says.
The new grants represent a significant acceleration of the Border-to-Border Program. Prior to this investment, DEED had provided nearly $130 million in Border-to-Border grants to connect more than 57,000 homes and businesses around Minnesota to high-speed internet since the program's inception in 2014.
Broadband expansion is a key goal of the current administration. Earlier this year, the Governor's Council on Economic Expansion named universal affordable broadband access as one of its priorities for expanding the state's economy.
The new investment includes funding primarily from two sources — half of a $50 million appropriation from the state Legislature signed into law this year by Walz and $70 million in federal funding from the American Rescue Plan.
The grant maximum is $5 million per project. Grants may be used to reimburse up to 50% of a grantee's eligible costs of deploying broadband infrastructure. Projects must meet or exceed the state's 2026 broadband speed goal of 100 Mbps (megabits per second) download and 20 Mbps upload.
Grantees by county include:
Aitkin. Mille Lacs Energy Cooperative, $1.23 million

Aitkin, Itasca, St. Louis. Paul Bunyan Communications, $3.11 million

Brown. Nuvera Communications Inc., $3.84 million

Chippewa. Farmers Mutual Telephone Co., $4.73 million

Grant, Stevens, Traverse. Runestone Telephone Association, $2.50 million

Kanabec. East Central Energy, $9.4 million

Kandiyohi. Federated Telephone Cooperative, $4.91 million

Otter Tail. East Otter Tail Telephone Co. dba Arvig, $1.14 million; Otter Tail Telcom LLC, $3.39 million

Pine, Kanabec. East Central Energy, $4.75 million

Pope. Hanson Communications Inc., $4.25 million

Redwood. Hanson Communications Inc., $924,000; Redwood County Telephone Co. dba Arvig, $1.34 million

 St. Louis. Mediacom Minnesota LLC, $7.34 million; Savage Communications Inc., $562,100

St. Louis, Cass. Consolidated Telephone Co., $4.86 million

Stearns. Albany Mutual Telephone, $747,000; Melrose Telephone Co. dba Arvig, $4.97 million

Winona. Ace Telephone Association Inc., $3.22 million
The full list of grant awards by project can be found on DEED's website.
DEED will soon launch a new Border-to-Border Request for Proposals to award $67.6 million for broadband deployment ($25 million from the Legislature and $42.6 million in federal funding). RFP applications will be open on or around Dec. 19.
Source: Gov. Tim Walz's Press Office
Subscribe to receive top agriculture news
Be informed daily with these free e-newsletters
You May Also Like
---