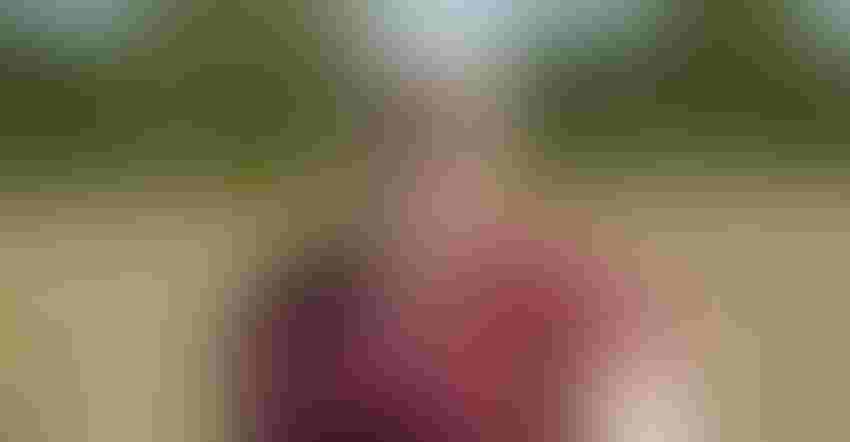 SOIL HEALTH: "In Illinois, we need to flip that conversation away from purely organic matter to aggregate stability making that organic matter work to its fullest potential," says Stacy Zuber, NRCS soil health specialist for Illinois.
Holly Spangler
Does the soil health narrative need to change in Illinois? Stacy Zuber, NRCS soil health specialist for Illinois, says yes. Her take: We need to change the soil health conversation, or many Illinois farmers will be watching from the sidelines.
Although Zuber is an Illinois native, she spent several years working on postdoctoral research in Indiana and Missouri.
"Both states are ahead of where we are in Illinois for cover crops and soil health," Zuber says. "A lot of that is because of the differences in the soils and how we talk about soil health."
Across the Midwest, the soil health discussion has largely focused on soil organic matter. But many Illinois soils already have a high inherent soil organic matter level — so it's easy to ignore a call to action to improve soil health. Instead, Zuber wants to flip the conversation to improving aggregate stability, which will optimize organic matter. Aggregate stability is the ability of soil particles that are bound together to resist disruption from forces like erosion or tillage.
Better stability will make better use of organic matter in the soil, she says. "It's not just carbon that's sitting there doing nothing. It's carbon that's actually working for you within your field and getting more productivity and benefits from it."
Protect the soil
High organic matter doesn't equal maximum yield potential — and farmers can often improve aggregate stability. To do so, Zuber recommends reducing tillage, planting cover crops or trying to diversify the farm's crop rotation, depending on what is most feasible for the farmer.
"It comes back to protecting the soil by reducing the amount of disturbance and feeding the biology within the soils by giving them continuous living roots," Zuber explains. "It really depends on where they are in the state, but cover crops are probably the best option for most Illinois farmers."
Reactions to her recommendations have been a mixed bag, ranging from early adopters who are fully on board to skeptics who just don't see the benefit.
"It's scary for a lot of farmers to change what they're doing because it's difficult to convince them that the benefits outweigh the potential risks that they would take on," Zuber says. "That's where a mentor or farmer panel who's already been through it and figured out what does or doesn't work can be very helpful."
Soil health and conservation efforts have been gaining momentum for state and federal programs that provide funding to farmers.
"I really hope that when farmers take advantage of the financial assistance and incentive programs, that they see it as a long-term process instead of quitting if they don't see results immediately," Zuber says. "There are so many benefits that will add up over time — like reducing nutrient loss, keeping farmers in the field longer and even improving infiltration to get into the field earlier."
More Illinois conservation dollars
Over the last year, U.S. Secretary of Agriculture Tom Vilsack announced that USDA will invest over $4 billion in climate-smart commodity production, which is targeted at reducing greenhouse gas emissions and sequestering carbon.
The Pritzker administration recently announced $3.5 million in state funds and $9.8 million in federal funds to support nutrient management planning, soil health and reduction of nutrient losses to Illinois streams, rivers and lakes. Those dollars will be used to hire up to 40 conservation planners across Illinois, alleviating staff shortages. Those folks will offer Conservation Reserve Program technical assistance and will help develop and implement conservation plans.
IL Corn and the Illinois Soybean Association are also offering conservation programs, thanks to federal funding.
As a resource for Illinois farmers to navigate the new conservation funding opportunities, the Illinois Sustainable Ag Partnership has compiled a cover crop incentives directory (below).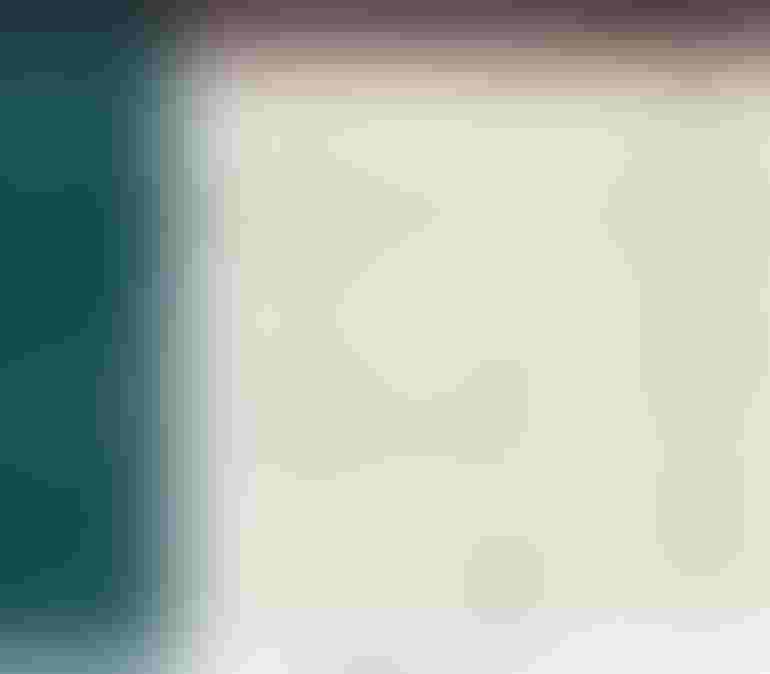 "Whether you believe in climate change or not, most recognize the variability in the weather that we're having to deal with that we need our crops to withstand," Zuber says. "The tactics people are focusing on for climate-smart ag are the same ones that are going to make agricultural systems more resilient to changing weather patterns. Regardless of where you fall in that conversation, it's going to be good for all of us."
As for Zuber, she'll continue to use her enthusiasm and passion to improve Illinois soils and educate farmers across the state — but the conservation conversation is far from over.
What's the Illinois Sustainable Ag Partnership?
Illinois ag leaders founded the Illinois Sustainable Ag Partnership in 2017 to more efficiently meet the goals of the Nutrient Loss Reduction Strategy, which was launched in 2015. Partnership members work together to develop strategies and education, all geared toward helping Illinois agriculture meet NLRS goals. Members include:
Agricultural Drainage Management Coalition

Association of Illinois Soil and Water Conservation Districts

Illinois Certified Crop Advisers

Illinois Land Improvement Contractors Association Inc.

Illinois Soybean Association

Pheasants Forever and Quail Forever

Precision Conservation Management
About the Author(s)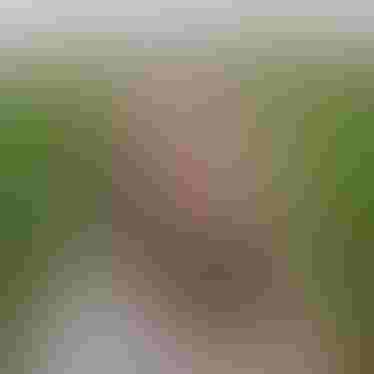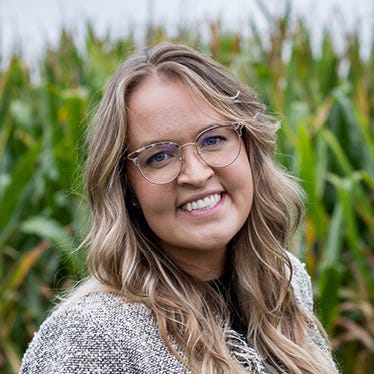 Betty Haynes is the associate editor of Prairie Farmer. She grew up on a Menard County, Ill., farm and graduated from the University of Missouri. Most recently, Betty worked for the Illinois Beef Association, entirely managing and editing its publication.
She and her husband, Dan, raise corn, soybeans and cattle with her family near Petersburg, Ill., and are parents to Clare.
Betty recently won the Emerging Photographer Award from the Ag Communicators Network during the 2022 Ag Media Summit and placed in the Emerging Writer category as well.
Subscribe to receive top agriculture news
Be informed daily with these free e-newsletters
You May Also Like
---