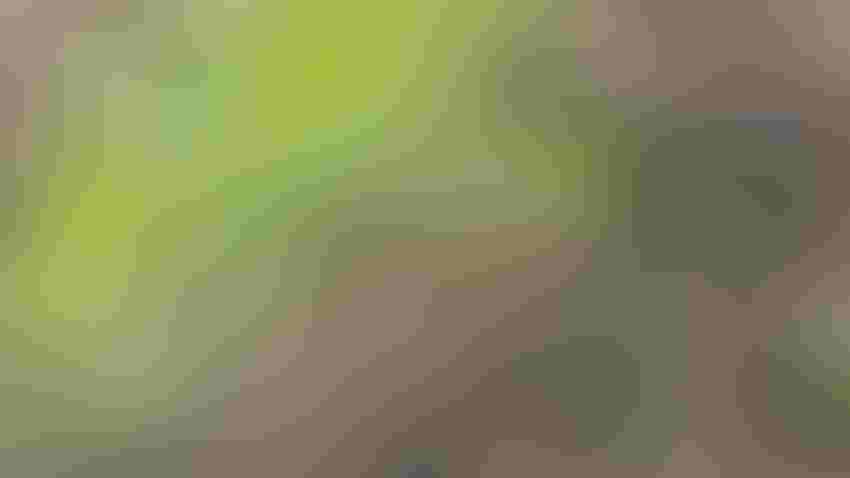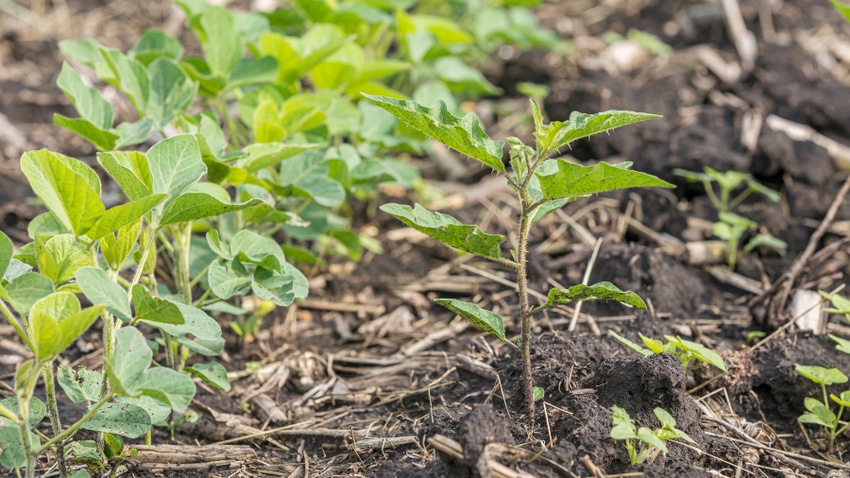 WEEDS BE GONE: University of Wisconsin research shows that incorporating cereal rye into corn or soybean fields can help reduce weed pressure and potential yield loss.
JJ Gouin/Getty Images
Cover crops are a piece in the regenerative agriculture puzzle that can maximize productivity, minimize herbicide resistance and sustain soil health.
As cover crops continue to be implemented on more farm fields across the country, practical management can lead to numerous benefits in a corn and soybean system.
"We're going to need to increase productivity and maintain our resource base while we do it," says Andy Heggenstaller, head of agronomy for Syngenta Seeds. "We approach regenerative agriculture from how a farmer thinks about it, and using science and technology to develop solutions to help farmers be successful."
The problem, according to Heggenstaller, is weeds hamper profits by reducing yields, as well as siphoning soil resources from crops. Using cover crops to limit weed pressure keeps soil nutrients directed at the crops without excessive herbicide applications.
Built-in weed control
Moisture and weather go hand in hand to prevent weeds, and the weather heavily affects the density and probability of weeds. For soybean growers, weed management programs utilizing high-biomass cereal rye for controlling giant ragweed and waterhemp is rising in popularity.
"These weeds don't just emerge at one time," says Nick Arneson, weed science outreach program manager at University of Wisconsin-Madison. "We see them emerge throughout the growing season."
With the staggered emergence of these weeds, Arneson says chemical inputs and controls aren't going to be able to carry the weight of weed control throughout the entire season.
"With high input prices, we don't want to be applying herbicide multiple times in a season," he says. "We don't want to rely so heavily on chemicals, as we know herbicide resistance can be part of the problem."
Research on cereal rye
Arenson says many types of cover crops can achieve weed control, but cereal rye tops the list. His team conducted research on cereal rye as a weed suppressant across Wisconsin in corn and soybean fields.
"What we found was that when we incorporate the cereal rye in soybeans, there was a weed reduction in that field," he explains. "We increased our opportunity to suppress weeds, took some of the pressure off of our herbicides," and had a high level of biomass, allowing the cereal rye to grow well.
Just as every herbicide has a mode of action to kill weeds, research from UW-Madison shows that cereal rye as a cover crop possesses its own mode of action to suppress emergence and development of waterhemp in corn and soybean fields. The mode of action from cereal rye is considered to come from the release of chemical compounds, light interception and a high level of biomass.
While determined as an efficient option for soybeans, cereal rye as a cover crop might not be the best option for cornfields. "We saw a yield reduction with late termination, and we know corn is a finicky crop," Arenson says. "It likes its nutrients. When you put grass on a grass, the competition is going to be difficult."
With numerous weed control options available, the best chance for success is choosing methods that fit in your operation and farm management.
Contact your local Syngenta agronomist for more information on adding cover crops to your weed protection portfolio.
Subscribe to receive top agriculture news
Be informed daily with these free e-newsletters
You May Also Like
---