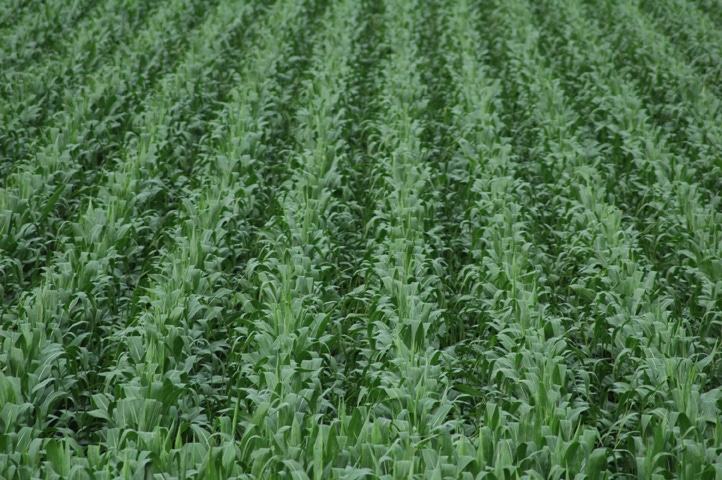 It's high time for high yield contest managers to think different – to recognize farmers that go beyond the weigh wagon – and reward yield along with environmental achievements such as reduced nitrogen use and increased soil health.
Why is it best to recognize the highest yield produced in a given portion of a field, especially when farmers can apply as much nitrogen, as much water (in irrigated fields) and as much other inputs as they want?
Given the pressure on farmers to help protect watersheds – especially when lawsuits and public scrutiny on lakes, streams and rivers continue to grow – wouldn't it be best to showcase fertility efficiency?
Do we, as an agricultural industry, want to promote a farmer who optimized nutrient efficiency, or should we continue to promote the high yield farmer who harvested 504 bushels by applying 500 pounds of nitrogen?
Yes, it is an amazing achievement to top 500 bushels, but what about the increased potential of nutrient loss?
To showcase my point, I examined a small subset of the 2014 NCGA National Corn Yield Contest. I examined the data of the top three yield winners in all classes from the big corn states of Iowa, Illinois and Minnesota, plus I added in the top three national winners in all categories.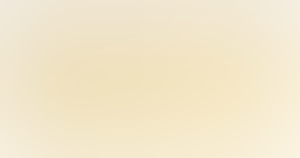 Click for larger table

The results? Only one NCGA national yield winner achieved my Top 10. My #1 national nitrogen efficiency winner achieved 1.95 bushels per pound of applied N, which gives him a much better trophy than 3rd place among Minnesota corn growers with 254 bushels/acre. As for the National NCGA top yield winner who grew a record 504 bushels – he earned 29th place with 1.01 bushels per pound of applied N.
Granted, my ranking is subjective at this point, because no one verifies the amount of nitrogen applied. Only yield is documented by a third party.
Bottom line, I hope we can all think different about how we judge yield winners. Farmers might love to learn which genetics deliver more nitrogen efficiency.
I sincerely thank you for reading, for viewing more valuable content on csdigest.com, for subscribing to our newsletters, and for being willing to Think Different.
Subscribe to receive top agriculture news
Be informed daily with these free e-newsletters
You May Also Like
---