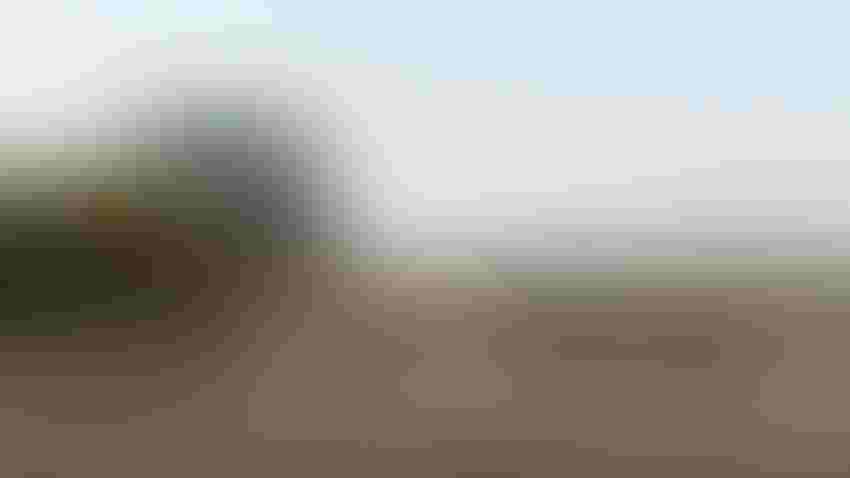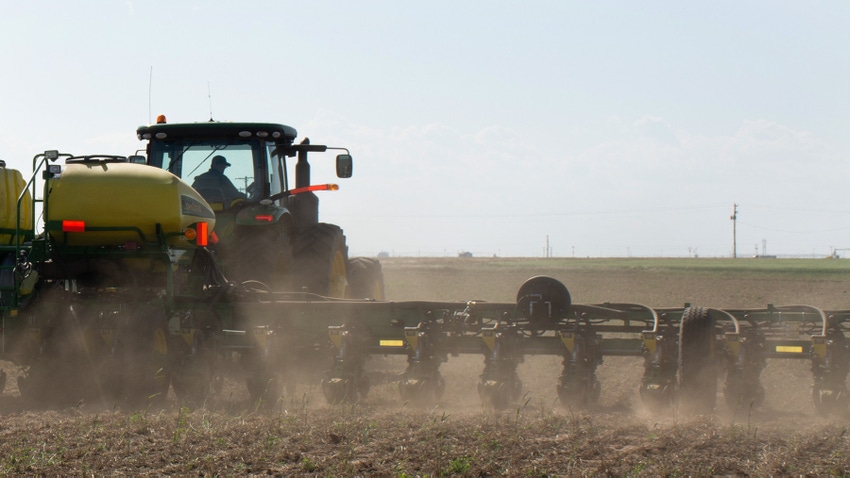 Rainfall in various amounts has fallen on the South Plains but more is needed as producers prepare to plant.
Shelley E. Huguley
With planting season right around the corner, everyone is on the same page. It needs to rain. 
Lubbock County and surrounding areas received a much-needed drink the evening of May 2 and early May 3. "We thank God for that, but Levelland only registered about 0.26 inches," said Kerry Siders, Integrated Pest Management Extension agent for Cochran, Hockley and Lamb counties. "We need some more." 
The Lord must have been listening. Some parts of Lubbock and Lynn counties have received 1 inch to 1.89 inches of rain in the last 48 hours [May 4-5]. Levelland received an additional 0.41 inches last night [May 5], according to Siders who is the National Weather Service observer for Levelland.
Moisture concerns 
While the recent moisture is beneficial, the region remains in drought.
"Looking at regional moisture from last night (May 2), it looks like Gaines County might have been a big winner with some areas that received three-quarters to 1 inch of rain," Siders added. "And we had a good amount of rain over a large area, but some areas still didn't see much precipitation. We're still very much in drought."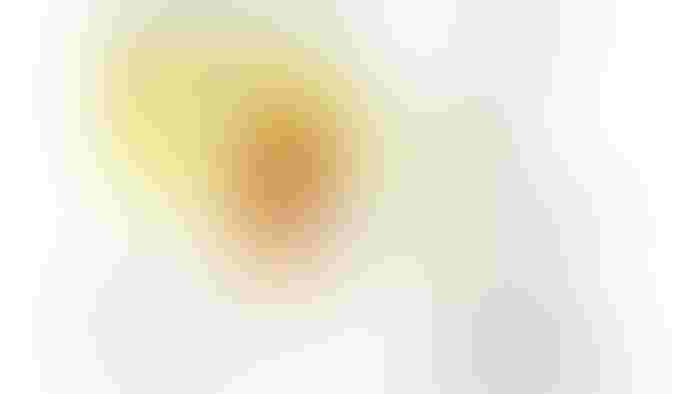 The Texas A&M University AgriLife Extension Service has identified a prime target date range of May 15 to May 20 to start evaluating moisture, soil temps and air temperature for planting. The nighttime temperatures begin to level out at above 60 degrees, lessening the risk of chill injury. 
"With the size of equipment today, I think most of these producers can get across the majority of their acres in a timely fashion," Siders said. "I know we're always concerned about getting the crop in early so we don't get caught with cold weather in October, but that won't matter if we can't get a stand up. It wouldn't hurt to wait a little bit and see if we can catch a little more rain before planting."
According to Siders, 25 years ago, it wasn't unheard of for people to say that rain supplements irrigation. "That's the furthest thing from the truth today. It's the opposite. Irrigation can't keep up anymore. We must have rainfall." 
Soil temperatures
Looking at the forecast, Siders believes we're "over the hump" on low soil temperatures. While occasionally below 55 degrees, soil temps are trending upward. 
"I have been concerned about some of the colder temperatures and cold fronts that have blown in earlier this month, but it looks to be leveling off." 
What's the plan? 
Siders said he's cautiously optimistic about this crop year. 
"I've yet to see much benefit from this supposed El Nino pattern, but we may see it kick in." 
Producers are concerned 2023 will be a repeat of last year. "And until we see this drought broken with sufficient rainfall, we're probably going to hold our cards tight to the chest this year before we pull the trigger." 
Siders is hopeful the region will receive more rain over the next 10 to 14 days and believes most producers are patiently waiting it out. 
"We haven't received a 40-inch rainfall season since 2004 and it's been a while since we've seen more than 20 inches. However, at this point, we'd all be more than happy with our yearly average of 17 [inches] in this area." 
In terms of plans, producers usually have two or three, Siders added. "That's the nature of this business we're in," he said. "And thank God, we've got the best farmers in the world making these decisions."  
Source: Plains Cotton Growers
Subscribe to receive top agriculture news
Be informed daily with these free e-newsletters
You May Also Like
---