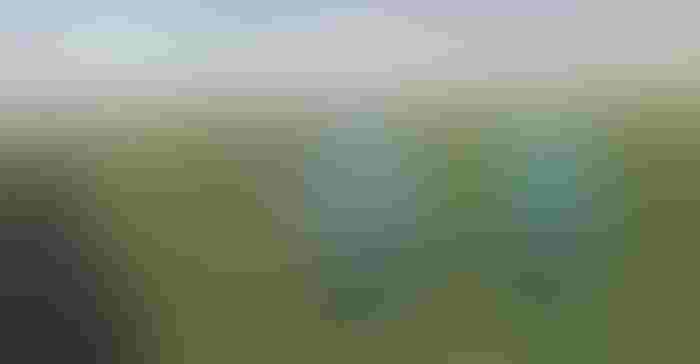 The National Cotton Council resumed its Producer Information Exchange (P.I.E.) tours with its first stop in Texas. After a two-year hiatus due to the pandemic, Cotton Belt producers from the Southeast and Mid-South toured farms, ranches and agribusinesses from the Texas South Plains down to the Lower Rio Grande Valley. 
Farm Press followed the Texas tourists during their day on the South Plains. The tour kicked off at Plains Cotton Growers where CEO Kody Bessent talked to the producers about the state of the 2022 cotton crop and cotton production throughout the region. Next, the group visited BASF, receiving a Cotton Seed Quality, Greenhouse and Lab Tour.
After a lunch sponsored by BASF, the group headed to Lloyd and Angela Arthur's farm near Ralls, Texas, where Angela served guests her famous chocolate chip cookies while Lloyd discussed battling drought this season and tools he uses to conserve water. Rick Kellison, Texas Alliance for Water Conservation project director, also discussed the water situation and what TAWC is doing to help test and find tools that will help producers save water. Cone, Texas, producer Kris Verett., talked about his wide row, 80-inch cotton. 
Finally, P.I.E. participants ended their day near Levelland at Sam and Terri Stanley's farm. Producers looked at their stripper balers and toured nearby fields of drip irrigated upland cotton and pima-cross cotton
Take a look at this slide show to see who was there and learn more about their experience. 
See additional photos
About the Author(s)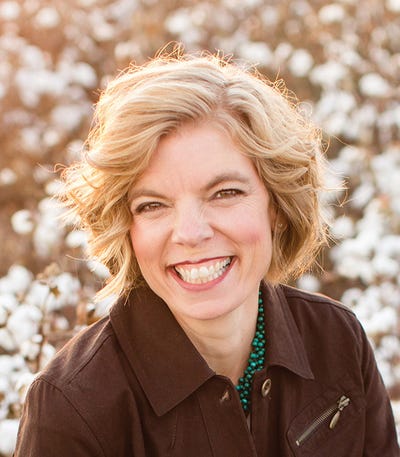 Editor, Southwest Farm Press
Shelley Huguley has been involved in agriculture for the last 25 years. She began her career in agricultural communications at the Texas Forest Service West Texas Nursery in Lubbock, where she developed and produced the Windbreak Quarterly, a newspaper about windbreak trees and their benefit to wildlife, production agriculture and livestock operations. While with the Forest Service she also served as an information officer and team leader on fires during the 1998 fire season and later produced the Firebrands newsletter that was distributed quarterly throughout Texas to Volunteer Fire Departments. Her most personal involvement in agriculture also came in 1998, when she married the love of her life and cotton farmer Preston Huguley of Olton, Texas. As a farmwife she knows first-hand the ups and downs of farming, the endless decisions that have to be made each season based on "if" it rains, "if" the drought continues, "if" the market holds. She is the bookkeeper for their family farming operation and cherishes moments on the farm such as taking harvest meals to the field or starting a sprinkler in the summer with the whole family lending a hand. Shelley has also freelanced for agricultural companies such as Olton CO-OP Gin, producing the newsletter Cotton Connections while also designing marketing materials to promote the gin. She has published articles in agricultural publications such as Southwest Farm Press while also volunteering her marketing and writing skills to non-profit organizations such a Refuge Services, an equine-assisted therapy group in Lubbock. She and her husband reside in Olton with their three children Breely, Brennon and HalleeKate.
Subscribe to receive top agriculture news
Be informed daily with these free e-newsletters
You May Also Like
---