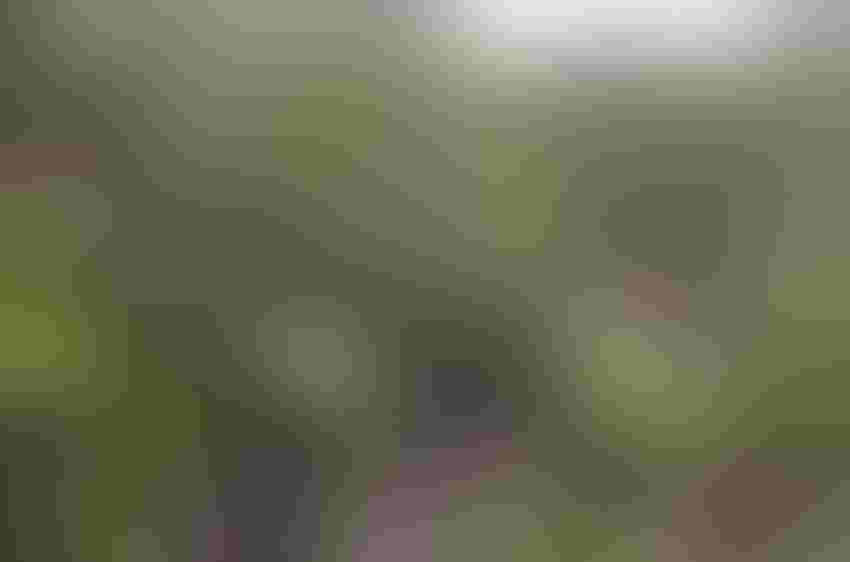 Cotton twisted and down in Escambia County, Fla., Sept. 17 after Hurricane Sally damage.
Libbie Johnson/University of Florida - Escambia County
Ben Kichler farms about 15 miles north of Gulf Shores, Ala., where Hurricane Sally made landfall early Sept. 16. The eye of the storm passed directly over his house, that ironic peace of almost perfect skies, but Sally had already whipped the area for hours. The damage was done. The backend of the storm just blew stuff in the other direction.
"It's terrible," the Baldwin County, Ala., farmer told Southeast Farm Press Sept. 17 by phone. "Ivan came through 16 years ago to the day that Sally hit. We thought Ivan was bad, but I think Sally was much worse."
His house got damage, shingles blown off, too. Trees down everywhere. Power is out. He spent the afternoon of Sept. 16, as the slow-moving storm inched on, getting generators running for his and his father's houses. Barns blew away. Fences are down. Debris litters fields. The Kichlers are diversified farmers with mostly peanuts this year. They had about 120 acres of peanuts already dug, but he had yet to make it out to the dug field to access. The area, he said, received at least 24 inches of rain.
"We haven't been able to get too far from here. It's a mess," he said. "We've been helping neighbors, clearing roads so people can start getting down them and to places. We've been trying to wrangle cows, too, they are starting to wander," he said.
Fields are flooded. Trees are down. Crops are damaged. The power is out.

And farmers are checking things out as #HurricaneSally continues to make its way through Alabama after making landfall early this morning, bringing 105 mph wind and heavy rain. pic.twitter.com/LDV1BXvU80

— Alfa Farmers (@AlfaFarmers) September 16, 2020
"We are really just doing now what we can do. We'll need to get into fields at some point and clean up. We'll get through this but it is bad," Kichler said.
<div id="fb-root"></div>
<script async defer crossorigin="anonymous" src="https://connect.facebook.net/en_US/sdk.js#xfbml=1&version=v8.0" nonce="L6HoUXW0"></script>
Ken Barton farms in Holmes County, Fla., about 150 miles east of Kichler.
"Twenty-five inches of rainfall from Hurricane Sally in west Florida Panhandle counties was common. Some farmers report that little to no cotton left in some fields to harvest. Mature peanuts ready for harvest will suffer great losses. Infrastructure damage and crop loss estimates will be calculated over the next few days," he told Southeast Farm Press Sept. 16, adding what he is seeing and hearing reminds him of Hurricane Michael's aftermath. Michael hit as a Cat 5 hurricane, coming ashore farther east near Mexico Beach in October 2018.
Libbie Johnson is the agricultural agent for University of Florida in Escambia County, which includes the city of Pensacola. After the storm, she was already out in the county checking in with her growers. Her mobile phone service was touch and go early Sept. 17, but she sent Southeast Farm Press pictures of what she was seeing in the county that morning. Thanks, Libbie.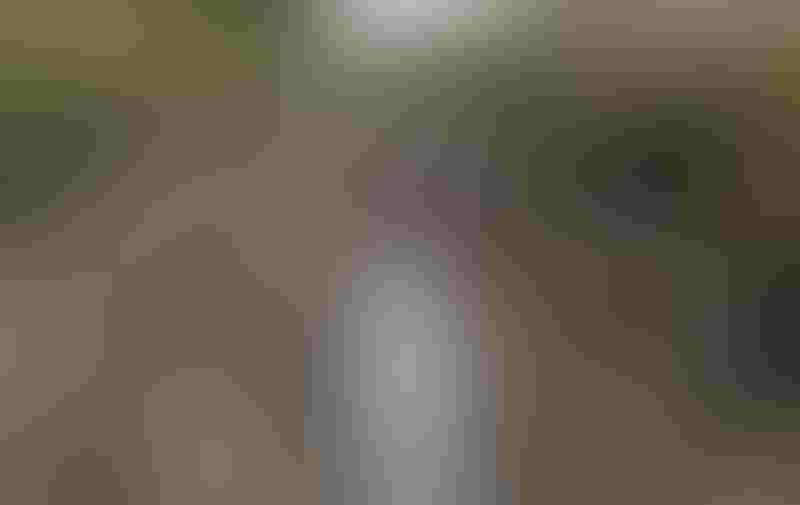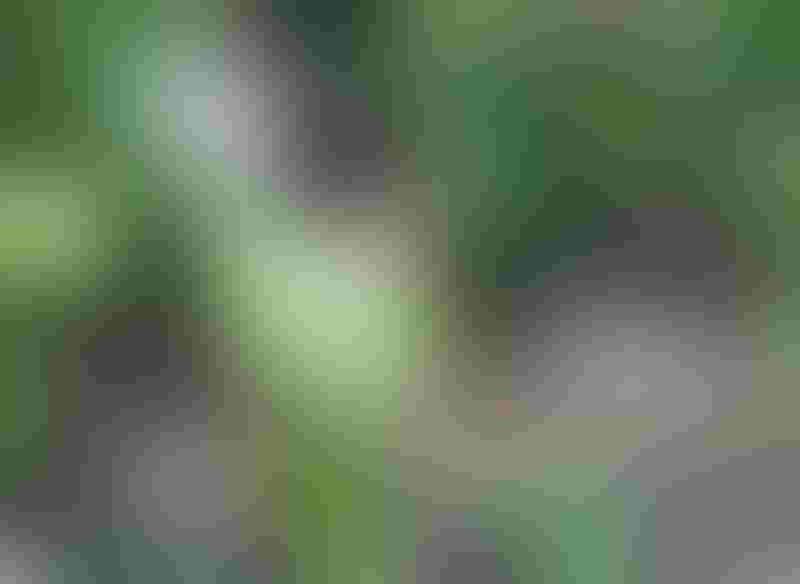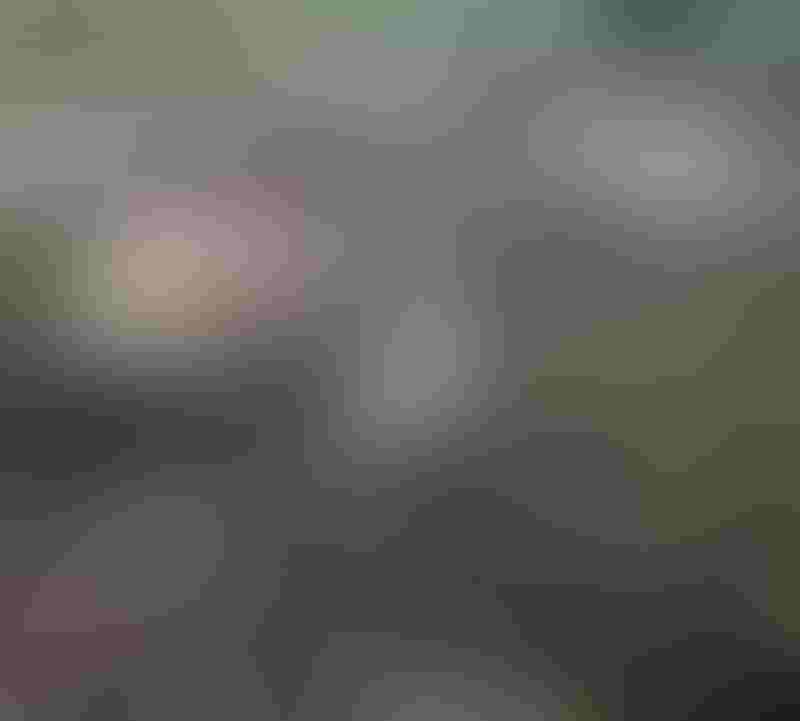 Subscribe to receive top agriculture news
Be informed daily with these free e-newsletters
You May Also Like
---