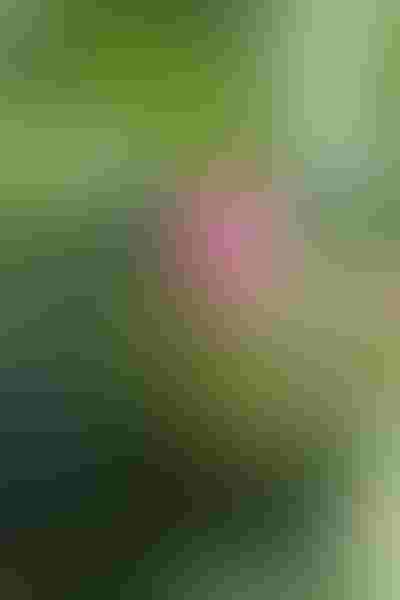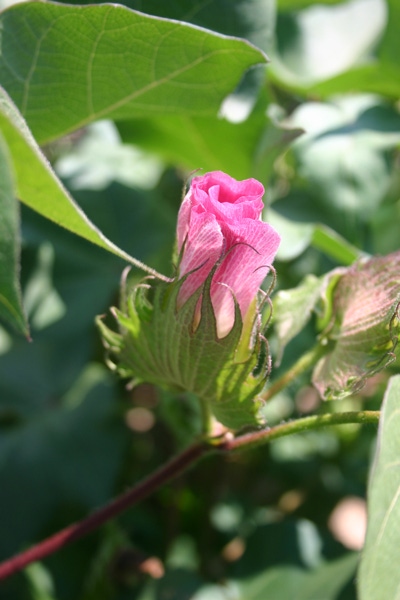 Deciding whether or not to use a preventive thrips control product, and which one to use can be a difficult decision, and the benefit of these treatments is dependent on the weather and thrips pressure, neither of which is predictable.  However, you can make reasonable assumptions and guesses based on historical data and long-range forecasts.
Thrips build up populations primarily in small grains, flowering weeds and wild grasses, with wheat being the largest source of thrips, particularly during dry conditions.  Once the wheat begins to mature and dry down, thrips will disperse out of the wheat in extremely high numbers, and will go to pretty much whatever is green in the area, notably newly emerging cotton.  If you are growing cotton in an area where a lot of small grains are produced, using preventive thrips treatments may be justified.
Another consideration when deciding on whether or not to use a preventive treatment for thrips is the weather.  In 2007 we had a thrips test where cotton treated with Temik at 3.5 pounds per acre yielded 350 pounds of lint per acre more than an untreated check, but in 2008 similar studies saw no benefit from using Temik. 
Why the difference?  Primarily temperature.  During the 21 days post-emergence in 2007, the average daily high and low was 82 and 54 degrees Fahrenheit, respectively, while in 2008 the average daily high and low was 94 and 58 degrees Fahrenheit, respectively.  At the 2008 test location, we noticed that area cotton that had been planted 10 to 14 days earlier appeared to suffer significant thrips damage when growing under cooler conditions.  Under warmer conditions, the cotton is simply able to outgrow some thrips damage. 
If   you are growing cotton in an area that typically experiences cool temperatures and thrips commonly exist, then using a preventive treatment may be justified.  However, if you are in an area where thrips populations are not normally severe and temperatures are relatively warm, you may opt for foregoing preventive thrips treatments and use curative foliar sprays as needed instead.
Things to consider when using foliar applications for thrips control.
Timing can be critical.  Controlling thrips during the first two weeks post-crop emergence appears to be the most important period, especially under cool conditions.  You need to be "Johnny-on-the-spot" with these applications when thrips are numerous; even a few days delay can be detrimental.
Avoid automatic treatments.  Automatically adding a foliar thrips material with a Roundup application may not be necessary or may be poorly timed.  Often, either the weeds aren't present when the thrips are or vice versa.
Scout for thrips.  Go out and visually assess if thrips are present.  Pull up plants and thoroughly search them or beat the plants inside a plastic cup.
Don't spray based on damage.  The damage you see today happened 3 to 5 days earlier and you may have already suffered yield loss.  Spraying based on damage is essentially a revenge treatment.
Spray based on thresholds.  Use an accepted action threshold to help you determine whether or not you should treat.
Subscribe to receive top agriculture news
Be informed daily with these free e-newsletters
You May Also Like
---