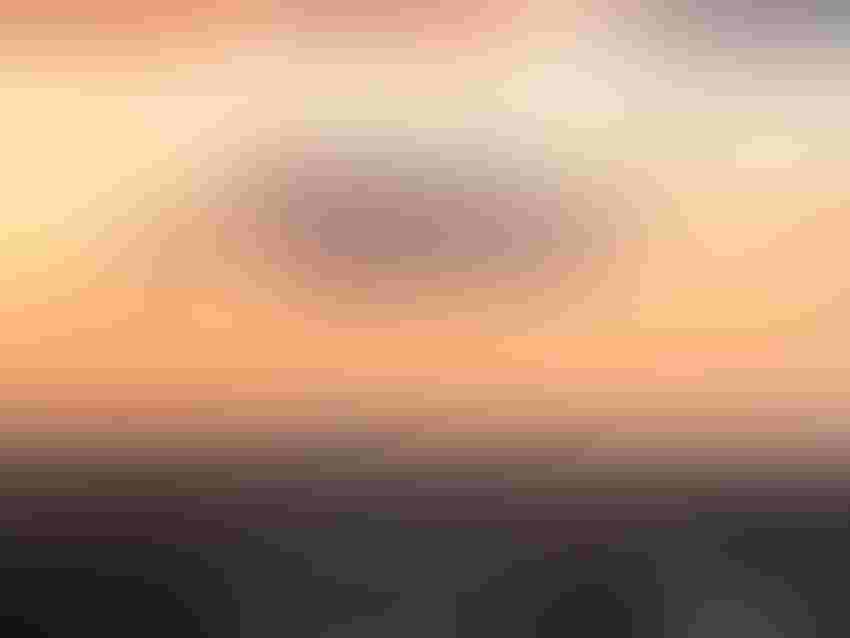 There are times when Central Arizona is inhospitable. This is not one of them.
The relative proximity of the sun to Phoenix in July may be worthy of social media memes, but it's not always like that as I've come to discover during trips here to cover stories in the winter, or even early autumn as harvesters run the rows of cotton common in this desert landscape.
In mid-winter the desert southwest can be an enviable location for folks fighting frozen roads and windshields in northern climates. Last winter's trip to Yuma at the invitation of public relations agency representatives coming out of the upper Midwest where temperatures were minus 50 degrees felt a bit like bragging as high temperatures neared 80 degrees.
This time the bragging, if you will, has more to do with the difference in gasoline prices than it does temperatures across North America as this Californian continues to marvel at prices $2 per gallon lower on this side of the Colorado River.
For all that a sunset over the Pacific Ocean offers the viewer, with its accompanied chorus of waves crashing the shore, there's something to be said about the subtle and seamless pastels of a desert sky at sunset as a mild breeze blows and the faint sounds of birds can be heard in the nearby trees and cactus plants. As if California's high cost of living and acceptance of third world conditions in its largest cities isn't enough to make one consider a change of venue, the change of warm to cool colors across the western horizon is surely convincing.
Chatting with farmers and farm realtors today left me with an optimistic view of the Grand Canyon State. No, it's not as diverse as California, with its near-perfect climate type and river basin soils, but it is one of those locations where human ingenuity and ample water can produce high quality food and fiber for farmers to profit, and at the end of the day, that's a good thing.
Subscribe to receive top agriculture news
Be informed daily with these free e-newsletters
You May Also Like
---