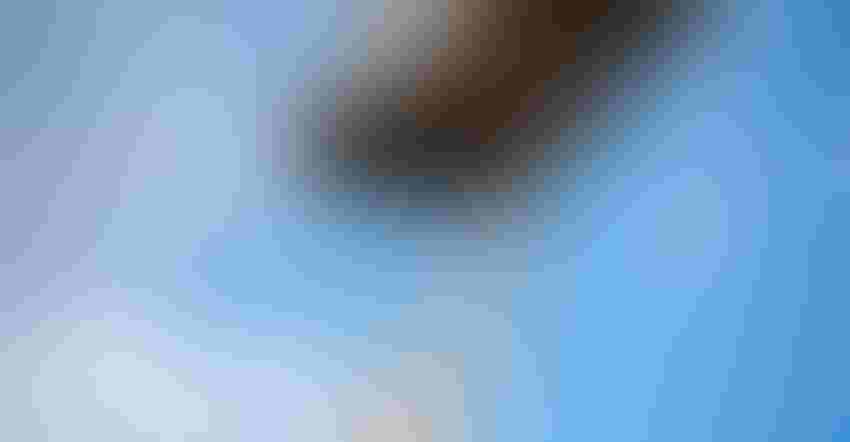 Getty/iStockphoto/Edwin Remsberg
USDA's cuts to South American production were not as steep as markets had been expecting in today's World Agricultural Supply and Demand Estimates report. But it wasn't too bad of a miss, as corn and soybean futures prices on the Chicago Board of Trade continued to rise in the report's aftermath.
USDA left domestic corn stocks unchanged but increased domestic soy crush rates by 25 million bushels, tightening U.S. soy supplies. Wheat prices saw a bump on rising import forecasts in North Africa and the Middle East.
The February WASDE typically does not rile up the markets too significantly, according to Farm Futures grain market analyst Jacqueline Holland. And all things considered, today was not much of an exception to that trend, she notes.
"Based on the pre-report trade estimates for the South American crops, I was worried that smaller cuts in USDA's forecasts would trigger a selloff," Holland says. "USDA tends to lean on the conservative side of South American production estimates relative to trade figures, oftentimes awaiting export volume data before finalizing production values."
Thankfully for growers, even though USDA's reductions on the South American crops came in lower than the analyst guesses, corn and soybean futures trading largely remained positive in the report's aftermath, Holland adds. To be sure, the daily highs in the soybean market during the pre-report trading session were halved following WASDE's release, reflecting realigned trading sentiments.
Corn
USDA elected to leave February estimates for corn supply and use unchanged from a month ago, and also left the season-average farm price steady, at $5.45 per bushel. Analysts were expecting to see a modest reduction in domestic stocks, meantime, with an average trade guess of 1.512 billion bushels versus USDA's estimate of 1.540 billion bushels.
"Old crop corn futures saw more price appreciation than those of new crop corn futures prices, even as both nearby and new crop soybean prices rose," Holland says. "The market remains largely content to shrug off rewarding farmers for planting more corn acres in 2022 and instead has turned its focus completely to incentivizing soybean acres."
Globally, USDA modestly lowered its estimates for worldwide production to reach 11.898 billion bushels. The drop was primarily due to lower production potential in Brazil and Paraguay that is partially offset by an uptick in the Philippines. Analysts were expecting to see a larger cut, with an average trade guess of 11.824 billion bushels.
"USDA left Chinese corn imports unchanged, even though recent USDA attaché reports suggest China will be importing fewer corn bushels in the coming months," Holland says. "That dynamic largely limited gains for new crop corn futures prices, even as old crop futures rose on lower Brazilian corn crop estimates."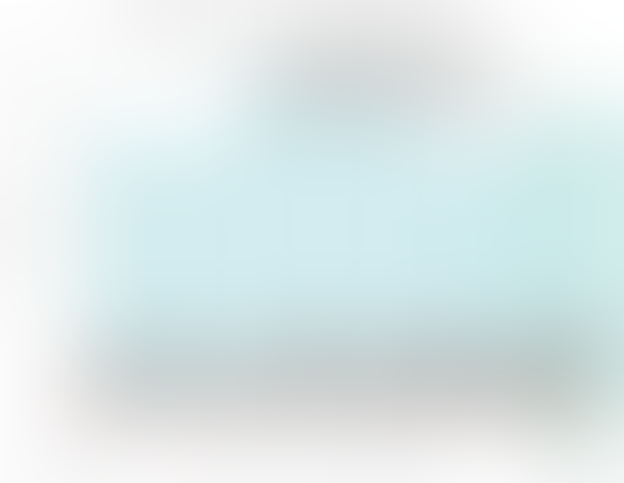 "USDA also left domestic corn usage rates unchanged, which came as a bit of a surprise," Holland says. "But again, the lowered Brazilian second crop and export forecasts kept healthy export optimism alive in the old crop corn markets this morning."
Soybeans
For soybeans, USDA increased its crush estimates by 25 million bushels to 2.215 billion bushels. With no changes to export estimates, that means ending stocks were trimmed by 25 million bushels, falling to 325 million bushels. Analysts were expecting to see more of a decline, with an average trade guess of 310 million bushels.
The season-average farm price improved 40 cents from January, rising to $13.00 per bushel, "partly reflecting the impact of drought in South America," according to the report.
Speaking of South America, traders appeared most interested in learning how much of a reduction USDA would levy against the Brazilian and Argentine soybean crops. The agency cut Brazilian estimates by more than 183 million bushels to 4.924 billion bushels, and it dropped Argentine estimates by more than 55 million bushels to 1.653 billion bushels.
"About 239 million bushels of soybean production were erased from 2021/22 Brazil and Argentina production forecasts, which tightened the global soybean export market by 169 million bushels," Holland says. "USDA also increased U.S. usage rates – specifically for crush volumes – and tightening domestic stocks to the 21st tightest volume on record, up three places from last month's estimates."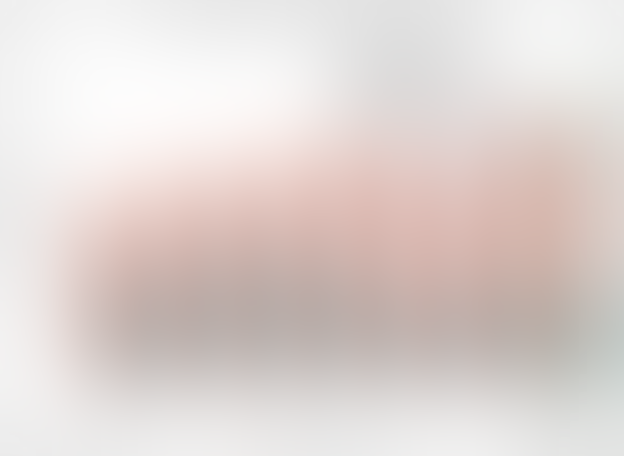 "Some of the profit-taking in the soybean market also came from lower Chinese soybean import forecasts during 2021/22, which may be interpreted as a sign of demand rationing as soybean futures prices soar to new heights amid tight supplies, strong global demand, and high prices," Holland says.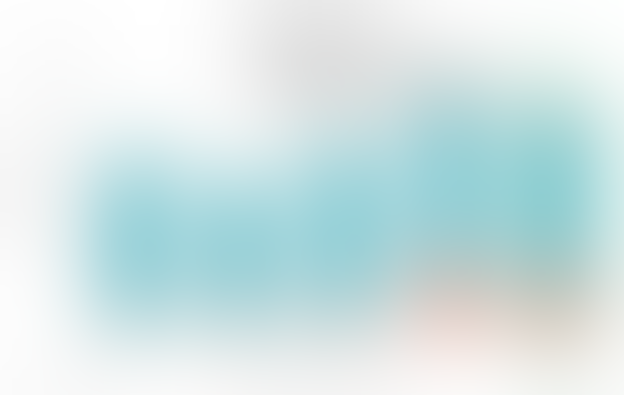 That could potentially limit some of the late-season export optimism growers have been pocketing in recent weeks as Brazil and Argentine crop forecasts continue to be downgraded, Holland points out.
"Buyers in the soybean market continue to compete for scarce global supplies even though prices are higher and stock volumes are not as tight as the same time last year," she says. "To my mind, the recent rally is the market trying to buy more soybean acres for 2022 production more convincingly than it was able to last year."
Worldwide, ending stocks dropped from 3.498 billion bushels in January down to 3.411 billion bushels. Analysts were generally expecting a larger cut, with an average trade guess of 3.362 billion bushels.
Wheat
Wheat stocks moved higher than expected, trending from 628 million bushels in January up to 648 million bushels in today's report. Analysts offered an average trade guess of 629 million bushels. But that's still 23% lower than stocks were a year ago.
On the demand side of the ledger, export estimates fell 15 million bushels to 810 million bushels due to "slowing export sales and shipments with reductions for Hard Red Winter and White." Food use also slid 3 million bushels lower, to 959 million.
USDA raised its projected season-average farm price by 15 cents to $7.30 per bushel, which is the highest level in nine years.
Globally, ending stocks dropped from 10.285 billion bushels in January down to 10.221 billion bushels. That was a larger drop than analysts had expected after offering an average trade guess of 10.283 billion bushels.
"Wheat surprised me in this report," Holland says. "I was expecting USDA to increase 2021/22 Argentine production forecasts and reduce some of the supply stress in the wheat market, but that didn't happen. Instead, import volumes for top buyers in North Africa and the Middle East increased. This dynamic largely overpowered weakened usage rates expected in the U.S. over the next five months and kept wheat prices trading in the green in the report's aftermath."
It was a surprise to the rest of the market as well, as pre-report trade guesses were not anticipating much new news from the wheat sector, Holland notes. But the rest of the world's craving for wheat is not likely to diminish anytime soon, as evidenced by shrinking global stock volumes in today's data release, she says.
"Digging deeper into the numbers told a more interesting story," she says. "High wheat prices will likely continue to contribute to food inflation, which led USDA to cut 2021/22 global wheat consumption for food values. But those cows still need to eat. After lowering global livestock feed usage rates for wheat last month, USDA raised livestock feed rates for wheat nearly 42 million bushels from last month's estimates to a record-setting 5.9 billion bushels in the February 2022 WASDE."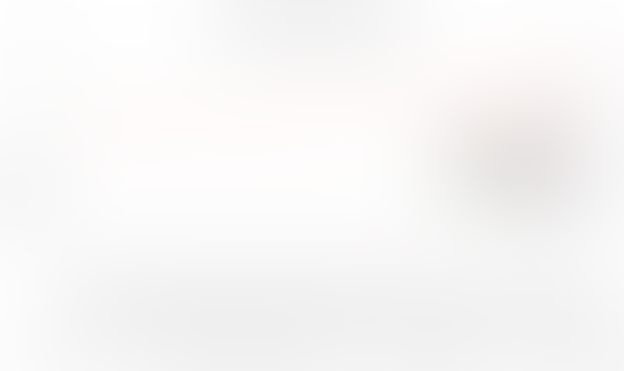 "As tensions between Russia and the West regarding Russia's potential invasion into Ukraine take a breather, this was exactly the fundamental news the wheat market needed to maintain positive price momentum," Holland concludes.
Click here to read the full February WASDE report.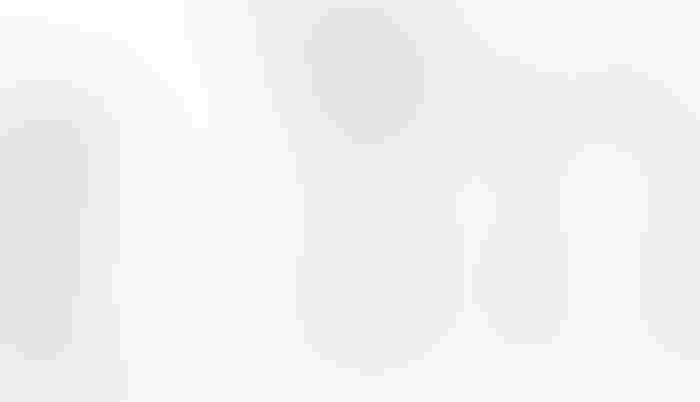 Subscribe to receive top agriculture news
Be informed daily with these free e-newsletters
You May Also Like
---