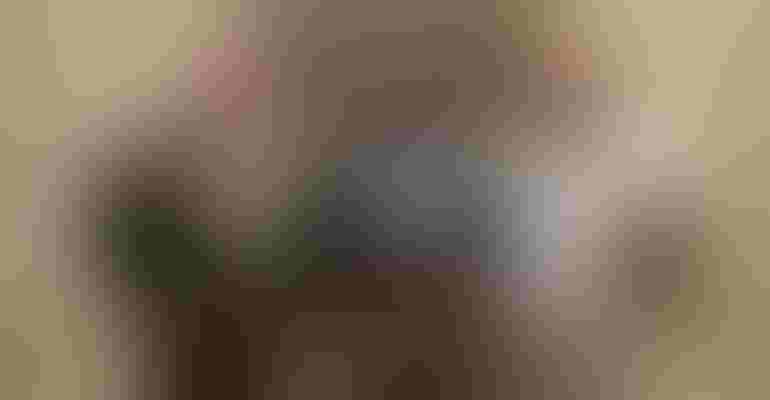 2023 Beltwide Extension Cotton Specialist of the Year honoree Murilo Maeda, center, with cotton specialists Ben McKnight, Texas A&M AgriLife Extension, and Hunter Frame, Virginia Tech and Beltwide Cooperative Extension Cotton Specialists president.
Shelley E. Huguley
Murilo Maeda was recognized as the 2023 Beltwide Extension Cotton Specialist of the Year, Wednesday, Jan. 11, during the Beltwide Cotton Conferences in New Orleans.
Each year a cotton specialist is recognized for their leadership, dedication, and exceptional service in developing and conducting educational programs to meet the needs of cotton producers and the U.S. cotton industry. The peer-selected award is given by the Beltwide Cooperative Extension Cotton Specialists and sponsored by BASF.
"I have no words to express my gratitude," said Maeda as he accepted the award. "Everything I've learned living in Lubbock, working with cotton and what I call, 'the best of the best,' is this group right here. I've learned more from you than what I've contributed. I will be forever grateful."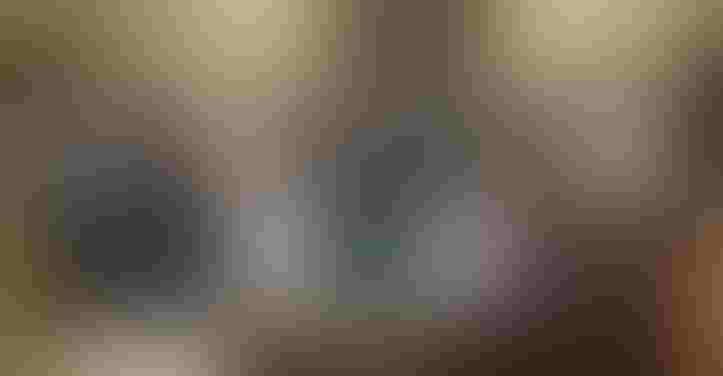 Presenting the award, Texas A&M AgriLife State Extension Cotton Specialist Ben McKnight expressed his respect and admiration for Maeda, especially for serving in the "world's largest, continuous cotton patch," and the challenges and pressures that can accompany that.
Following the banquet, Maeda told Farm Press, "I have worked in cotton my entire career, so coming to a place like the Texas High Plains is intimidating. I mean, we are talking about the biggest cotton patch on the planet. And so, being able to rely on people that have worked in Extension, who are working with cotton across the Cotton Belt, just being able to pick up the phone and say, 'Hey, what about this?' means the world."
Read more about how Murilo Maeda's story first began at Beltwide
Maeda resigned in December as Lubbock's Texas A&M AgriLife Extension cotton specialist to return to his home country, Brazil, where he and his wife Andrea and their daughter will be closer to family. He will continue to work with cotton through BASF's breeding program, "helping them develop, evaluate and implement new technologies for breeding in Brazil," he said.
He says it's hard to leave. When he first arrived on the South Plains, knowing what cotton meant to the region and coming from another country, he wasn't sure how he would be received. "I was walking in as the outsider. It's intimidating. But from the very first day, I stepped foot into this job, I was treated like family, like I belonged in the Texas High Plains. It's hard for me to describe because it just means a lot."
Beltwide moments:
"We now have the opportunity to go back, work for a good company and be close to home but I can't overlook the fact that it's because we had the opportunity to be in America and both learn and work with the best. So, again, nothing but gratitude on my side."
Camaraderie
In addition to celebrating Maeda, the evening also reflected the camaraderie shared among the group.
Beltwide Cooperative Extension Cotton Specialists President and Virginia Tech Cotton Specialist Hunter Frame referred to the room of colleagues as a "unique fraternity."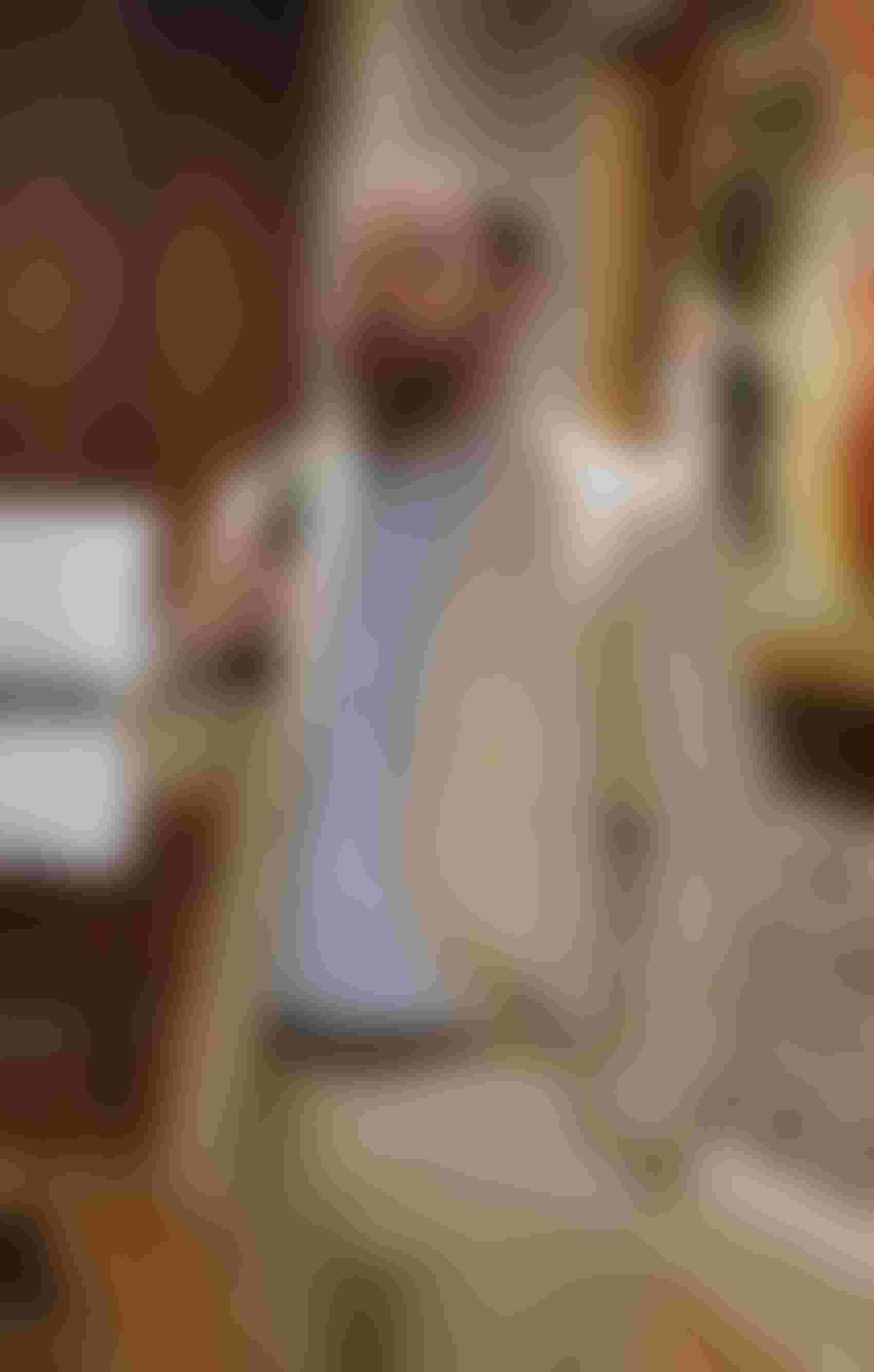 McKnight agreed. "One of the highlights of my year is when we can get together with all the cotton specialists because it's a great group of great individuals," he told the crowd. "As a young cotton specialist, I'm going into year three. I've learned so much from this group. I appreciate being present at an event like this and the opportunity to catch up."
Steve Nichols, BASF Agronomic Services manager, echoed their sentiments. "This is one of the best events at Beltwide," he said. "It's amazing to me to see the people we've had the opportunity to work with over the years.
"It's a great fraternity of people, as Hunter mentioned. It's a special group and I look forward to it every year."
More Beltwide moments:
Past recipients of the Beltwide Extension Cotton Specialist of the Year award are as follows: 
About the Author(s)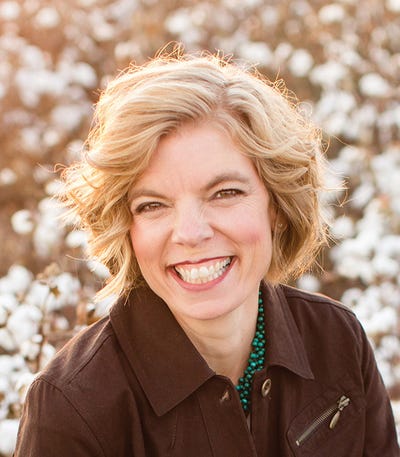 Editor, Southwest Farm Press
Shelley Huguley has been involved in agriculture for the last 25 years. She began her career in agricultural communications at the Texas Forest Service West Texas Nursery in Lubbock, where she developed and produced the Windbreak Quarterly, a newspaper about windbreak trees and their benefit to wildlife, production agriculture and livestock operations. While with the Forest Service she also served as an information officer and team leader on fires during the 1998 fire season and later produced the Firebrands newsletter that was distributed quarterly throughout Texas to Volunteer Fire Departments. Her most personal involvement in agriculture also came in 1998, when she married the love of her life and cotton farmer Preston Huguley of Olton, Texas. As a farmwife she knows first-hand the ups and downs of farming, the endless decisions that have to be made each season based on "if" it rains, "if" the drought continues, "if" the market holds. She is the bookkeeper for their family farming operation and cherishes moments on the farm such as taking harvest meals to the field or starting a sprinkler in the summer with the whole family lending a hand. Shelley has also freelanced for agricultural companies such as Olton CO-OP Gin, producing the newsletter Cotton Connections while also designing marketing materials to promote the gin. She has published articles in agricultural publications such as Southwest Farm Press while also volunteering her marketing and writing skills to non-profit organizations such a Refuge Services, an equine-assisted therapy group in Lubbock. She and her husband reside in Olton with their three children Breely, Brennon and HalleeKate.
Subscribe to receive top agriculture news
Be informed daily with these free e-newsletters
You May Also Like
---