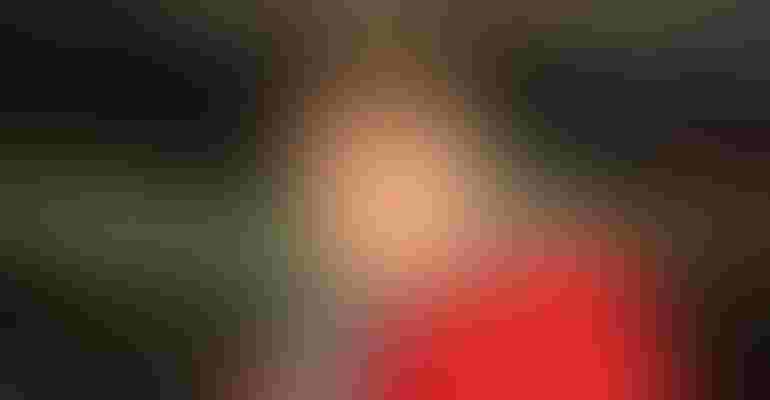 John Engram says timely application is the key to making XtendiMax herbicide with VaporGrip Technology work.
Larry Stalcup
Will Rogers once quipped: "The farmer has to be an optimist, or he wouldn't still be a farmer." For nearly 28 years, John Engram's optimism has been strengthened by adopting new technologies, such as the twin-row production method he has been implementing since 1992.
Engram farms with his son, Isaac, in Vanduser, which is north of Sikeston, Mo., in the Bootheel. It's about as far north as anyone grows cotton in the Mid-South. John's father broke ground on the place in 1941 at the same time he operated the Vanduser Gin Co.
John Jr. joined the farm in 1979 after college. In 2018, Isaac came back to the farm after earning his master's degree in agricultural economics.
"We farm a wide range of soil types, ranging from coarse sand to silt loam to heavy clay," John says. "Corn-cotton and corn-soybeans are our typical crop rotations, depending on soil type. Over 90 percent of the acres are under either furrow or center pivot irrigation.
"We try to plant corn every other year and alternate those fields with either cotton or soybeans the next year, depending on the soil type."
In the twin-row system, they plant in 38-inch spacings. Twin rows are two, 8-inch rows with 30-inch middles, followed by two more 8-inch rows planted on raised beds. "I built my first twin-row planter in 1992," John says. "It has always helped provide this farm with an advantage.
"I've been able to increase population and plant spacing at the same time. That gives us more bolls of cotton, more kernels of corn, and more pods of soybeans per acre. That happened without the tipping back of corn stalks or lodging in soybeans. Twin-rows also produce better canopy closure, which helps with late weed control."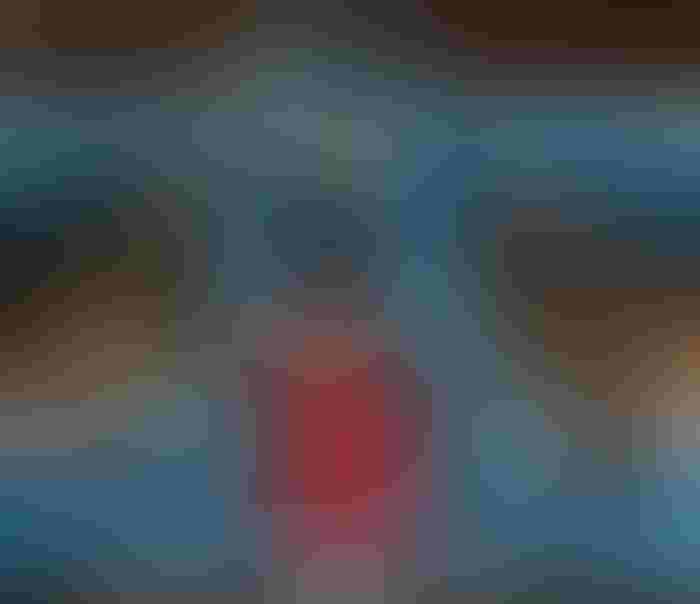 The Engrams use a Monosem twin-row planter. Planting is in a staggered pattern, which is designed to allow for more room to grow and development of a better canopy than standard rows. "In twin-row configurations, we're able to spread plants over a larger area," John says. "They can receive more sunlight and nutrients."
Corn seed population is about 38,000 per acre in their twin-row system. Soybeans are 140,000 per acre. In their cotton program, typical cotton plant populations are 48,000 per acre. The high rate helped ensure a more stable plant population during poor planting conditions in 2019.
Optimal cotton planting dates are the first 10 days of May. Among the Engram cotton varieties is Deltapine DP 1725 B2XF. It is an early- to mid-maturity variety. The Engrams liked its high yield potential and fiber quality.
In 2018, the Deltapine line was the fourth-best yielding variety in irrigation variety trials at the University of Missouri Fisher Delta Research Center. It topped 1,900 pounds per acre.
"Research shows that the new genetics seem to have substantially out-yielded earlier varieties, and the gin turnout has improved," Isaac says.
"The new Asgrow and Deltapine products fit in well with our crop rotation. When spraying, we did not have to worry about switching from soybeans to cotton because they were both resistant to dicamba."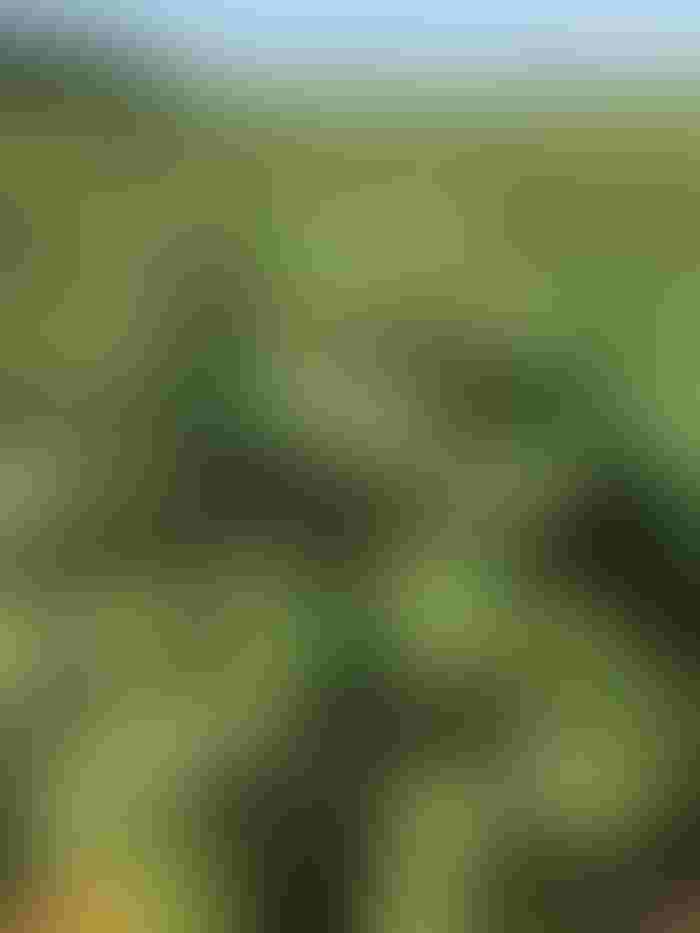 The battle against glyphosate-resistant pigweed and waterhemp never ends for the Engrams and others. The Roundup Ready Xtend Crop System  has given them a leg up on managing the persistent weeds.
"Our chemical program has consisted of multiple applications of chemicals with multiple modes of action, including burndowns, residuals, and contact killers," John says. "We have added Engenia to our program this year on the cotton and soybeans.
"The new Deltapine varieties allow us to use additional chemical combinations because of the resistance genetically bred into the plant. We use XtendiMax herbicide with VaporGrip technology for more uniform and efficient herbicide application. 
"It worked well with proper timing of application because timing is everything with VaporGrip, John Engram noted. "Unfortunately, where we were late due to rain delays, total weed control was not achieved.
"We faced a lot of stop-and-go fieldwork and planting through imperfect conditions. We had to go with a lot of no-till where we would have preferred to have worked the ground. There were more stale beds. So cotton was planted in poorer conditions than we would like. Our chemical application was also slowed down and less timely."
Bt technology helps hold down cotton bollworms/earworms. But the Engrams are always ready to apply insecticide treatments in the event worm populations escalate.
John has often served as a twin-row planter spokesman and dealer. He has cooperated with regional University of Missouri Extension and research trials.
"We have spent many years researching row spacing, plant population and irrigation scheduling," he says. "We are constantly looking for new ways to improve our production methods, efficiency, and profitability."
With that optimism, Will Rogers would have certainly liked John Engram.
Subscribe to receive top agriculture news
Be informed daily with these free e-newsletters
You May Also Like
---