Jimmy Dodson to lead National Cotton Council in 2013
Jimmy Dodson to lead National Cotton Council in 2013
• Named during the NCC's annual meeting held in Memphis on Feb. 8-10, he served as the NCC's vice-chairman in 2012 and succeeds C.B. "Chuck" Coley, a Vienna, Ga., producer.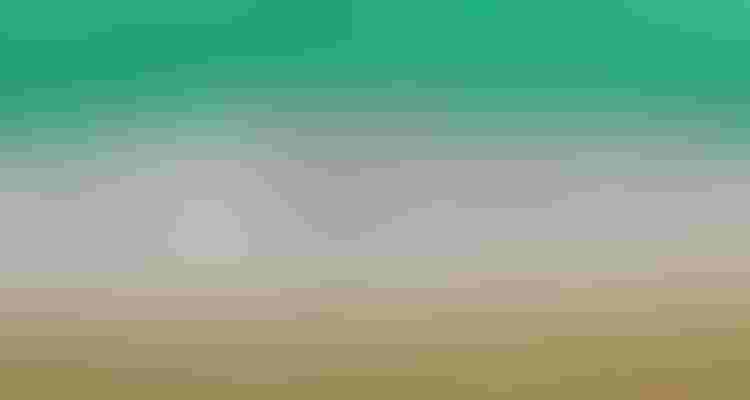 James F. "Jimmy" Dodson, a Robstown, Texas, cotton producer, has been elected National Cotton Council (NCC) chairman for 2013.
Named during the NCC's annual meeting held in Memphis on Feb. 8-10, he served as the NCC's vice-chairman in 2012 and succeeds C.B. "Chuck" Coley, a Vienna, Ga., producer.
A third generation farmer, Dodson began farming in 1975. He and his family farm dryland cotton, sorghum and corn row crops in Nueces County near Chapman Ranch. He is a director of South Texas Cotton and Grain Association and the Gulf Coast Cooperative Gin, and has been a sales representative for Pioneer Hi-Bred since 1982.
Dodson has served in a number of other NCC leadership positions, including as a director from 2009-11 and as chairman of the American Cotton Producers in 2010-11. He chaired the NCC's Farm Program and Economic Policy Committee from 2008-11 and is a member and past chairman of the NCC's Environmental Task Force. He also served as president of the Cotton Foundation in 2002-03 and as its chairman in 2003-04.
Dodson, who has served as a member of the USDA Advisory Committee on Agricultural Biotechnology, has been a director of Farm Credit institutions for 30 years and was elected chairman of the Austin-based Farm Credit Bank of Texas last year. He also is chairman of the Tenth District Farm Credit Council and a member of the Bank's Audit and Compensation Committees.
A 1974 summa cum laude graduate of Texas A&M University with a B.S. in Agricultural Economics, Dodson is active in his church and community. He served as a trustee of the Bishop Independent School District for six years, and he and his family are actively involved in the Corpus Christi Community Church.
He and his wife, Barbara, have three grown children and five grand-children.
The NCC's vice chairman for 2013 is Wallace L. Darneille, a Lubbock, Texas, cooperative official.
Elected as a NCC vice-president was Coalter Paxton, III, a Wilson, N.C., warehouseman.
Re-elected NCC vice-presidents by industry segment are: COOPERATIVE — Meredith B. Allen, Greenwood, Miss.; GINNER — Sid Brough, Edroy, Texas; COTTONSEED — John C. Fricke, Pine Bluff, Ark; MERCHANT — G.W. "Bill" Winburne, Peoria, Ariz; and TEXTILE MANUFACTURER — Anderson C. Warlick, Gastonia, N.C.
Sledge Taylor, a Como, Miss., ginner, was re-elected secretary-treasurer.
NCC staff officers include: Mark Lange, NCC president and chief executive officer; John Maguire, senior vice-president, Washington Operations; Gary Adams, vice-president, Economics and Policy Analysis; Craig Brown, vice-president, Producer Affairs; Bill Norman, vice-president, Technical Services; Harrison Ashley, vice-president, Ginner Services; Kevin Latner, vice-president, Foreign Operations; and Fred Johnson, vice-president, Administration and Program Coordination.
Subscribe to receive top agriculture news
Be informed daily with these free e-newsletters
You May Also Like
---