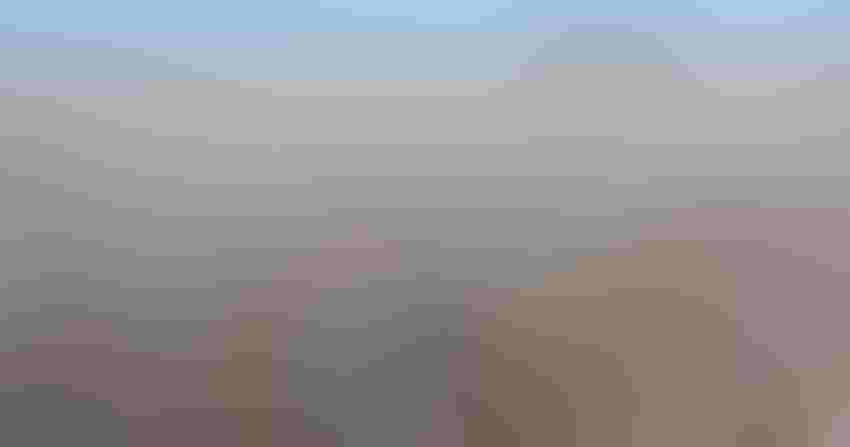 High Cotton Award winners like John Lindamood have spent years refining the technology used in their operations.
Brent Murphree
As we were gathering nominations for the 2022 High Cotton Awards, I received a call from Jason Luckey. He told me that he wanted to nominate John Lindamood for this year's award. 
I was surprised because I thought John had been a High Cotton Award winner. Jason informed me that I was, in fact, wrong. 
Sure enough, as I scanned the names of former winners, John was not on the list. And, actually that is true for any number of great cotton growers. 
There are still growers out there, old and young, who have helped move the industry forward with their on-farm practices and at some point, they need to show up on the High Cotton Award winners list. 
The growers who have won the award set the pace for an amazing run of technological advances that have swept the industry over the last 28 years. That is over a generation of innovation that has been the building blocks of genetic and digital progress. 
Thirty years ago, very few people were talking about transparency in the cotton supply chain. Today it is a basic function of the market.  
I remember growers with raised voices saying that no one was coming on their farm to track what happened there. Today, the Cotton Trust Protocol is helping growers prove that American grown cotton is some of the world's most sustainable cotton. 
Thirty years ago, genetically enhanced advances were tossed about in academic and insider circles. The practical application was still a couple of years away. Today, most of the cotton produced has advanced genetic characteristics. 
Irrigation technology and no-till operations were in their infancy. Today, over 80% of Tennessee cotton producers incorporate low- and no-till in their operation. 
John Lindamood told me of his data operation system. He can control many of the functions of his enterprise, including irrigation and nutrient application, from an iPad or smart phone. Daily work plans can be organized and yields can be monitored during harvest. 
I laugh when I think about some of the cotton farmers who were still hauling trailers to the cotton gin in 1995 – there were still a few – and what they would think about six-row, round module cotton pickers. 
I was in Jimmy Hargett's shop one day with a group of western cotton growers. He was showing us the features of a new cotton picker he was working on. I said, what are you going to do next, make it hover? 
He shoved his foot under the header and it automatically raised up about six inches. That was in 1996. We've come a long way since then. 
All of this year's High Cotton Award Winners have been through at least three decades of change in the cotton industry. They have thrived and continue to innovate in their operations. Congratulations to them, and keep up the good work. 
Subscribe to receive top agriculture news
Be informed daily with these free e-newsletters
You May Also Like
---