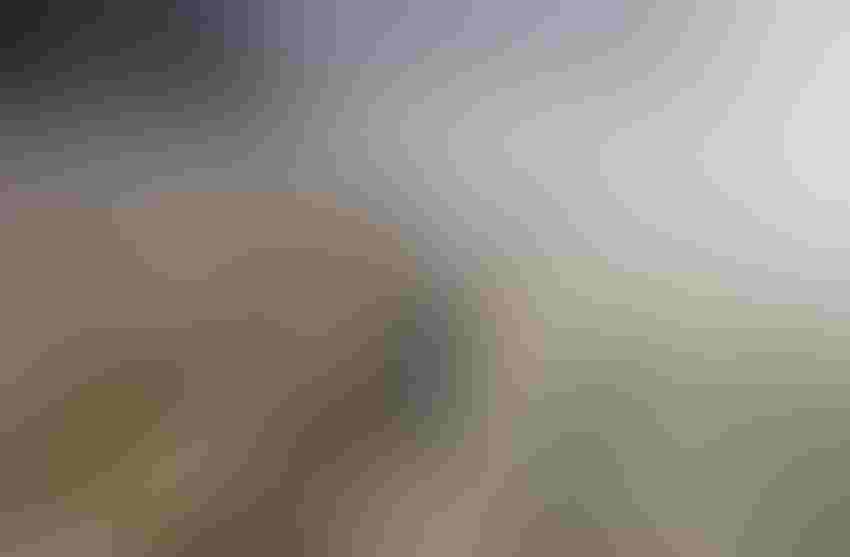 Testimonies given at the House Committee on Agriculture's "Focus on the Farm Economy" hearings were sobering and vividly framed just how bad the current farm economic crisis is in the country.
The House series of hearings started April 14. Here are a few of the more poignant statements to come out of the sessions:
"Today, the economic conditions in farm and ranch country are fundamentally different than the conditions we faced when we crafted the 2014 Farm Bill.  In just three years, net farm income has fallen by 56 percent.  You would need to go back to the start of the Great Depression to find a comparable collapse in net farm income." – Rep. Rick Crawford (R-Arkansas)
"First, the low prices being experienced by most of our covered commodities are well below the cost of production for almost all of our representative farms.  These farms have been shown to represent producers with below-average costs of production.  So if our representative farms are projected to do poorly, then higher-cost farms are in trouble." -- Joe Outlaw, co-director of the Texas A&M University's Agricultural and Food Policy Center, which maintains records for 63 representative crop farms.
"Of particular concern is the rise in operating debt since 2012. Over those last few years, this category has risen from $124 billion to over $165 billion, a 33 percent increase. At the same time, as farmers and ranchers are adding debt, they have also been drawing down financial assets, such as cash or equity. Looking again at 2012— which was admittedly a record year — farmers held nearly $134 billion in financial assets. For 2016, USDA estimates that figure will drop to less than $80 billion.  Boosting debt by a third at the same time as one is chewing through a third of one's savings is not a long-term survival strategy, and puts substantial pressure on both the short and intermediate terms for farmers and ranchers in managing their operations." -- Zippy Duvall, President, American Farm Bureau Federation.
They simply do not care
"There are some in agriculture who say that commodity policies are more important than crop insurance or vice versa. I believe they are equally important – especially during times of low prices. … And finally, in my opinion, the interest groups that continue to call for changes that would negatively impact these two key policy tools clearly either have no idea how difficult the financial situation is across agriculture or they simply do not care.    Farmers in this country deserve better than to continually be threatened with changes that I consider a dismantling of the safety net." -- Joe Outlaw, co-director of the Texas A&M University's Agricultural and Food Policy Center.
Are the current farm safety nets stable enough to stop this plummeting farm economy? I don't know. We are just now figuring out the finer points of this last farm bill, and as Rep. Crawford said during the hearings, negotiations for the next farm bill will start next year. What will that farm bill look like? It might be best to have farm bill negotiations when the farm economy is in the tank; a meager silver lining, I suppose.
Farm leaders, both public and private, are doing a yeoman's job of telling the story of the current crisis. Their voices may be strong, but they are few in relations to the other interest groups vying for the policymaker's ear. But your voice as a farmer is stronger. If you have never or haven't recently contacted your Congressman or Senators, do it and tell them what is not working. Better yet, tell them what is working and doesn't need messing with when it comes to farm policy.
Perception, unfortunately, far too often influences policy more than truth.
"Focus on the Farm Economy" hearing series by the House Agriculture Committee are being convened to highlight current conditions on farms and ranches and in rural America today.
Subscribe to receive top agriculture news
Be informed daily with these free e-newsletters
You May Also Like
---