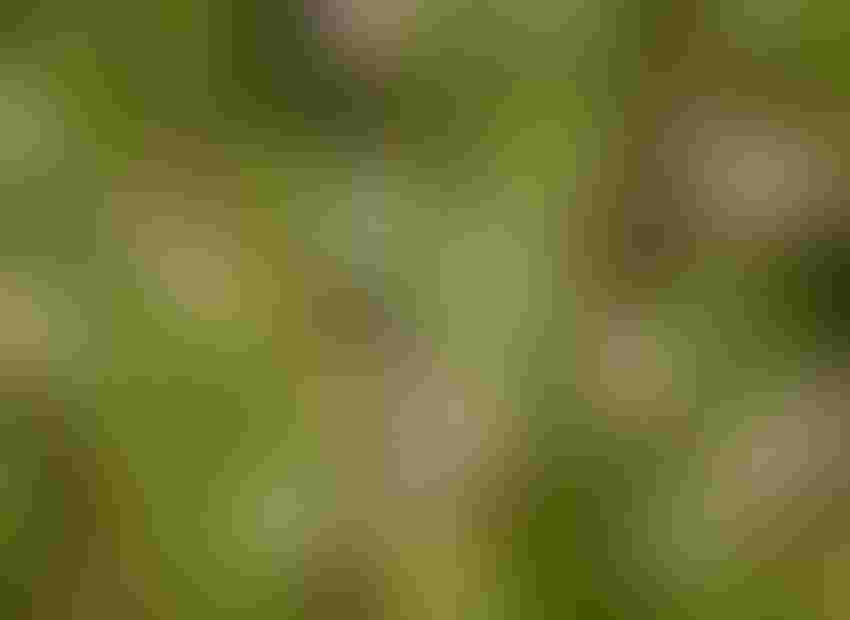 In its first of four reports on neonicotinoid testing, EPA said Wednesday that the insecticide imidacloprid could pose a threat to some pollinators at certain levels.
The preliminary assessment identified a residue level for imidacloprid of 25 ppb, which sets a threshold above which effects on pollinator hives — including fewer pollinators and decreased honey production — are likely, and at that level and below which those effects are unlikely.
While EPA says citrus and cotton may have residues of the pesticide in pollen and nectar above the threshold level, other crops such as corn and leafy vegetables either do not produce nectar or have residues below the EPA identified level.
The assessment fits with the White House's June 2014 National Pollinator Health Strategy, which called for a stricter look at pollinator health and established a Pollinator Health Task Force.
"Delivering on the president's National Pollinator Strategy means EPA is committed not only to protecting bees and reversing bee loss, but for the first time assessing the health of the colony for the neonicotinoid pesticides," said Jim Jones, assistant administrator of the Office of Chemical Safety and Pollution Prevention.
The assessment was conducted with California's Department of Pesticide Regulation and Canada's Pest Management Regulatory Agency. Canada's Imidacloprid pollinator-only assessment — also released Wednesday — reaches the same preliminary conclusions as EPA's report.
The 60-day public comment period on the report will begin upon publication in the Federal Register. After the comment period ends, EPA could revise the pollinator assessment based on comments received and, if necessary, take action to reduce risks from the insecticide.
In addition to the imidacloprid assessment, preliminary pollinator risk assessments for three other neonicotinoids — clothianidin, thiamethoxam, and dinotefuran — are scheduled to be released for public comment in December 2016.
Last year, EPA proposed to prohibit the use of pesticides that are toxic to bees, including the neonicotinoids, when crops are in bloom and bees are under contract for pollination services.
The agency temporarily halted the approval of new outdoor neonicotinoid pesticide uses until new bee data is submitted and pollinator risk assessments are complete.
According to a 2013 EPA-USDA joint report, pesticide exposure is one of a group of potential causes of pollinator losses. Other potential issues for honeybees in particular include parasites, lack of genetic diversity, and poor nutrition, the report said.
Subscribe to receive top agriculture news
Be informed daily with these free e-newsletters
You May Also Like
---