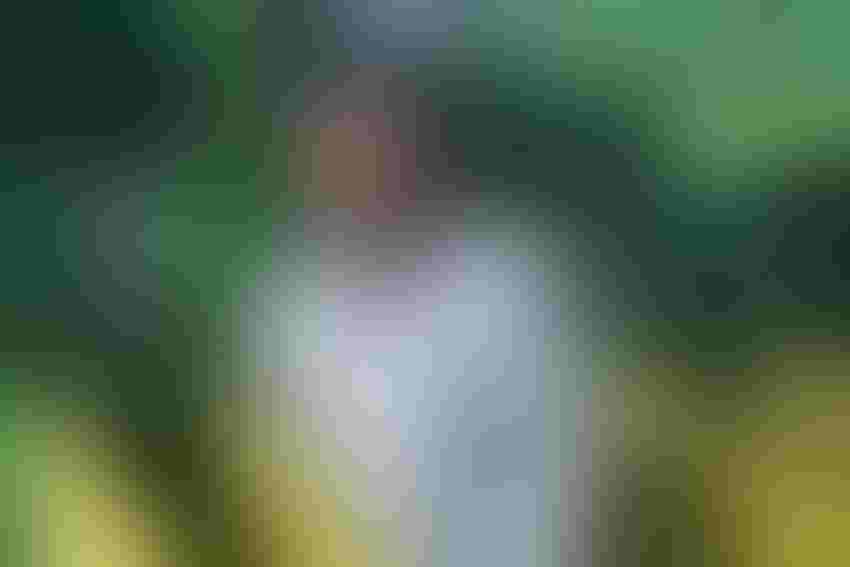 Ellis Jordan has been farming in Columbus County, N.C. since 2007.
Ellis Jordan is hoping for a repeat performance of last year. Cooperative weather throughout the growing season led to one of the best cotton and peanut crops he's ever seen.
"Last year was a real good weather year for us. We need about five of those in a row," the Columbus County, N.C., producer says. "We had timely rains and great conditions at harvest, so everything fell into place for a beautiful crop."
Ideal weather was certainly needed in 2017 after back-to-back weather disasters: Hurricane Matthew in 2016 and a massive 1,000-year flood in 2015, which devastated Jordan's peanut and cotton crops.
Thanks to a picture-perfect crop last year, Jordan saw average cotton yields topping out at more than 1,100 pounds per acre. "We had excellent quality, everything graded at a premium."
Last year, Jordan planted all Stonveville cotton seed, and he plans to plant all Stoneville cotton seed again this year. He likes the Stoneville Shared Risk program where Bayer will offer replant protection, crop loss protection and yield loss protection when yields are lower than 750 pounds per acre.
"The Shared Risk program really helped us out in 2016 after Hurricane Matthew. I wish we had the program in 2015 because of the devastating floods," Jordan says.
Jordan is hoping to get his cotton planted by the first week of May. Last year, he had to delay planting due to nighttime temperatures that fell below 45 degrees for three days in a row. Jordan says that planting the first week in May gives him his best opportunity for a good stand.
"I'm looking for vigor in my cotton varieties. That's really important to me. I like to get the cotton off to a good start," Jordan said, adding that he likes to defoliate and harvest his cotton in October with the goal of being wrapped up by December.
To establish a good stand and get his cotton off to a good start, Jordan begins with starter fertilizer at planting. Last year, his cotton crop was fast growing, and he had to make four applications of plant growth regulators.
In 2017, Jordan planted the varieties ST 5020GLT, ST 4946GLB2 and ST 6448GLB2. He plans to plant the same varieties this year and would like to plant as much as 60 percent of his acreage to ST 5020GLT if he can get enough seed.
"It has excellent fiber quality and excellent early season-vigor. It's got a bigger seed that really pops out of the ground," Jordan said, adding that a 30-acre field of ST 5020GLT last year yielded almost four bales per acre.
Jordan considers himself first and foremost a cotton farmer. "I have a picker, so I plan to stick with cotton in both the good times and the bad," he said.
He has grown cotton ever since he started farming in 2007 after graduating from North Carolina State University with a four-year degree in agricultural business, a minor in economics and a two-year degree in field crops technology. He has also grown peanuts since the beginning and for two years now he has grown sweet potatoes.
"I started with 200 acres in 2007 and now farm 1,200 to 1,300 acres, half owned and half rented, mostly in Columbus County," Jordan says. All of his acreage is dryland.
Jordan is a sixth-generation North Carolina farmer. He began farming with his grandfather, Grady Jordan, who taught him the trade. Jordan's father, David Carl Jordan, did not farm. He has a Ph.D. in education and was the director of curriculum for Bladen County Schools for a number of years.
But the question always comes up: Is Jordan related to N.C. State Peanut Specialist Dr. David Jordan?
"As far as I know, we're not related," Jordan said. "I had two classes with Dr. Jordan at N.C. State, and my dad is also Dr. David Jordan, so a lot of people ask if we're really related. I still talk to Dr. Jordan a lot about my peanut crop."
Jordan and his wife, Taylor, a speech-language pathologist will be married for 10 years come December. They have a daughter, Addison Grant, age 6 who is now in kindergarten. Jordan farms full-time on his own and employs one full-time helper.
He says he is welcoming higher cotton prices this year, but he notes that profit margins are still tight at three percent to five percent and keeping track of the bottom line is critical. "You need to save where you can, spend where you need to and don't spend where you don't need to. I stuck with cotton for the past 10 years and I plan to stick with it," he says.
Plant bugs and stink bugs are becoming more of a problem. But fortunately, Jordan is starting to get a handle on pigweed. "It took a lot of money and years of hired labor to hand pull all those weeds," he said.
To control pigweed, Jordan says preemergent herbicides are critical. He likes to spray Gramoxone, Diuron and Reflex behind the planter and then come back with another shot of Liberty.
Jordan says he would like to see 80-cent cotton to help the bottom line. "I have at least $680 per acre invested in cotton, and you need at least 80 cents per pound to make a go of it," he said. "We look at risk management every year with weather being our greatest risk."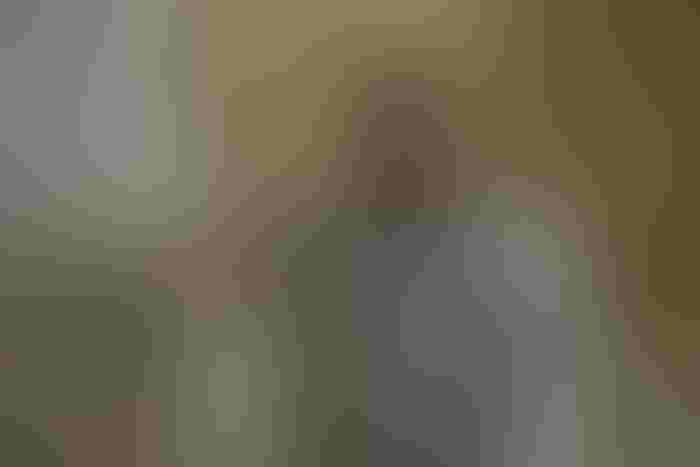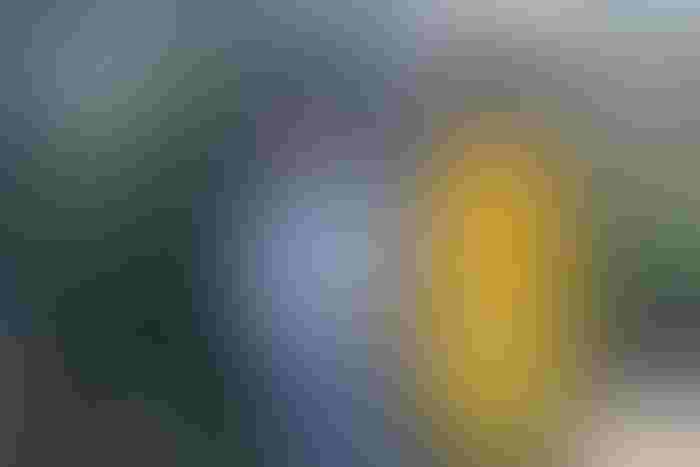 About the Author(s)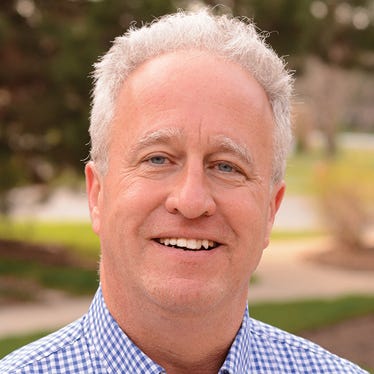 Associate Editor, Southeast Farm Press
John Hart is associate editor of Southeast Farm Press, responsible for coverage in the Carolinas and Virginia. He is based in Raleigh, N.C.
Prior to joining Southeast Farm Press, John was director of news services for the American Farm Bureau Federation in Washington, D.C. He also has experience as an energy journalist. For nine years, John was the owner, editor and publisher of The Rice World, a monthly publication serving the U.S. rice industry.  John also worked in public relations for the USA Rice Council in Houston, Texas and the Cotton Board in Memphis, Tenn. He also has experience as a farm and general assignments reporter for the Monroe, La. News-Star.
John is a native of Lake Charles, La. and is a  graduate of the LSU School of Journalism in Baton Rouge.  At LSU, he served on the staff of The Daily Reveille.
Subscribe to receive top agriculture news
Be informed daily with these free e-newsletters
You May Also Like
---