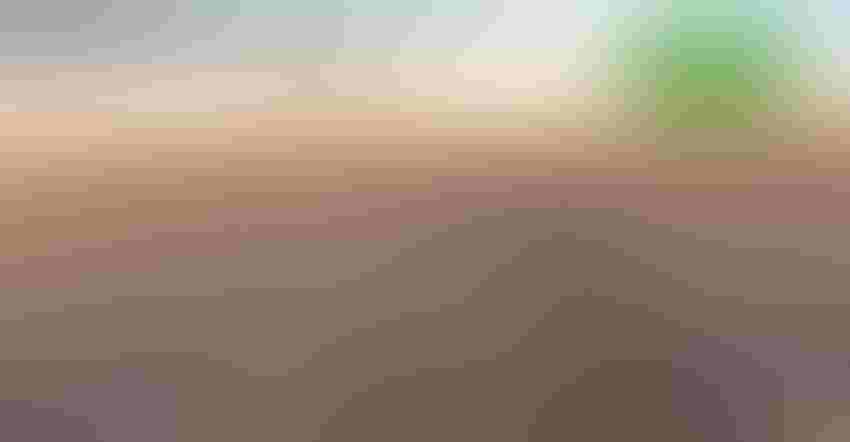 Demand already seems strong for Deltapine® Bollgard II® XtendFlex® varieties. Growers are encouraged to book now for high-yielding performers such as DP 1549 B2XF and DP 1522 B2XF, two varieties proven to perform in the tough growing conditions of Texas.
DP 1549 B2XF is a full-season variety with performance potential on par with DP 1044 B2RF, especially on dryland acres and on fields with limited water for irrigation. It has performed very well on sandy soils and demonstrated consistent, stable performance in 2016 and 2017, two very different growing seasons for West Texas dryland farms.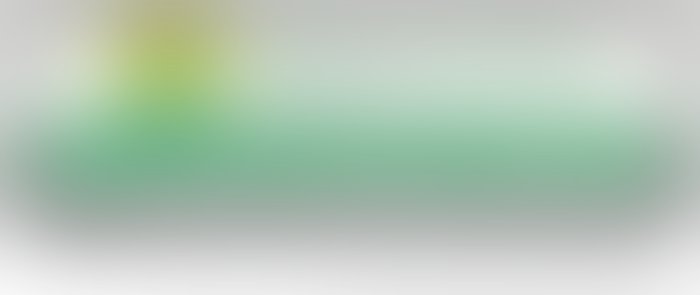 DP 1522 B2XF is an early- to mid-maturity variety with good yield and fiber quality potential. It is an aggressive-growing plant that will require timely PGR management. This variety also has demonstrated consistent, high-end performance on dryland and light-water fields.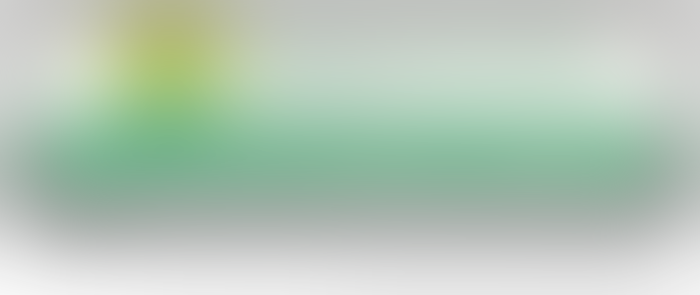 Both DP 1549 B2XF and DP 1522 B2XF offer the flexible and effective weed control offered in the Roundup Ready® Xtend Crop System, which allows for labeled formulations of dicamba to be applied in-crop to manage resistant weeds.
Deltapine cotton varieties are the only cotton varieties tested and proven by New Product Evaluator (NPE) growers located across the Cotton Belt, helping to supply the industry with Strong Cotton choices that fit all regions and farms. For more on Deltapine cotton varieties and the NPE Program, visit Deltapine.com/StrongCotton.
XtendiMax® Herbicide with VaporGrip® Technology is part of the Roundup Ready® Xtend Crop System and is a restricted use pesticide for retail sale to and use only by Certified Applicators or persons under their direct supervision.
ALWAYS READ AND FOLLOW DIRECTIONS FOR USE ON PESTICIDE LABELING. IT IS A VIOLATION OF FEDERAL AND STATE LAW to use any pesticide product other than in accordance with its labeling. NOT ALL formulations of dicamba or glyphosate are approved for in-crop use with cotton with XtendFlex® technology. ONLY USE FORMULATIONS THAT ARE SPECIFICALLY LABELED FOR SUCH USES AND APPROVED FOR SUCH USE IN THE STATE OF APPLICATION. Cotton with XtendFlex® Technology may not be approved in all states and may be subject to use restrictions in some states. Check with your local Monsanto Dealer or representative or the U.S. EPA and your state pesticide regulatory agency for the product registration status and additional restrictions in your state.
Cotton with XtendFlex® technology contains genes that confer tolerance to glyphosate, dicamba and glufosinate. Glyphosate will kill crops that are not tolerant to glyphosate. Dicamba will kill crops that are not tolerant to dicamba. Glufosinate will kill crops that are not tolerant to glufosinate. Contact your Monsanto dealer or refer to Monsanto's Technology Use Guide for recommended weed control programs.
Monsanto Company is a member of Excellence Through Stewardship® (ETS). Monsanto products are commercialized in accordance with ETS Product Launch Stewardship Guidance, and in compliance with Monsanto's Policy for Commercialization of Biotechnology-Derived Plant Products in Commodity Crops. Only commercialized products have been approved for import into key export markets with functioning regulatory systems. Any crop or material produced from this product can only be exported to, or used, processed or sold in countries where all necessary regulatory approvals have been granted. It is a violation of national and international law to move material containing biotech traits across boundaries into nations where import is not permitted. Growers should talk to their grain handler or product purchaser to confirm their buying position for this product.
B.t. products may not yet be registered in all states. Check with your Monsanto representative for the registration status in your state.
Individual results may vary, and performance may vary from location to location and from year to year. This result may not be an indicator of results you may obtain as local growing, soil and weather conditions may vary. Growers should evaluate data from multiple locations and years whenever possible.
Bollgard II®, Respect the Refuge and Cotton Design® Roundup Ready® and XtendFlex® are registered trademarks of Monsanto Technology LLC. Deltapine® is a registered trademark of Monsanto Company. LibertyLink® and the Water Droplet Design® is a registered trademark of Bayer. All other trademarks are the property of their respective owners. ©2018 Monsanto Company. All Rights Reserved.



About the Author(s)
Subscribe to receive top agriculture news
Be informed daily with these free e-newsletters
You May Also Like
---