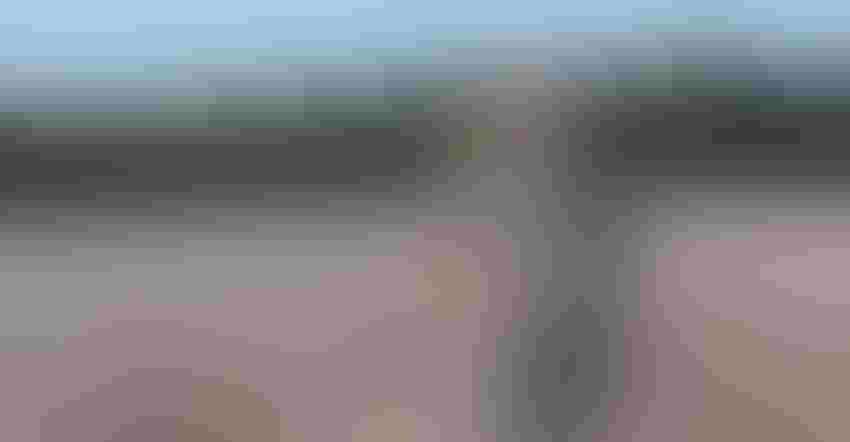 With good management and some good fortune, Ken Wardlow is harvesting a successful cotton crop.
Ginger Rowsey
On a recent October morning, Ken Wardlow was asked how he would sum up this cotton season. He paused, as he turned to gaze at his field near Ramer, Tenn. — thick with brilliantly white cotton bolls — and then gave this one-word response. 
"Fortunate." 
In a year where Mother Nature seemed to have it in for farmers, Wardlow isn't taking this postcard-worthy scene for granted. There was a time during the past season where he would have never expected his cotton to look so good — let alone see numbers on the yield monitor well above his five-year average. In some fields he picked over three bales per acre. 
"It was a year of ups and downs. It was the first spring in several years where we've been able to plant cotton on time. But then it seemed like our luck with weather ran out," he recalled.  
A cold snap in late May set some cotton back, and Wardlow considered replanting those fields. In June, the summer's intense drought set in. Wardlow's crops went six weeks without rain. 
Mid-July brought some relief. Wardlow and his neighbors in McNairy County Tenn., did receive timely showers toward the end of the month that pushed their July rain total to an inch above normal. 
Those showers helped revitalize crops along the Tennessee-Mississippi border, including Wardlow's cotton fields. Even though August brought unseasonably cool and wet weather, Wardlow's cotton withstood boll shedding concerns and emerged picture perfect by October.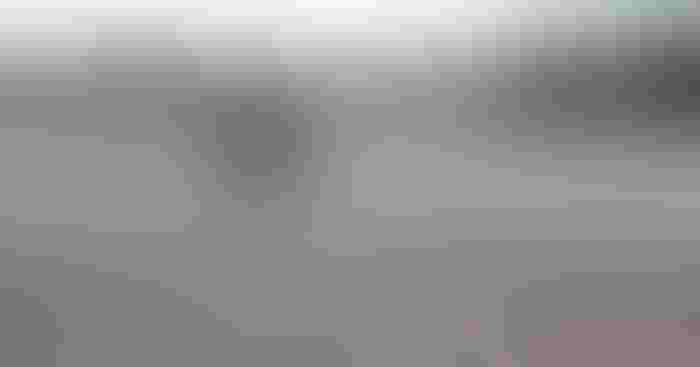 To go from "Do I need to replant?" to "Could this be one of my best crops?" in one season. Talk about a reversal of fortune. 
"We were definitely blessed," Wardlow insisted.  
Pockets of promise 
It was a tough year for cotton in Tennessee, where growers replanted 15% of the crop.  
After a year of seemingly endless bad news, reports of good cotton yields are a welcomed surprise, but according to Tyson Raper, cotton agronomist with the University of Tennessee, big cotton yields are not a widespread occurrence across his state. 
"I think there are pockets where crops look great, and then there are areas where the cotton starts to drop off," Raper said. "Much of the difference is weather dependent. Sometimes the difference in missing or receiving an amount as small as a tenth of an inch of rain was enough see an impact at harvest." 
Good management  
Lance Carter, agronomist with Mid-South Farmers Co-op, works closely with Wardlow. He agrees that the July rains were a blessing. However, he feels the farmer's bumper cotton crop is not entirely dependent on good luck — insisting good management played a key role. 
"The rains were crucial, but Ken's management has drove all of it this year," Carter said. "When the weather turned bad and inputs were high, a lot of guys pulled back on their management. Ken never gave up on this crop. He stayed on insects and plant growth regulators and boron and took all the steps to make sure he could hang onto every boll," Carter said.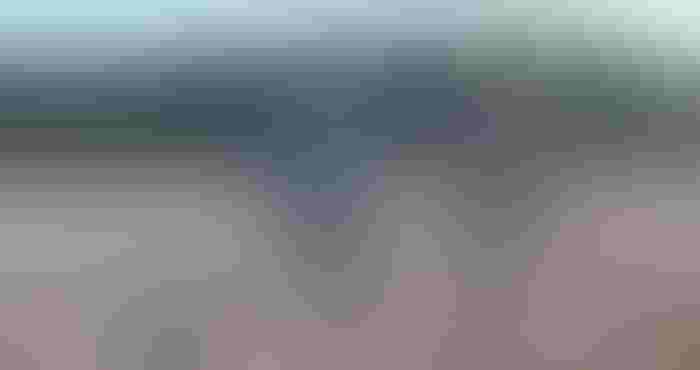 "When those August rains set in, sure he had some shedding, but because of the steps he had taken throughout the season, he was able to retain more fruit." 
Prioritizing fruit retention is always a strategy on the Wardlow farm, and one that proved particularly impactful when managing a stressed crop. With the help of his crop scout, Kevin Springfield, Wardlow aggressively manages insects, especially in young cotton. 
"We really stay on top of insects the first three weeks of squaring," Wardlow said. "We know that we need to be all about the bottom crop. You can't always count on a third position boll. So, during the first weeks of squaring we're doing everything we can to protect those positions. You need to set those and hold them if you can." 
"As we're approaching a threshold, especially during the first weeks of squaring, we address it immediately. Delaying applications is going to impact yield and earliness," he said. 
Crop nutrition 
A good pre-emergence program has kept resistant Palmer amaranth off the farm, according to Carter. He also considers Wardlow a stickler for fertility. 
"That's the foundation for every crop. If you don't start off with good fertility the crop can never reach its full potential," he said. 
Despite high fertilizer prices, Wardlow did not modify his fertility program much.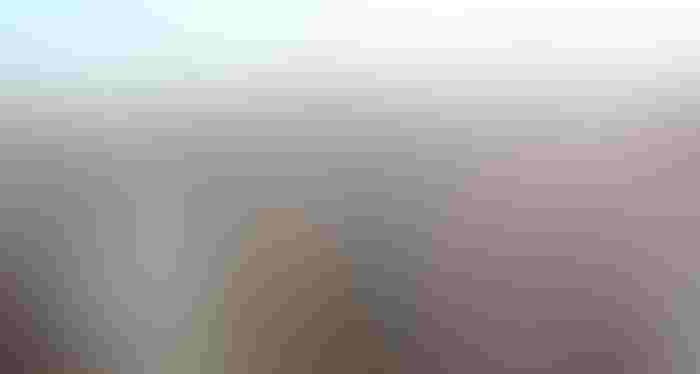 "We put more nitrogen on our cotton than most, so we use more PIX. It's a fine line to walk between supplying the plant with the nutrients it needs without promoting excessive growth. To keep our fruiting bodies low, we have to be aggressive with plant growth regulators," he said. 
Wardlow is also faithful in applying boron and other nutrients as needed. In his experience, boron is critical for boll development and can help move nitrogen from the leaves to the boll. He typically splits all of his nutrient applications. Spoon feeding the crop as much as he can. 
Staying on top of all the foliar applications requires good time management and a dedicated crew. Most of his employees have been with him and his father, Bobby for a long time. 
"I have really efficient workers," he said. "They can get the job done fast, and they understand the importance of what we're doing." 
Cotton goals 
Wardlow also farms corn and soybeans, but cotton is what he loves. 
"Cotton is where you can test your skills. Unlike some crops, you can influence cotton with management strategies and see the impact of your efforts," Wardlow said.  
Despite feeling fortunate for the rains received and the crop produced, he wouldn't exactly describe himself as satisfied with his crop.  
"As far as growing a crop and yields, I'm never satisfied," he admitted. "It's not because I'm greedy. I just want to always be better. I want to always challenge myself." 
About the Author(s)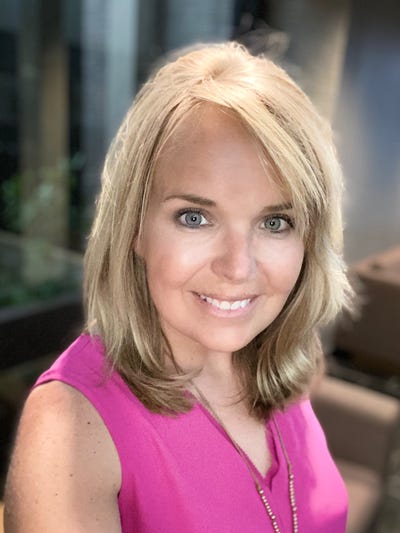 Ginger Rowsey joined Farm Press in 2020, bringing more than a decade of experience in agricultural communications. Her previous experiences include working in marketing and communications with the University of Tennessee Institute of Agriculture. She also worked as a local television news anchor with the ABC affiliate in Jackson, Tennessee.
Rowsey grew up on a small beef cattle farm in Lebanon, Tennessee. She holds a degree in Communications from Middle Tennessee State University and an MBA from the University of Tennessee at Martin. She now resides in West Tennessee with her husband and two daughters.
Subscribe to receive top agriculture news
Be informed daily with these free e-newsletters
You May Also Like
---