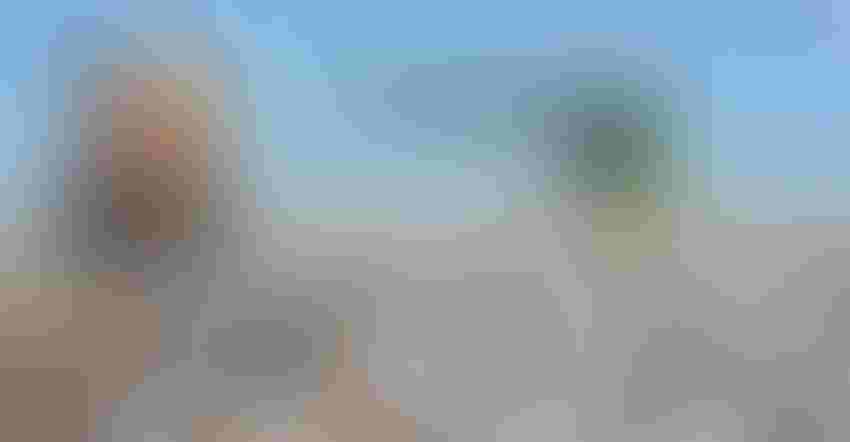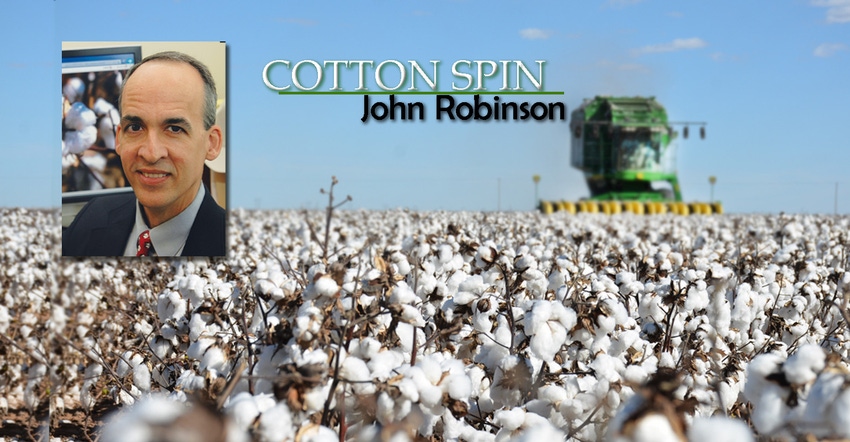 The July WASDE report tightened up the U.S. cotton supply and demand picture just a little more. Their adjustments to the 2021 U.S. crop included some offsetting adjustments to production. First, they updated the planted acreage number, using the 11.72 million planted acres result from the June 30 Acreage report. 
Then USDA made a rather large adjustment, dropping their previously assumed 20% abandonment forecast to an historically low 10% U.S. abandonment. They presumably did this because of all the moisture in Texas and elsewhere. But they are making a notable assumption that the moisture and associated cooler temperatures will be a net benefit.  The cost of that cooler weather is delayed crop development in the Plains and crop maturity in South Texas. So, there is an underlying assumption that the crop will get enough heat units and idyllic maturation weather during the maturity period. 
The last notable adjustment was that USDA lowered expected average U.S. cotton yield by 33 pounds per acre. That is a big downshift month-over-month. It assumes that the lower abandonment means a lot of low-yielding Texas dryland will get harvested, pulling down the U.S. yield average. The flip side of that assumption is if West Texas gets a mix of heat units and timely moisture going forward, plus that idyllic September/October, then yields might be higher than expected.    
Table 1.  U.S. All Cotton Supply/Demand Balance Sheets, by Marketing Year.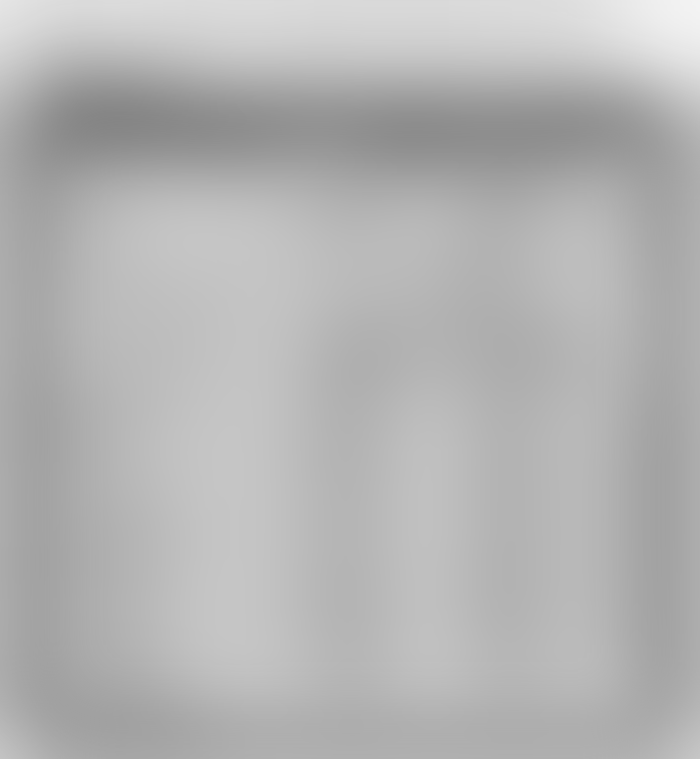 I submit that there is room for price volatility in both directions as the current balance sheet gets updated.  The three-something million bale ending stocks outcome that is currently projected should support futures in the current 80 cent range. Going forward, any surprises in the form of lower production from inadequate heat units, flooding, tropical storm damage, inadequate maturation, an early freeze or messy harvest season could push prices into the 90s. On the other hand, a few million extra bales from a good growth, maturation, and harvest conditions could pressure prices a bit in the early fall. 
For additional thoughts on these and other cotton marketing topics, please visit my weekly on-line newsletter at http://agrilife.org/cottonmarketing/.  
About the Author(s)
Subscribe to receive top agriculture news
Be informed daily with these free e-newsletters
You May Also Like
---