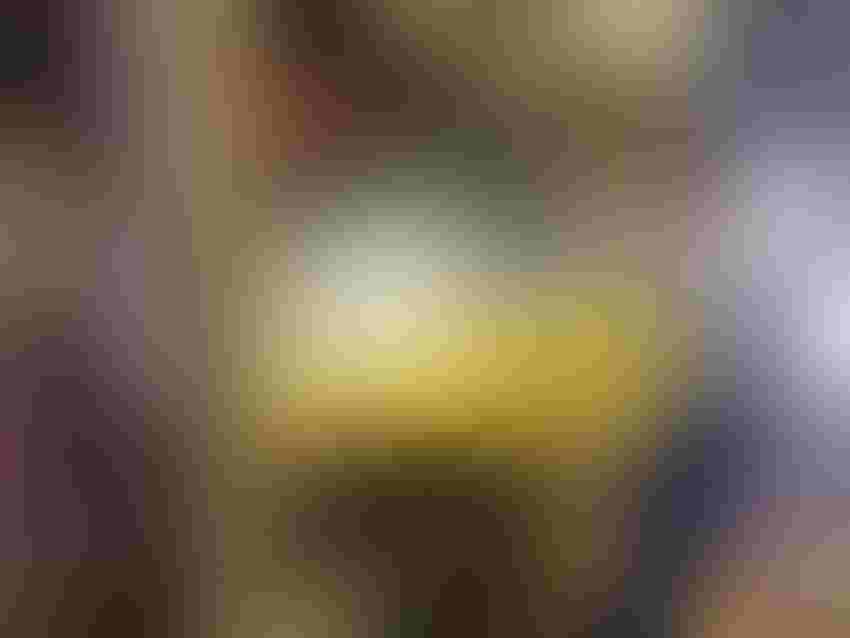 Southwest cotton gins suffered devastating losses in 2022. Commodity organizations like Plains Cotton Growers are reaching out to Texas legislators for assistance.
Shelley E. Huguley
While producers have crop insurance to lessen the blow from a year like 2022 -- plagued with a statewide drought and record number of failed acres -- industry infrastructure, like gins and merchandisers, do not. Commodity organizations such as Plains Cotton Growers, Inc., are working with state legislators to find a solution. 
"Infrastructure was financially strained this last year from a lack of volume to a point that some operations didn't even open their doors because they didn't have the volume," says PCG CEO Kody Bessent.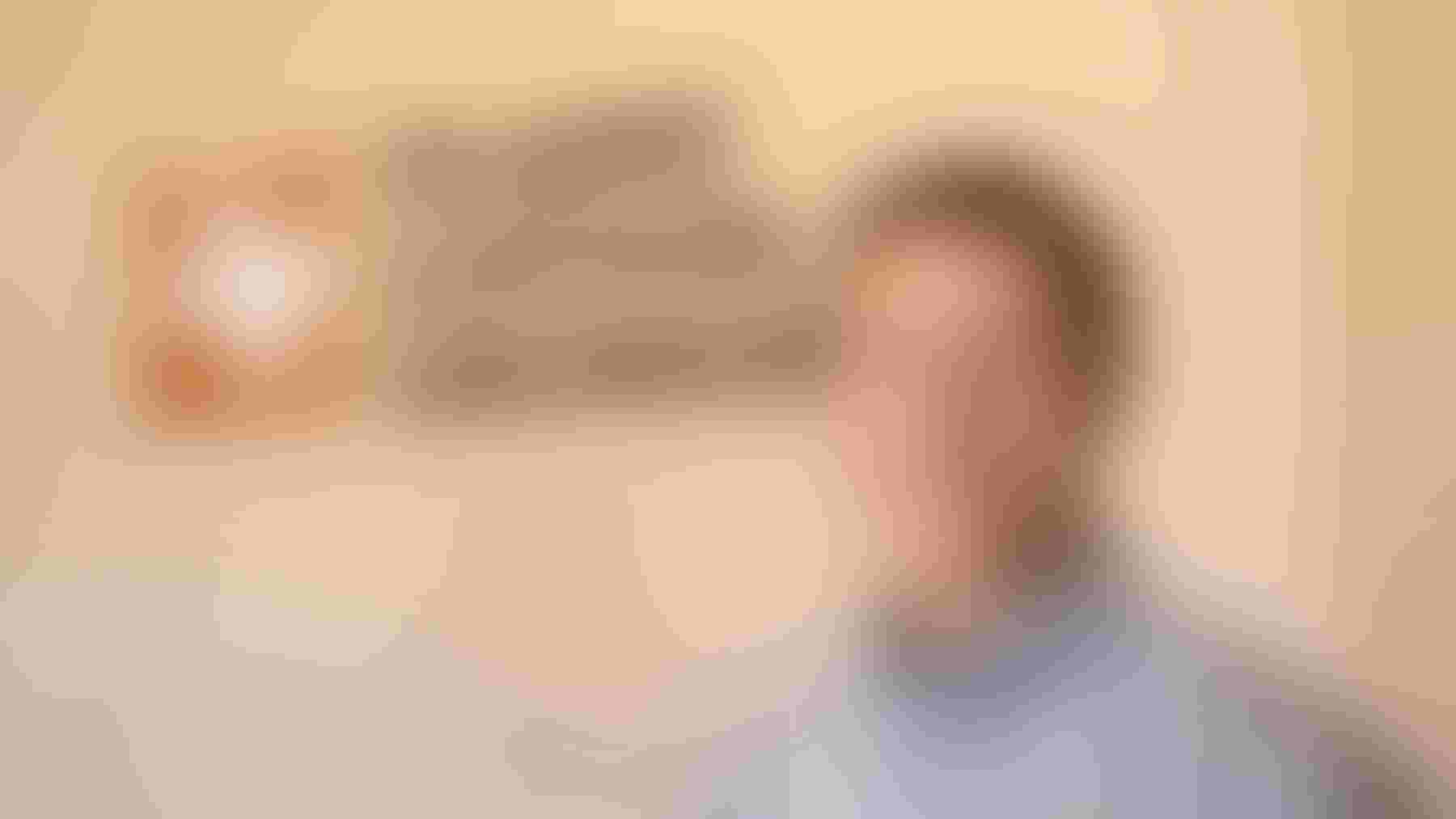 Plains Cotton Growers, Inc., CEO Kody Bessent (Photo by Plains Cotton Growers)
Texas Star Co-op Gin Manager Cary Eubanks says he "can't even put into words how bad it was." In 2022, the Slaton, Texas, gin processed only 34,000 bales -- 150,000 less than it ginned in 2021. 
"For a long time, we thought 2011 was the benchmark for a low year – the drought of 2011. We ginned a few more bales than we did in 2011, but we did it with a lot more acres and we did it after a merger with a neighboring gin. So, when you figure all of that, it was worse than 11."  
Down South in Mathis, 36 miles north of Corpus Christi, independent ginner John Steelhammer, Coastal Plains Cotton Gin, said 95% of his growers' acres were failed. He wasn't alone. "I'm just a little independent guy. It wasn't just my gin, even the big coops struggled." 
Steelhammer, who's been ginning since 1991, says that while the producers can insure for crop loss and qualify for subsidies, elevators and gins can't. "It's detrimental to the infrastructure. If you're the big boys or a little independent guy like me, especially, we're just trying to survive. And without any help it's just tough." 
A greater cost 
Texas Star with multiple plants has a large overhead. "We didn't even cover our fixed costs," Eubanks says. "We can gin the crop as economically as possible, but our fixed costs weren't met." 
He says 2011 was bad but the gin at least broke even. "This is the first year in about 20-plus that we've lost money." 
But deeper than financial loss is the human aspect. Both ginners expressed concern for their employees and their families. In-season, gins run a daytime and night crew. Texas star only ran a day crew last year.  
"I have a number of people who have been coming to work seasonally for 20-plus years that I didn't get to bring to our gin this year. That worries me for two reasons," Eubanks says. "It worries me for their wellbeing, but it also worries me that when I need them this coming year, they may have found something different."  
"It's a freefall," Steelhammer adds. "The custom harvesters didn't make any money. They come and buy diesel. They buy hotel rooms. They eat here. The tire managers suffered and then the gins of course.  
"We have a lot of employees come from Mexico, the Valley to work. They didn't get to make any money. The people who make the bags and ties, they didn't make any money. Anybody that sells to the ginning industry didn't make any money. There just wasn't any cotton. 
"So, if we have another one of these years, it's going to be detrimental." 
Emergency bill 
PCG is working with state legislators to find a solution. "We're trying to work on an ag disaster relief grant," Bessent says, "a one-time grant, for infrastructure to tap into, to try to heal up some of the financial loss until a more permanent solution can be developed, a risk management tool, be it business interruption insurance or a more normalized based product."  
PCG wrote a letter on behalf of the Texas cotton industry petitioning Chairwoman Joan Huffman, Senate Committee on Finance, and Chairman Greg Bonnen, House Committee on Appropriations, to support the Agricultural Disaster Relief Grant Budget Rider authored by Sen. Charles Perry (District 28) and Rep. Cecil Bell (District 3). The letter is signed by more than 150 cotton infrastructure and cotton support organizations.
In the meantime, there are other financial-based tools available that Bessent says may help "spread out" the financial loss, such as SBA loans or other emergency-based loans. "While I know most of the industry does not want to be saddled with more debt, it is a way to spread it out until we can get into a more normalized crop year or a bigger crop year. 
"We're very mindful of the strain that the infrastructure segment was put under this last year. We will likely see some of that infrastructure go away, unfortunately. We're at a point of an attrition where we need to maintain what we have today until we get into more of a larger, robust-based year where the cotton can still be processed in a timely manner and pricing opportunities can be taken advantage of. 
"It's been tough." 
Game changer 
Eubanks says an emergency grant would be a game changer for his organization. "Our producers have crop insurance. Their needs were met with the disaster, with failing out. That's why this bill is so important because all of us that rely on them to deliver us product, we're the ones hurting. There's just nothing to cover us against a disaster like this last year, so it would completely change our outlook." 
Steelhammer concurs. He says the grant would give him a chance to keep going. "I wouldn't have to keep knocking on the bank's door. It would give me relief and take the pressure off the lender and help me make gin repairs and keep my employees, as well." 
Strategy 
Until the grant comes to fruition, both ginners say their strategy for this year is faith.  
"We can't make it rain and we can't make it stop," Steelhammer says. "We've just got to keep the faith. We'll get past this." 
He's cutback where he can. "I can't cut anymore. I can't cut employees, so we'll just keep the faith. Some years are good, some are bad. We just need a break." 
Eubanks is hopeful the weather pattern is beginning to change. "All the articles I've read say La Nina is moving out and phasing into El Nino. I just feel like we're going to have a crop this year. But as far as strategy goes, I truly am just praying that it starts raining.  
"From an industry standpoint, we don't need to see back-to-back years like what we just experienced." 
Subscribe to receive top agriculture news
Be informed daily with these free e-newsletters
You May Also Like
---