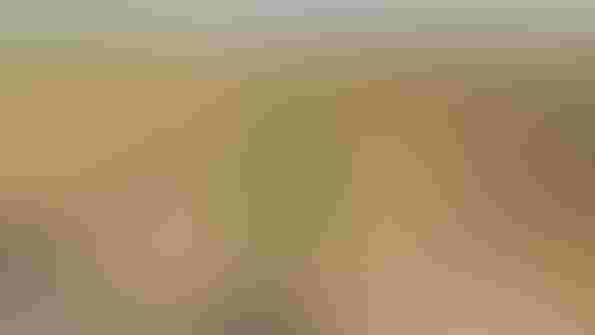 Brazil's Foreign Trade Chamber (Camex) announced it has reactivated a group charged with updating a suspended 2010 retaliation list against the United States in Brazil's dispute over selected provisions of the U.S. cotton program and the export credit guarantee program. Brazil has announced it will impose countermeasures in the form of prohibitively high tariffs on a list of U.S. exports if it is not satisfied with the cotton provisions in any new farm law.
Brazil won a dispute before the World Trade Organization (WTO) in Aug. 2009, and the WTO authorized Brazil to impose retaliatory sanctions against the United States. In March 2010, Brazil published a list of 102 U.S. products that would be subject to the counter-measures that would double or triple tariffs. Officials at the time said that Brazil also would impose $238 million of sanctions in the area of services and intellectual property, including the breaking of patents on drugs purchased by Brazil's public health system from American pharmaceutical firms. In June 2010, Brazil announced it had entered into a Framework Agreement and would suspend retaliation while the 2012 farm bill was debated and would base future decisions on the cotton provisions in any "successor legislation."
As part of the Framework Agreement, the United States agreed to transfer $147 million annually to the newly created Brazilian Cotton Institute to be used for certain mutually approved programs but could not be used to provide direct support to Brazilian farmers or for research. The Framework Agreement also created a schedule of consultations and set terms for operation of the US export credit guarantee program which also was the subject the WTO ruling.
A Brazil Ministry of Development and Trade statement said, "The preliminary agreement will lose its validity when the U.S. puts into effect its new agriculture law. After this, Brazil can consider itself satisfied with the changes and close the case, or resume the retaliation or negotiate a new agreement with the United States."
Subscribe to receive top agriculture news
Be informed daily with these free e-newsletters
You May Also Like
---