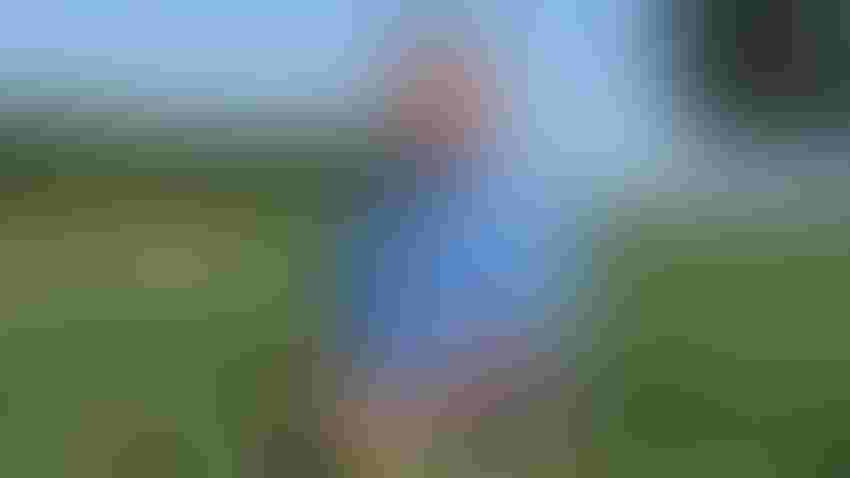 In addition to ginning, Williams farms and participates in on farm cotton variety evaluations.
Brent Murphree
In the picturesque hills of west Tennessee, Burlison Gin Company sits on a broad curve of Highway 59 that heads toward the Mississippi River.
The gin, office and warehouses stand out, but in no way dominate the small community that lines the highway. The gin yard is clean, and automobiles are lined up neatly.
The outside of the gin reflects order and pride in the operation. It's a family operation and two generations actively manage different aspects of the business.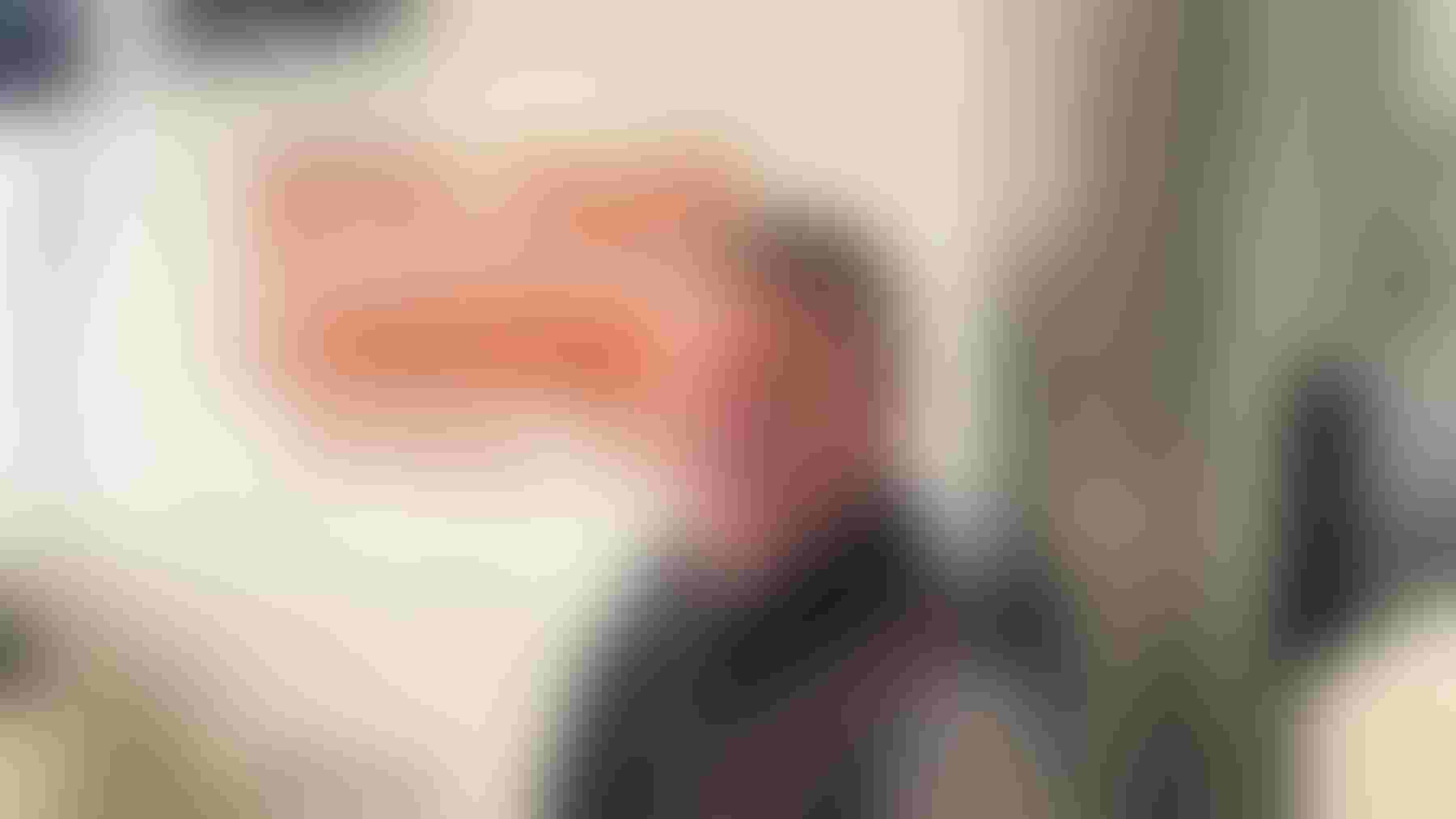 Brad Williams is Vice President of Burlison Gin Company.
Brad Williams is a managing partner of the farming operation, operations manager of Kelcot Warehouses, LLC and vice president of the cotton gin. He is also the 2023 Southern Cotton Ginners' Association Cotton Ginner of the Year.
Family operation
He has been part of the family operation, alongside his wife, Kerry, for 29 years and has established himself as a leader in the cotton ginning community.
"Brad is a person that honors and respects all the people that have invested into him as an emerging leader," said Tim Price, executive vice president of the Southern Cotton Ginners Association. "Brad in return has become that leader."
Williams can look at a complex operation and think ahead to strategic decisions that need to be made, according to Price.
"He has learned from others and is now the kind of person that others go to for advice," Price said.
Price noted that Williams was president of the association when COVID-19 hit and proved his leadership as the pandemic spread. He helped manage the association through that change and retain membership through that period.
"He was a good guy to have in place at that time," Price said.
Great leaders
Williams feels that he is fortunate to have known many of the leaders of the Southern Cotton Ginners Association, as well as ginners who have been in leadership at the national level, including his father-in-law, Richard Kelley.
"It's a team effort," Williams said. "That's what I've learned from people in the industry, whether it's industry suppliers or other ginners, that interaction is good. It's a friendly competition in a lot of ways. We push each other to be better for the entire cotton industry."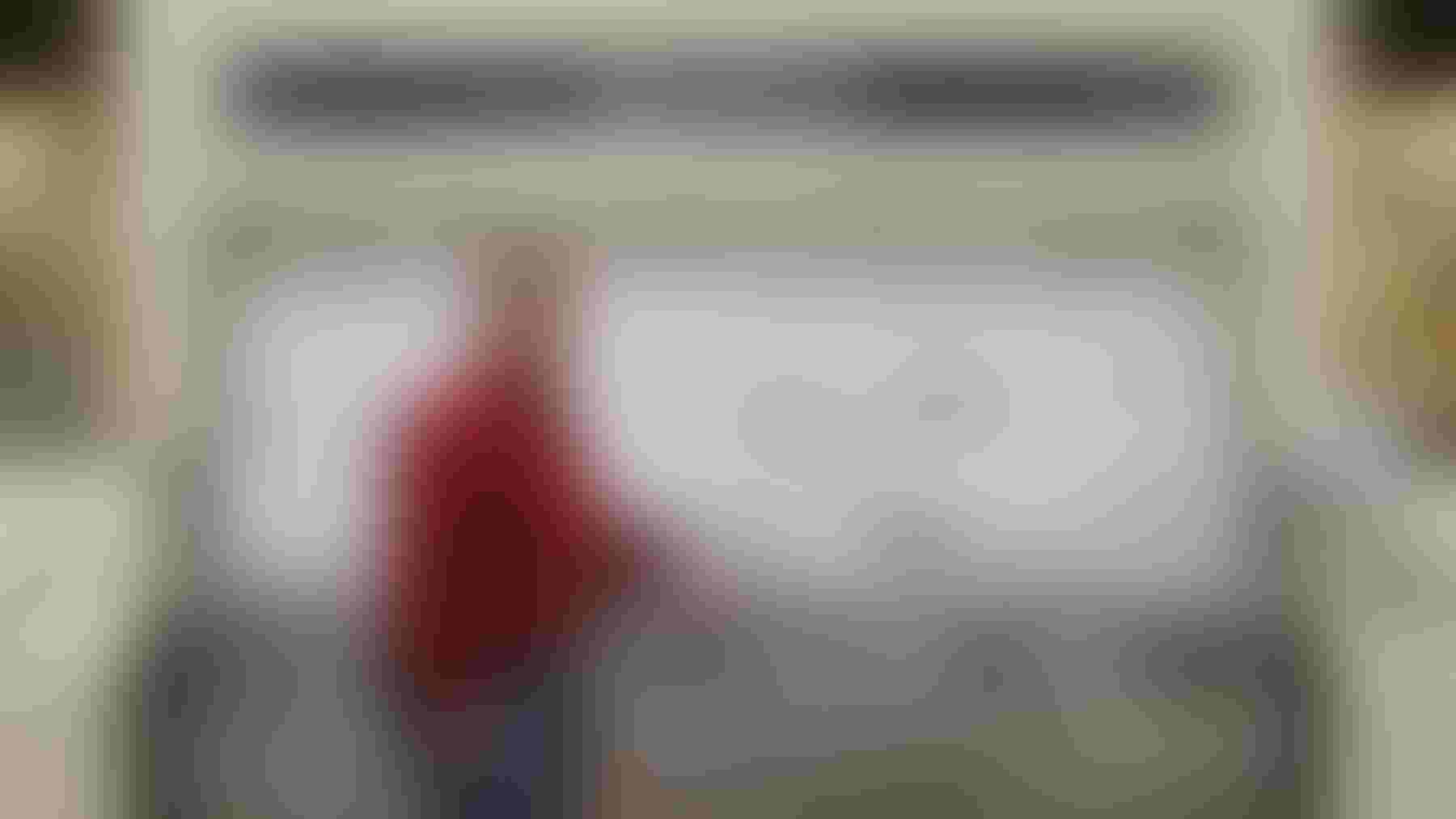 Williams worked for Staplcotn where he worked in marketing and warehousing cotton before coming onboard with Burlison Gin.
He learned from other leaders, and he said that now younger people are calling him if they have questions about ginning.
"I'm glad to give my experiences from what I've learned," he said. "You learn from those experiences. You can find some kind of niche from somebody else that may make your operation better.
"And I think that's what we're all trying to do to make a better product that we can sell to the consumers worldwide and keep our market share in the world."
Farm operation
On the farm, Williams manages approximately 14,000 acres of cotton. When he joined the operation in 1995, Kelley Enterprises was farming about 4,500 acres of cotton. He has worked to steadily increase acreage since then. His in-laws, Richard and Charlotte Kelley,work close at hand, as do brother- and sister-in-Law Michael and Leslie Roane.
Williams grew up in Tipton County, Tenn. He earned a finance degree at University of Memphis and worked for a cotton buyer while still in college. He learned how to class cotton by hand before new HVI classing machines made the process faster and more uniform. He worked for Staplcotn where he was involved with marketing and warehousing cotton.
When Richard Kelley asked him to help expand his cotton operation, Williams jumped on board and has been with Kelley Enterprises since then.
Each part of the enterprise – gin, warehouse and farm – has brought with it advances that have benefited the company and the industry at large, from computerized process controls to advanced bagging and bale tying systems in the gin, as well as in-field cotton variety evaluations.
It doesn't stop there.
"As a ginner, you have to have pride in what you do," he said. "You have to be competitive enough to push yourself, to reach it every day. I think that's what has kept the gins that are still in operation in existence. They push themselves to be better operations."
Good reputation
He notes that while the industry is small, it has a good reputation throughout the world producing the world's finest cotton.
"One of the main issues that we're facing in the gin is plastic contamination," he said. "The National Cotton Council and the ginners' associations are addressing this because the gin is a pinpoint in the existing identification tag for the bale."
Ginners are working with merchants, end users and producers to educate them about contamination. USDA gin labs are working on detection methods to end contamination before it gets into the gin.
"We strive to have great grades and turnout for our customer's cotton," he said. "We are very responsive to our customer's needs. And worldwide competition is making us rise to the top more and more every year."
Excellent grades
On a personal level, he said that this year the cotton he ginned had excellent grades.
"We had the best grades that we have ever seen," he said. "Considering that we had some adverse growing conditions during the year, we had an excellent early fall, and we had some great cotton come through our gin."
It ended up being a successful year for Burlison Gin Company and for Williams himself.
"I think to be chosen by your peers as Ginner of the Year is a great honor," he said. "I wasn't expecting it but I'm thankful. I think it's a great association, a great industry and the people in this industry are what makes it what it is.
"It's just a complete honor and all I can say is that I was totally surprised."
Subscribe to receive top agriculture news
Be informed daily with these free e-newsletters
You May Also Like
---