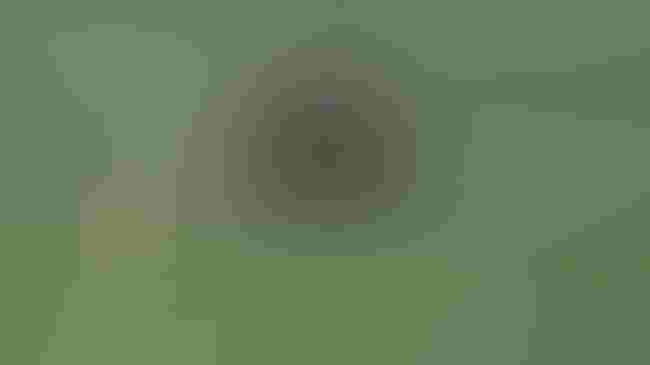 While a fairly new practice, some growers are applying fungicide on corn early to address early disease issues. The early application may be more important this year after the mild winter and spring that may promote heavy disease pressure early.  

"It certainly could be a year for more diseases," reports Eric Tedford, Syngenta plant pathologist and fungicide technical asset lead. Gray leaf spot, for example, may cause problems early. This fungus overwinters in corn stubble and moves out usually around the time the plant comes into its reproductive stage. But this year, it could appear earlier and the early fungicide application will help control it, he says.

Reduces lodging
Early fungicide applications offer other benefits such as good stalk quality, Tedford says. Diseases such as gray leaf spot infect the leaves so photosynthesis is reduced. The plant then takes energy away from the stalk, which compromises stalk integrity and leads to lodging in the field.

Tedford says studies show cornfields without lodging may be harvested 1.7 mph faster than fields with corn lodging. This amounts to a $10/acre savings in fuel and machine wear and tear.

In addition, volunteer corn from lodging reduces soybean yields. Tedford cites studies that show one volunteer corn plant per 5-ft. row reduces yield nearly 10%. Two plants in a 5-ft. row reduce yield 27% and a cluster of corn from one dropped ear in a 5-ft. row cuts yield 43.5%.

Tedford has studied fungicide applications on corn for many years and has seen firsthand what works and what doesn't. Here are his recommendations for applying fungicides to corn:

Early application
To protect the value of the crop early, Tedford recommends applying a fungicide like Quadris at V4-V8 stage at a rate of 6 oz./acre.  Syngenta's large field tests with 617 observations showed an average yield benefit of 5.7 bu./acre from this application. Quadris may be mixed with certain herbicides for a one-pass application in the field.

Tedford also recommends using full rates on early applications. This provides a long residual activity window. He says all fungicides eventually degrade, so using the full rate will take longer for the fungicide to degrade.

The full rate also ensures the pathogen is killed, which helps with resistance management.

Late application
Some growers may prefer using just a late fungicide application at R1 (silking), which may require aerial application. Tedford reports that 90% of the corn treated with fungicides last year was by aerial application. He recommends applying Quilt Xcel at a 10.5-oz./acre rate at R1.

Syngenta's large field trials with 339 observations of the single late application offered a 14.2 bu./acre benefit on average.

Double application
A growing trend for fungicides is to use both the early and late applications at the recommended rates listed above. Tedford says this regimen produced a 17.5 bu./acre benefit on average in their large field trials with 156 observations.

Large vs. small plots
Tedford says research showing the yield benefit from fungicides has widely varied. After studying the discrepancies among the research studies, he found small plots produced small benefits while the large, commercial plots showed greater yield benefits. He credits this difference to border effects of the small plots. It is more difficult to replicate a commercial field in a small plot.
 
About the Author(s)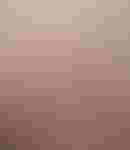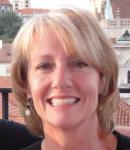 Karen McMahon has been editor of Farm Industry News since 2000. She joined the staff in 1998 as senior editor and previously worked on the company's National Hog Farmer magazine.
Karen grew up on a crop and livestock farm outside of LeMars, IA, and earned her journalism degree from South Dakota State University. After college, she worked on the local newspaper as farm editor and later started writing for various livestock and crop magazines.
She has written extensively about trends and technology related to corn and soybean production, the equipment needed for row-crop farming, and livestock production.   
Subscribe to receive top agriculture news
Be informed daily with these free e-newsletters
You May Also Like
---