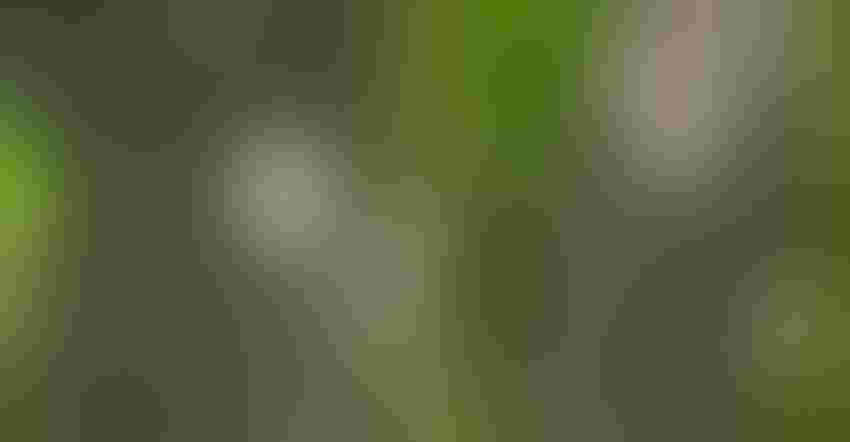 ON THE STALK: Smut set up shop at a node on the lower part of this cornstalk.
Photos by Tom J. Bechman
You won't miss a smut gall if there is one in corn where you're scouting. Often, it's at ear level, perhaps attached to the ear or growing in place of the ear. Other times, smut is growing on the stalk, sometimes at a node. Wherever it's growing, it's big and ugly.
"We pay attention to it because it could tell us something about the season or what has happened to the plant where it develops," says Dave Nanda, director of genetics for Seed Genetics Direct. "But we don't worry about it in terms of yield impact.
Related: Soil moisture rebounds in time for grain fill
"Yes, it often means that stalk doesn't produce an ear. But we usually see only a few of them in any one field. On a whole-field basis, it seldom is widespread enough to impact yield at all."
Nanda found a few smut galls on either the lower stalk or where ears should be in the Corn Watch '22 field. Seed Genetics Direct is the sponsor of Corn Watch '22. The concept is that by following what happens in one cornfield, you can learn things you can apply in managing your fields.
What is smut?
Smut is caused by the fungus Ustilago maydis. According to the Purdue University Corn & Soybean Field Guide, it can even develop on corn leaves. There are thousands of tiny black spores inside a silvery, mature smut gall.
It can develop from June to early October before harvest. The spores survive in crop residue and in the soil. That's why there's usually a plentiful supply of inoculum for smut wherever corn is grown.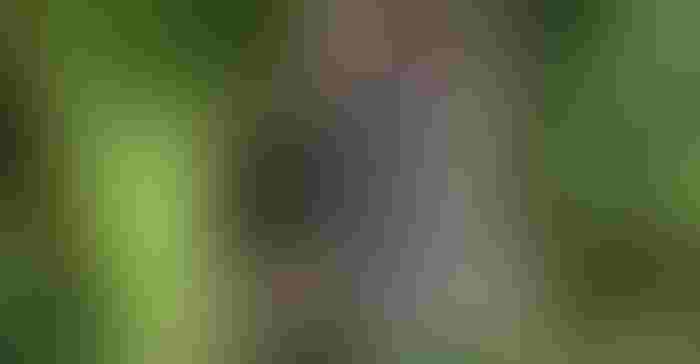 "Smut infection can occur through silks at pollination, but it can also occur if plants are injured in any way," Nanda explains. "A few years ago, the Corn Watch field was near woods teeming with wildlife, including deer. The deer fed in rows near the woods, and multiple plants in that small area of the field were affected by smut.
"It was so prevalent there it looked like a smut garden. Closer inspection of plants indicated that most, if not all, infected plants showed signs of feeding by deer as well."
As the Purdue guide notes, smut typically isn't severe enough to cause economic damage.
"There are hybrids with more resistance to smut than others, but normally it isn't a big enough factor to make hybrid selections based on it," Nanda says. "If you see just one here and there, you note it and go on. If you would find several stalks in a small area as we did in 2020, then you figure out why it happened."
Subscribe to receive top agriculture news
Be informed daily with these free e-newsletters
You May Also Like
---