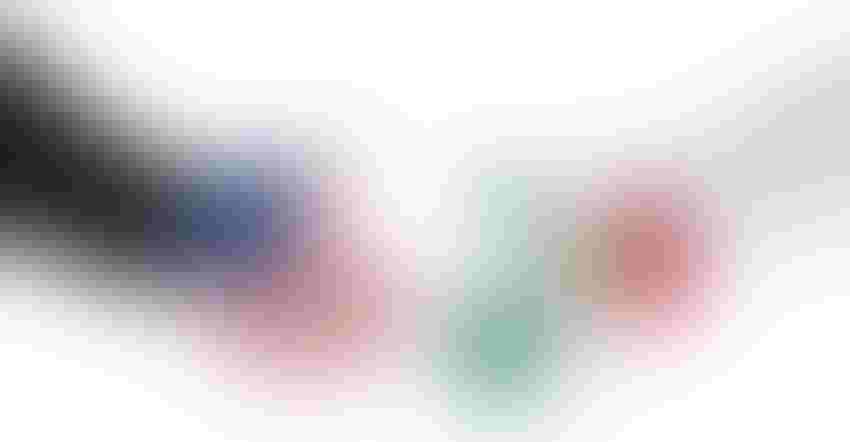 U.S. Grains Council Chairman and Maryland farmer Chip Councell voiced his support and appreciation for trade with Mexico when he traveled to meet with Mexican buyers in March.
"If you look at the logistics of Mexico, no other country can replace it as a customer for U.S. grain," Councell said. "The logistics by rail, truck and boat give the United States such a huge advantage."
Councell and USGC President and CEO Tom Sleight, accompanied by USGC Mexico Director Ryan LeGrand and Assistant Director Heidi Bringenberg, offered reassurance about U.S. grain producers' dedication to customers in Mexico, who in turn expressed serious concerns about the state of trade relations between the two countries.
"Quite honestly, they are a little bit confused and they are pretty upset," Councell said. "They have always depended on the United States to be a reliable supplier of quality grain at competitive prices, and they are in question about that now from the noise they are hearing."
Councell described the "plan B" Mexican buyers are considering, referring to the growing examinations of sourcing options from Brazil and Argentina.
The U.S. and Mexican agriculture industries are increasingly integrated, thanks in large part to favorable geographical and logistical advantages built since the North American Free Trade Agreement (NAFTA) came into effect.
Mexico is now the largest market for U.S. corn, with 13.3 million metric tons (523.6 million bushels) of imports in 2015/2016, as well as the top buyer of U.S. barley in 2015/2016 with 116,000 metric tons (5.33 million bushels) of malted barley imports. Mexico is also the second largest customer for U.S. DDGS and U.S. sorghum, with 2015/2016 imports of 1.9 million metric tons and 424,000 metric tons (16.7 million bushels), respectively.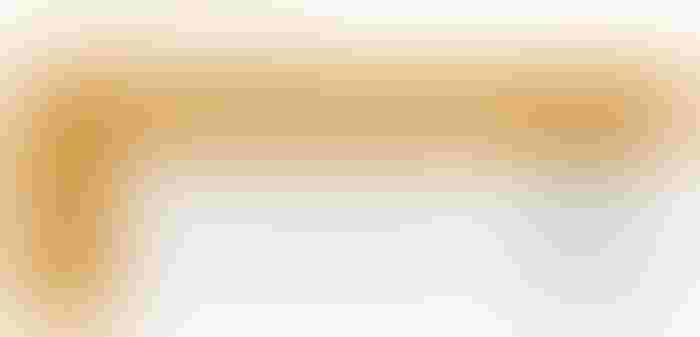 Councell said the Council is emphasizing the importance of this top market by working with its sister organizations - including the National Corn Growers Association, National Sorghum Producers, United Sorghum Checkoff Program and National Barley Growers Association - to share this story in Washington and by bringing Mexican importers and feed millers to the United States to talk with farmers, U.S. government officials and others. 
"I think it is extremely important that our friends in Mexico know that U.S. producers are advocating for agriculture," Councell said. "USGC has been working in Mexico for over 35 years to help them build their industry, and it is too important to ignore."
Find more information on the U.S.-Mexico trading relationship here.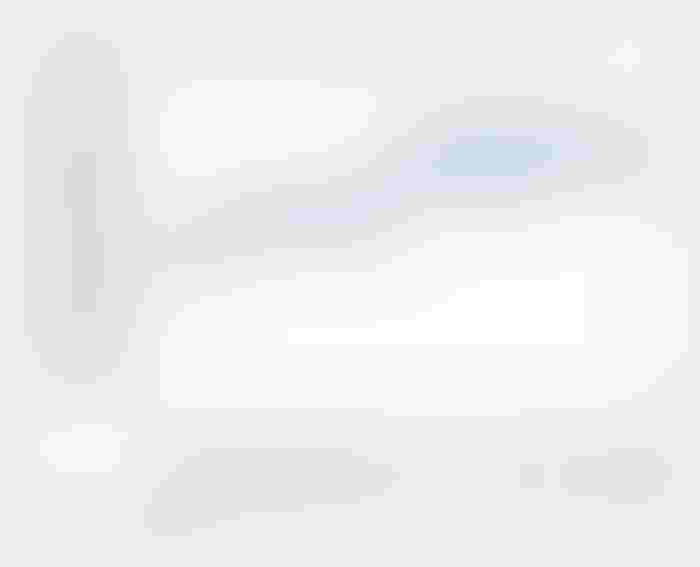 Source: USGC
Subscribe to receive top agriculture news
Be informed daily with these free e-newsletters
You May Also Like
---