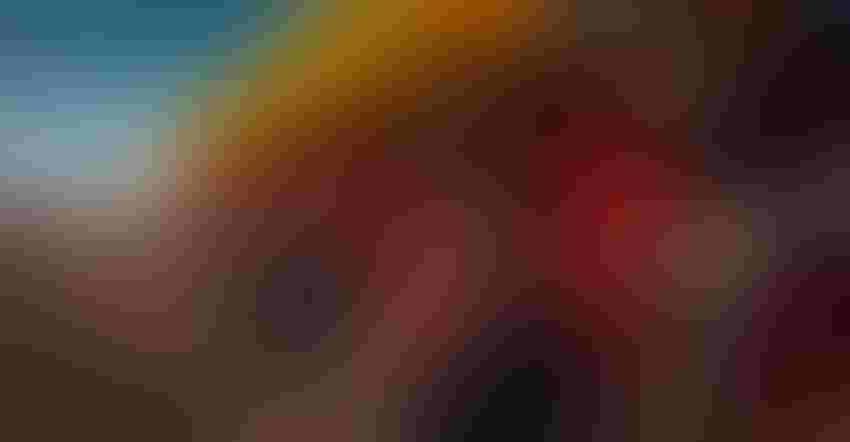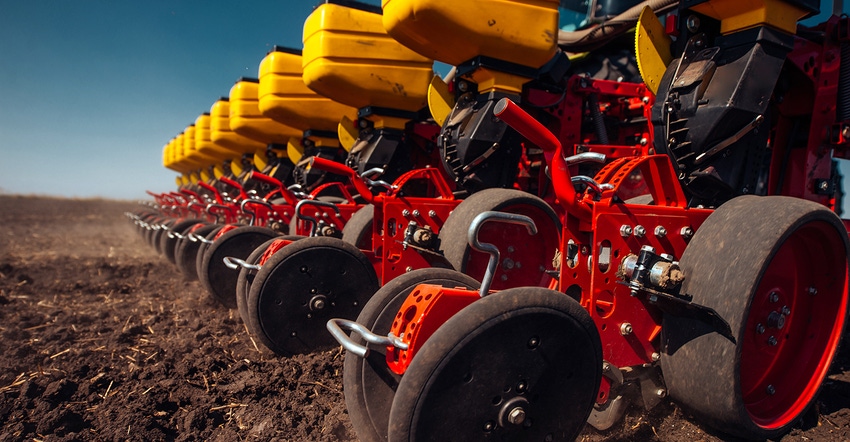 Getty/iStockphoto/bernardbodo
For only the third time in U.S. history, farmers are going to plant more soybeans than corn in 2022. USDA's prospective plantings report found soybean acreage will rise 4% from last year to 90.955 million acres – beating the previous record high set in 2017 of 90.2 million acres. The cut to corn acreage will result in a combined corn and soybean planted acreage of 180.4 million acres, just a hair behind last year's record-setting high of 180.6 million acres.
High input costs, especially in regions outside of the Corn Belt, likely contributed to the acreage switch. As early as January, Farm Futures predicted soybean acres would eclipse corn acres for only the third time on record, thanks to input and analysis from our exclusive grower surveys.
Acre swap
USDA estimates that corn plantings will tilt 4% lower this year, to 89.5 million acres, which is nearly 4 million acres lower (3.87 million) compared to 2021. Versus a year ago, planted acres are expected to hold steady or drop in 43 of the 48 estimating states.
"Growers are expected to plant 3.9 million fewer acres of corn," notes Farm Futures grain market analyst Jacqueline Holland. "The 2022 projection of 89.5 million corn acres will be the smallest corn crop since farmers planted 88.9 million acres in 2018. Assuming trendline yields of 181.0 bushels per acre, the 2022 crop could rise to 14.8 billion bushels – the third largest corn crop in U.S. history." "Farm Futures' balance sheet calculations project a conservative 2022/23 corn stocks-to-use ratio of 8.6%, which if realized will be the seventh tightest U.S. corn supply on record," Holland continues. "That bullish prospect fueled Chicago Board of Trade corn futures prices for 2022 crop contracts to 3.5%-4.3% gains in the report's aftermath."
Soybean acres of just below 91.0 million acres will be a record-breaking effort, if realized. Twenty-four of the reporting 29 states are expected to hold steady or increase acres this year.
"A record soybean sowing will inevitably lead to a record soybean crop if trendline yields are realized this year," Holland says. "At 90.2 million acres and 51.5 bpa yields, the 2022 soybean crop will eclipse last year's high (4.4B bu.) to a record-setting 4.6 billion bushels."
But amid South American crop shortfalls, tight global edible oil supplies, and an expanding biodiesel industry at home, the extra bushels won't completely eliminate supply worries, Holland adds.
"Even though soybean prices fell after the report's release, the 2022/23 soybean stocks-to-use ratio is only projected by Farm Futures to rise 1.7% to 8.2% – the 25th tightest soybean supply on record," she says. "As our team predicted, soaring input costs will limit upward acreage expansion. USDA's cuts to 2022 spring wheat reaffirmed that estimation with its 5% annual cut to 2022 spring wheat acreage, leaving it at 11.2 million acres for the year."
All-wheat acres should rise 1% from a year ago to 47.4 million acres. That includes 34.2 million acres of winter wheat acres (up 2% from 2021) and another 11.2 million acres of spring wheat (down 2% from 2021). Durum acres are expected to jump 17% from a year ago to 1.92 million acres.
"USDA slightly trimmed previous estimates for winter wheat acreage, though total planted wheat acreage is expected to rise to 47.4 million acres – a four-year high," Holland says. "That will add some breathing room to 2022/23 U.S. wheat stocks, especially if feed usage creeps lower and global buyers find alternative – and cheaper – substitutes for Black Sea wheat."
Wheat futures largely had these sentiments priced in prior to the report's release, though the spring and winter wheat acreage cuts most benefited Kansas City hard red winter wheat and Minneapolis spring wheat futures, Holland adds.
That leaves combined acres for corn, soybeans and wheat at 227.8 million acres. Holland says that's the seventh-largest combined footprint for the three crops, surpassing last year's total by 541,000 acres amid rising soybean and winter wheat plantings.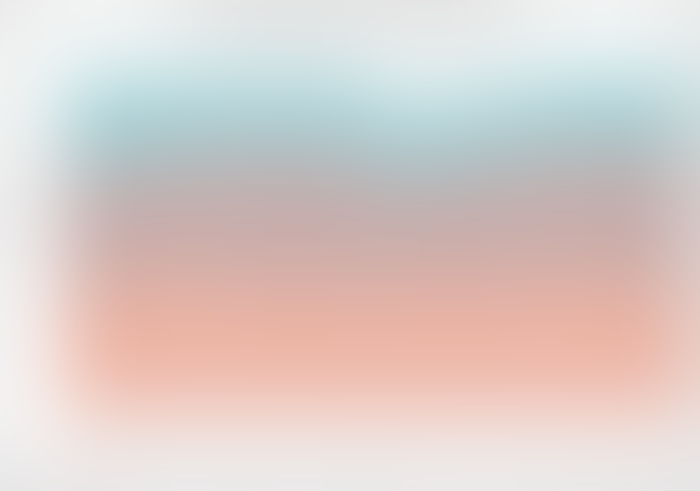 With strong cotton prices, acres for that crop is expected to climb 9% higher year-over-year to 12.2 million acres. Upland accounts for the vast majority of those plantings, with 12.1 million acres – but American Pima could trend 39% higher from a year ago, to 176,000 acres.
No stock shocks
"There really weren't any surprises on the Quarterly Grain Stocks side of today's reports," according to Holland.
For corn, the agency shows corn stocks tumbling from 11.647 billion bushels in December down to 7.850 billion bushels in March. That was also slightly below the average trade guess of 7.877 billion bushels but a bit above year-ago results of 7.696 billion bushels.
Soybean stocks followed a similar path, dropping from 3.149 billion bushels in December down to 1.931 billion bushels in March – staying moderately above year-ago totals of 1.562 billion bushels. Analysts generally expected to see smaller quarterly stocks, with an average trade guess of 1.902 billion bushels.
Wheat quarterly stocks trended from 1.390 billion bushels in December down to 1.025 billion bushels in March. Unlike corn and soybean stocks, that total was moderately lower than year-ago results of 1.311 million bushels. It was also lower than the average trade guess of 1.045 billion bushels.
"We knew coming into the reports that wheat supplies were going to be low because of last year's spring wheat crop shortfalls," Holland says. "But we are also starting to see some diminished usage as high prices create buying resistance. Plus, USDA had already indicated in the March 2022 World Agricultural Supply and Demand Estimates report that wheat growers have already sold most of their 2021 wheat crops."

Subscribe to receive top agriculture news
Be informed daily with these free e-newsletters
You May Also Like
---