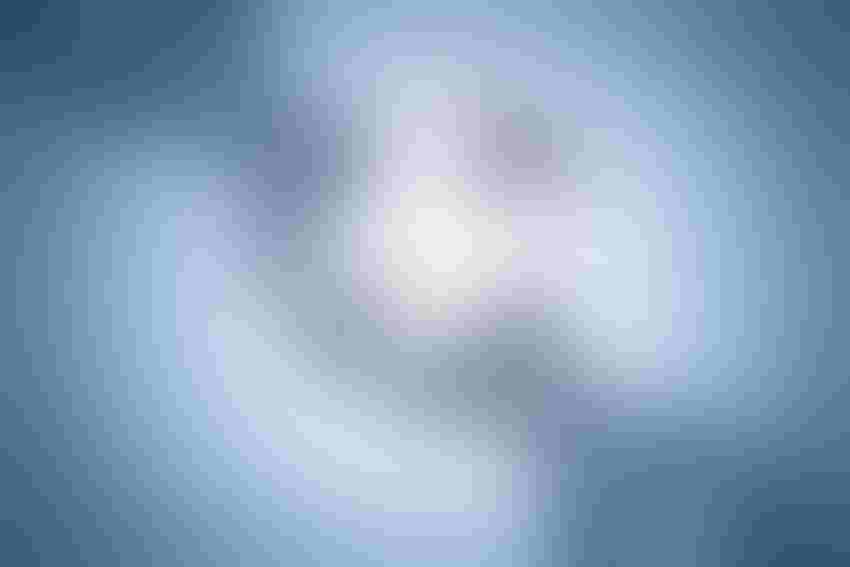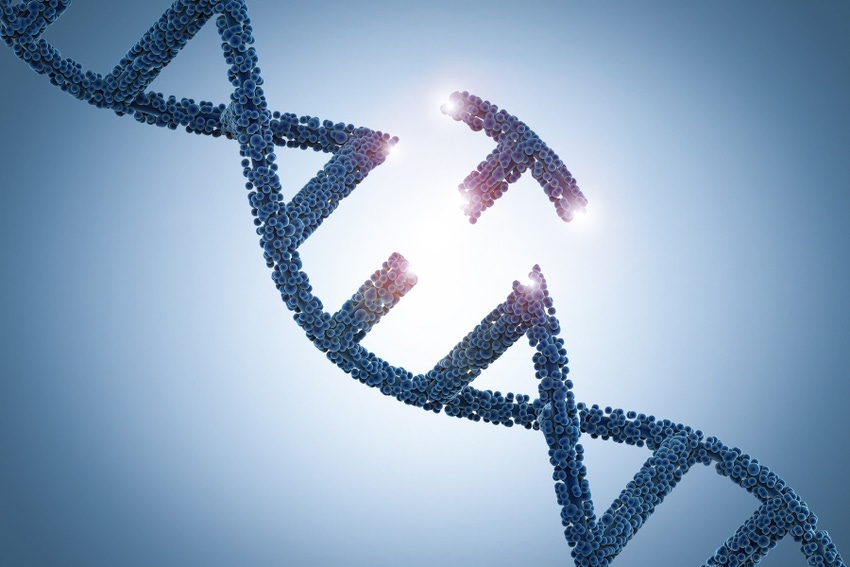 PhonlamaiPhoto/iStock/Getty Images
In May 2020, the previous administration's USDA issued its final rule to modernize agricultural biotechnology regulations. Of note was revised regulations for evaluating new technologies developed using gene editing. Now environmental groups challenged the decision to eliminate some of the regulatory requirements for genetically engineered organisms including future GE crops, trees and grasses.
Under the previous regulations, the Animal Plant Health Inspection Service assessed the plant pest risk of each plant transformation event (also sometimes referred to as the individual transformed line, transgenic line, or genetically-engineered line) separately, even though the inserted genetic material may have been identical or very similar to transformation events already assessed. This has sometimes been referred to as an "event-by-event" approach.  
Under the revised regulations, developers have the option of requesting a permit or a regulatory status review of a plant developed using genetic engineering that has not been previously evaluated and determined to be nonregulated. This process replaces the petition process in the previous regulations. 
In announcing the rule, USDA says the final rule puts in place a more efficient process to identify plants that would be subject to regulation, focusing on the properties of the plant rather than on its method of production. APHIS will evaluate plants developed using genetic engineering for plant pest risk under a new process called a regulatory status review, regulating only those that plausibly pose an increased plant pest risk.
However, the Center for Food Safety's federal lawsuit says the exemptions for broad categories of GE organisms from any pre-market approval and pass any assessment duties to the biotech/pesticide companies to "self-determine" whether their products are exempt or regulated consists of rulemaking violations. As explained in the 90-page complaint, the groups claim the rule change violated numerous core environmental laws, including the Endangered Species Act, the National Environmental Policy Act, and the Plant Protection Act. "It also unconstitutionally delegated USDA's statutory responsibilities to self-interested industry," CFS says. 
The plaintiffs in the case are National Family Farm Coalition, Center for Food Safety, Pesticide Action Network North America, Center for Environmental Health, Friends of the Earth, and Center for Biological Diversity, all represented by CFS counsel.
The Biotechnology Industry Organization says it is reviewing the lawsuit but did not want to comment further about the lawsuit.
About the Author(s)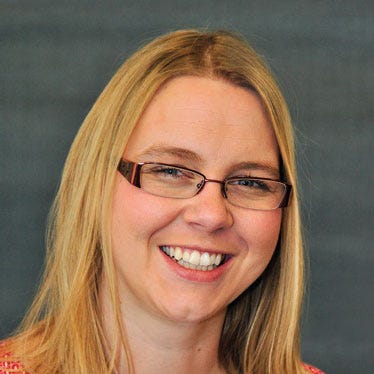 Policy editor, Farm Futures
Jacqui Fatka grew up on a diversified livestock and grain farm in southwest Iowa and graduated from Iowa State University with a bachelor's degree in journalism and mass communications, with a minor in agriculture education, in 2003. She's been writing for agricultural audiences ever since. In college, she interned with Wallaces Farmer and cultivated her love of ag policy during an internship with the Iowa Pork Producers Association, working in Sen. Chuck Grassley's Capitol Hill press office. In 2003, she started full time for Farm Progress companies' state and regional publications as the e-content editor, and became Farm Futures' policy editor in 2004. A few years later, she began covering grain and biofuels markets for the weekly newspaper Feedstuffs. As the current policy editor for Farm Progress, she covers the ongoing developments in ag policy, trade, regulations and court rulings. Fatka also serves as the interim executive secretary-treasurer for the North American Agricultural Journalists. She lives on a small acreage in central Ohio with her husband and three children.
Subscribe to receive top agriculture news
Be informed daily with these free e-newsletters
You May Also Like
---