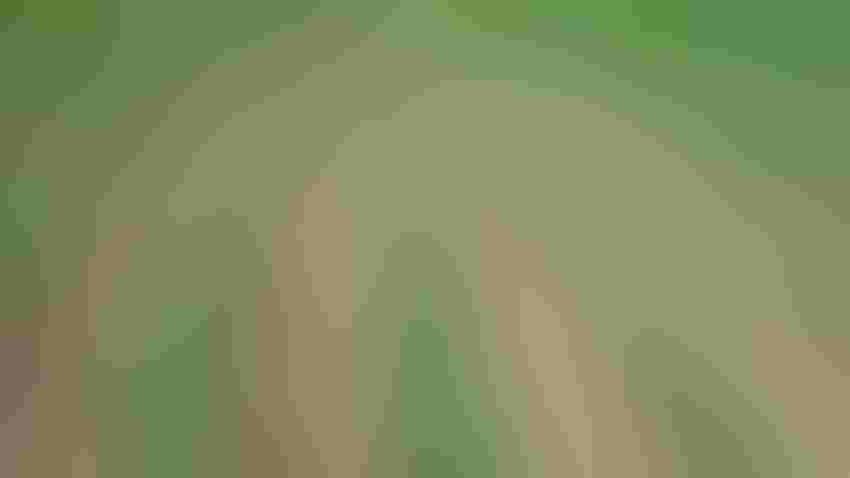 CONSISTENCY: A white flag by a plant means it emerged on the first day that any plants were observed
Photos by Tom J. Bechman
The years 2021 and 2022 were "a tale of two seasons" when it comes to emergence in the Corn Watch fields. They fell at extreme ends of the spectrum. In 2021, emergence was spread out over more than two weeks from the first to last plant. In 2022, 95% of all plants were emerged within three days. In terms of days from planting, the last plants in 2022 emerged before even the first plant emerged in 2021.
"It was all about different soil and air temperatures," explains Dave Nanda, a retired corn breeder and director of genetics for Seed Genetics Direct, Jeffersonville, Ohio. Seed Genetics Direct sponsors Corn Watch '23. The Corn Watch project follows a field in central Indiana all season, citing examples of situations other growers may be facing in their fields.
The Corn Watch '21 field was planted during the last week of April. Right after planting, temperatures turned cooler, with some nighttime temperatures in the 30s. It also rained. Those conditions persisted until mid- to late May.
"Those aren't good conditions for germination and emergence," Nanda says. "Corn will take longer to come up when it is cool and wet."
Indeed, the first corn in the conventionally tilled side of the field emerged on the 10th day after planting, with no-till corn emerging one day later. The delay in emergence that came after that was most striking, Nanda recalls.
"There were delays in both parts of the field, but it was more extreme on the no-till side. We ran out of colors of flags to represent different days of emergence and were putting black shapes on white flags to represent a different day."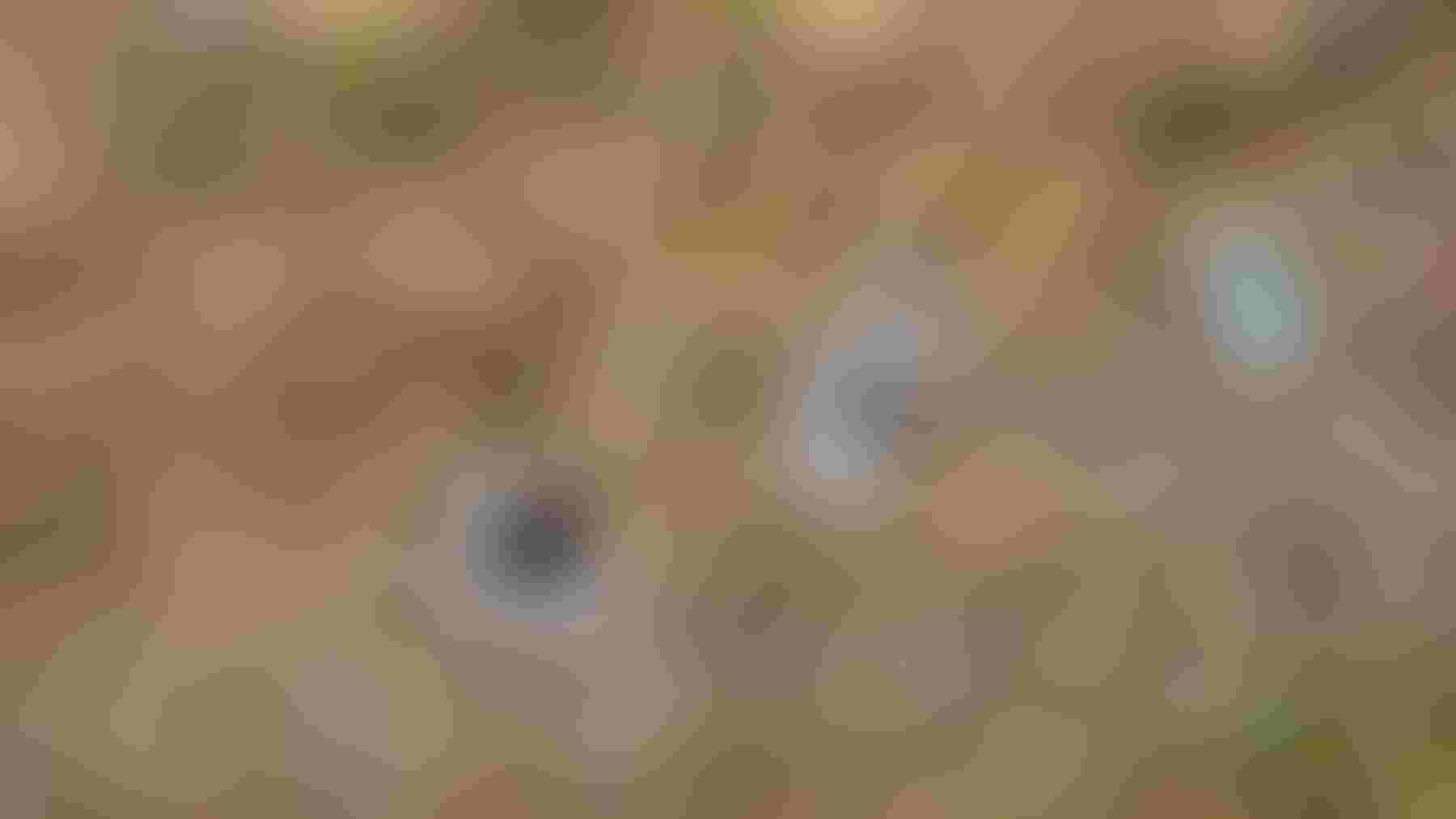 LATE EMERGERS: These flags denote later emergence. This photo was from the cool and wet 2021 season.
Fast-forward one year and the tables flipped. The Corn Watch '22 field was planted May 11, at the beginning of a warming trend. With sunny skies, air temperatures went into the mid-80s, unusual for May. Soil temperatures also warmed quickly, Nanda recalls.
"The first corn was up in less than seven full days after planting," he says. "In fact, in some rows, over 90% of all plants emerged by the end of day seven after planting."
Flagged plots only required three or four colors in 2022, Nanda notes. By the end of the 10th day, populations were within 5% of seeding rate or even higher in most flagged rows. These were conventionally tilled plots, using minimum-tillage methods.
Looking to 2023
At press time, the operator who plants the Corn Watch field was looking at an early May planting date for 2023. How will emergence fare?
Several weather forecasters predicted a wetter-than-normal, warmer-than-normal spring, but so far it hasn't turned out that way. April in the eastern Corn Belt featured several unusually warm days, only to be followed by near-record cold mornings. Late April saw below-normal air temperatures.
Nanda believes it will boil down to planting conditions, both moisture and temperature, field by field. If a field was planted before the late April cold snap developed, rate of emergence could resemble 2021. If someone plants later and temperatures rebound, those fields could emerge similar to 2022.
Subscribe to receive top agriculture news
Be informed daily with these free e-newsletters
You May Also Like
---