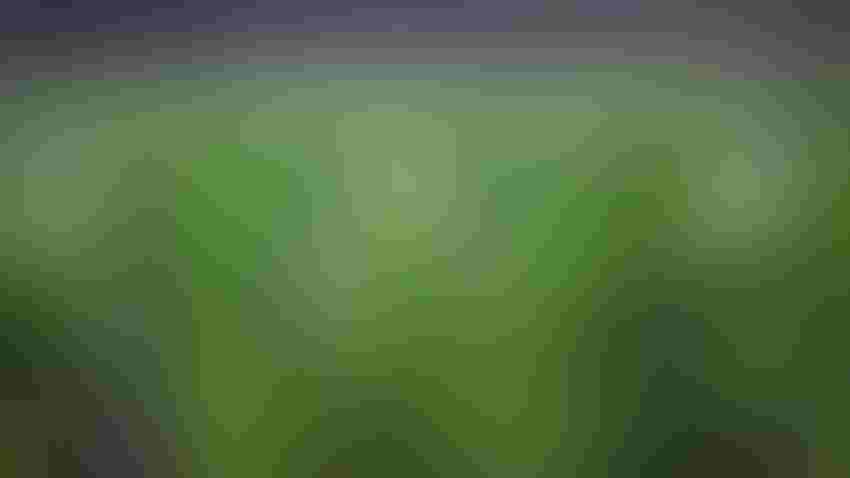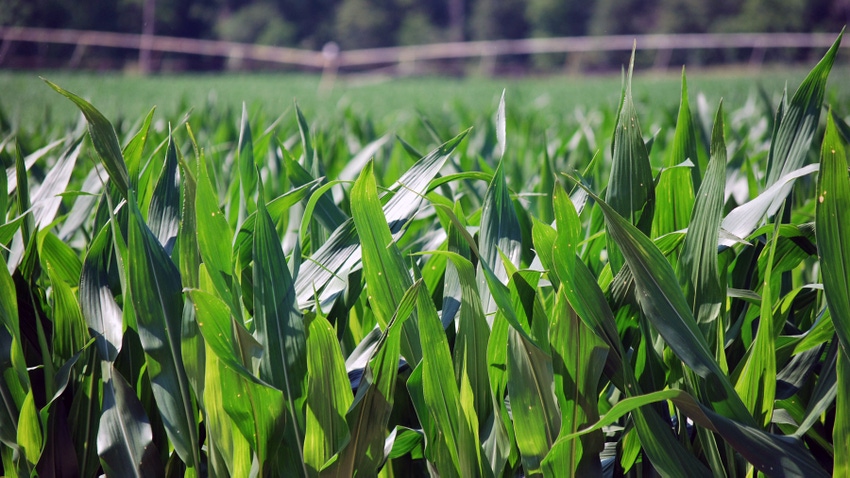 At a Glance
The LCO molecule "talks" between the plant and microbes in the soil.
The marvels of science are nowhere more apparent than in agriculture, particularly in the newest realm of biological crop protection products. Among the more exciting technologies are the signaling molecules Lipo-chitooligosaccharides, or LCO.
LCO is produced by rhizobial bacteria that set off legumes' nodulation process. LCO increases mycorrhizal associations when applied as a foliar application.
Novozymes is a leading biological crop protection company going after the LCO promoter technology market in a big way. At Commodity Classic in Orlando March 8-11, Novozymes highlighted Torque IF and Ratchet, that are now registered with the U.S. Environmental Protection Agency.
Torque IF is an on-seed product used in-furrow for corn and works below the surface. It is designed to increase stand uniformity and nutrient uptake. It works to improve lateral root development, increasing root biomass and creating longer main roots while enabling plants to better handle environmental pressures.
Ratchet, a patented, foliar-applied LCO promoter technology, can be used on many crops, including corn, soybeans, wheat, alfalfa, and cotton. By applying Ratchet, the crop is stimulated for increased photosynthesis, resulting in more sugar production, higher nutrient uptake, and improved plant health.
"Because LCO promoter technology is a signaling molecule, not an organism, we don't have to worry about compatibility, so it's easy to mix with seed treatments or starter fertilizer or your in-season fungicides and herbicides. It has a very low use rate," explain Jon Treloar, a technical agronomist with Novozymes.
In short, Treloar said as a signaling molecule, LCO promoter essentially "talks" between the plant and the microbes in the soil.
Treloar explains that Ratchet works to create a response within the whole plant, turning on genes that activate photosynthesis, so there is an increase in sugar production from the opening of the stomates. "There is increased photosynthesis, increased sugar, so you build yield that way."
Subscribe to receive top agriculture news
Be informed daily with these free e-newsletters
You May Also Like
---