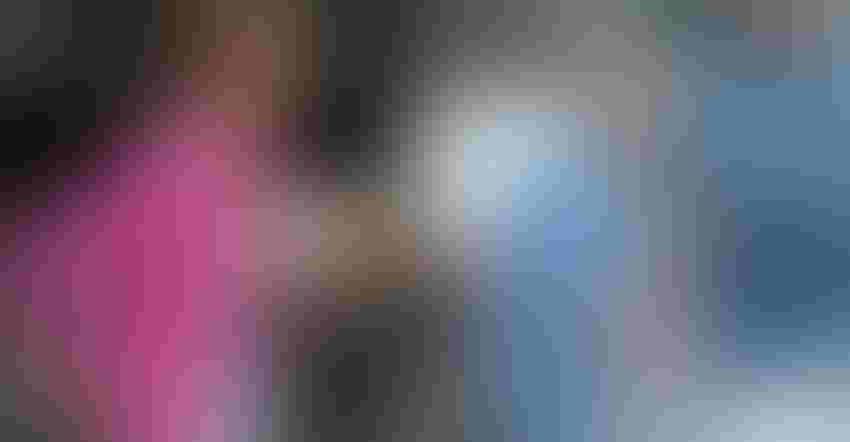 HASTE MAKES WASTE: Farmers markets, farm growers and consumers can work together to preserve, process and conserve food, so there is less food waste in the world.
Curt Arens
President Joe Biden got a lot of mainstream media attention in March when he predicted in a press conference at a NATO summit in Brussels, Belgium, that food shortages "are gonna be real," following sanctions placed on Russia because of Russian President Vladimir Putin's invasion of Ukraine.
It seems that talk like that gets a lot of attention, because Americans normally feel pretty food secure. Yes, there are rural and urban food deserts. Yes, there are people going hungry in the U.S.
But, as a nation, one of the great underappreciated luxuries we have — thanks to hardworking American farmers and ranchers — is the ability to produce enough food for ourselves and the world.
One simple thought came to my mind when I heard this prediction: America wastes almost 40% of the food we produce.
Too much waste
According to USDA, that adds up to about 133 billion pounds of food — yes, that's billion — with a value of $161 billion. So basically, out of every 10 pounds of food in our country's food supply, between 3 and 4 pounds are wasted.
If this waste was cut down to zero, it would save households about $370 per person, or $1,500 per four-person household in a year. With inflation running rampant, I would guess those numbers, based on 2010 values, would be much higher.
When I was a kid, my grandmother often gleaned our large apple orchard for windfall apples, just to make pies and applesauce. Anything from our orchards or gardens that was unfit for canning or cooking went to the chickens for extra scratch feed.
In those days, it wasn't uncommon for farmers to gather the neighbors and butcher a bunch of hogs or fat calves together. By the time processing was completed, very little, if anything, but the "squeal" was left unused.
Producers knew how to can, dehydrate and process food so it would keep. Potatoes went into a deep cellar. Other produce was processed in a way to give it plenty of shelf life to feed the family over the winter months. These are kind of lost arts that maybe need to come back again.
But what else can farmers do to help curb food waste?
At the market
More attention needs to be given to offering consumers ways to use the "uglies" in the food supply — like grandma's windfall apples — that may not be the prettiest parcels, or might be slightly deformed, but offer great nutritional value. Farmers vending at farmers markets these days offer discounts for the ugly fruits and veggies on the shelf, and many grocers have gotten into the act.
Consumer preferences, regulations and market demand often dictate to farmers what is grown and how it's grown. Farmers over the years have gained new efficiencies to lower the footprint of production processes for crops and livestock. Consumers perhaps need to learn more about how these efficiencies work, and why they are being employed, so they understand that food security should not be taken for granted, and that food should be a valued and treasured national asset.
Perhaps food-handling and processing regulations could be adopted that would allow for more use of less-than-perfect produce. If there was a greater realization that food on our tables doesn't happen by accident, and that producers work very hard to grow this national asset, perhaps wasting it would be less likely. Perhaps consumers would be hungrier then to take up methods to process, preserve and use such a valued luxury as our stable food supply.
With comments or questions, email [email protected].
Subscribe to receive top agriculture news
Be informed daily with these free e-newsletters
You May Also Like
---