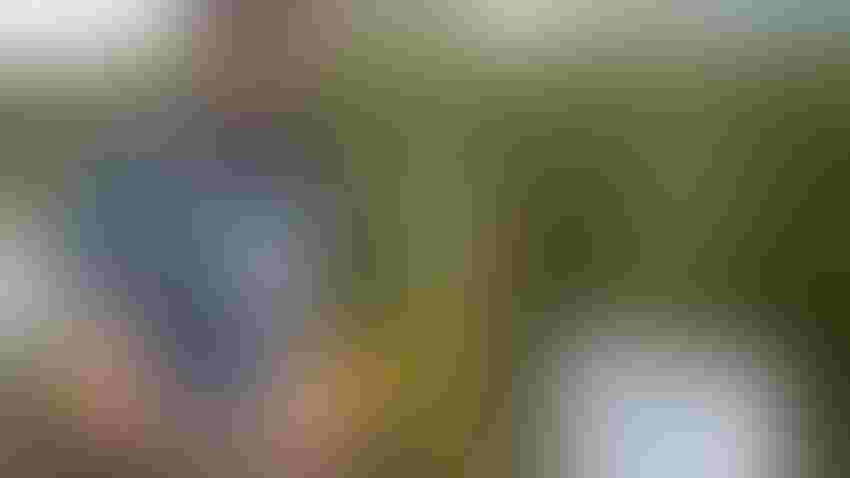 SIGNIFICANT STEP: Reid's yellow dent corn, which Mark Jeschke grows today, was developed by James Reid, a farmer and corn breeder.
Photos by Tom J. Bechman
Mark Jeschke does more than write about the history of corn. He grows ancestors of corn and past hybrids in demonstration plots at the Pioneer Research Farm near Johnston, Iowa. He grows corn on land where Henry Wallace developed hybrid corn. But that's getting ahead of the story.
"When European settlers colonized the Eastern U.S. along the Atlantic Coast, there were two primary groups of corn," Jeschke says. "There were northern flints and southern dents."
Jeschke explains what happened next in "A Brief History of Corn," published in the 2023 Pioneer Agronomy Research Summary. Lance Gibson and Danny Brummel were instrumental in compiling the history of corn, Jeschke adds.
"Selection and refinement resulted in what were known as 'landraces' of corn," he says. "Over a hundred distinct landraces were identified."
Among the northern dents were the Tama and Longfellow varieties. Gourdseed was a southern dent grown as far north as Virginia. Early farmers discovered that by crossing them, they obtained corn superior for animal feeding. The crosses resulted in Corn Belt dents.
"The creation of Corn Belt dents is extremely significant to modern corn production," Jeschke says. "The bulk of commercial corn varieties today worldwide are derived from Corn Belt dent genetics."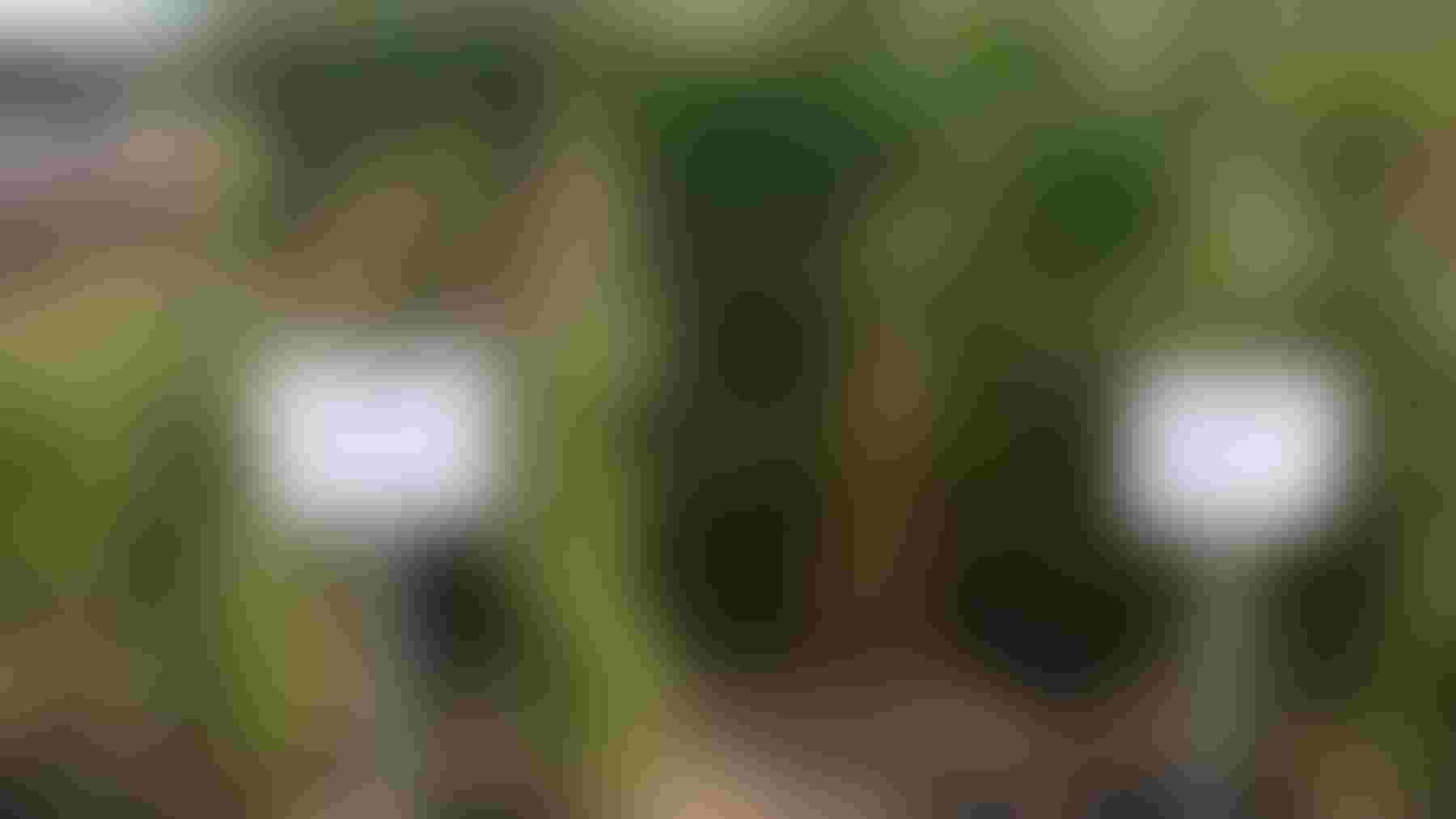 EARLY ANCESTORS: Modern corn hybrids have more in common with these two early varieties than you might think. Tama was a northern flint; Gourdseed was a southern dent. Crossing the two types resulted in Corn Belt dents, forerunners of modern hybrids.
Reid's yellow dent
Farmers settling the Midwest continued crossing open-pollinated varieties. Jeschke estimates that by the early 1900s — the same time Henry Ford was building Model T's and farmers were experimenting with tractors — there were around 1,000 open-pollinated varieties.
James Reid was a renowned farmer in central Illinois in the mid-1800s. He crossed Gourdseed with Little Yellow Corn, a northern flint, and after many years, created Reid's yellow dent. Reid understood enough about pollination that he gave his neighbors corn to plant so he could grow it without cross-pollination from other varieties.
Reid's yellow dent corn won at the Illinois State Fair in 1891 and the World's Columbian Exposition in 1893. At its peak, Jeschke says it was planted on 75% of all corn acres. Hundreds of strains of Reid's yellow dent were developed by farmer-breeders.
Case for hybrid corn
Despite the popularity of Reid's yellow dent, Jeschke says average U.S. corn yields were stuck at around 20 to 30 bushels per acre from the 1860s into the mid-1930s. Farmers selected seed by sight, based on size and consistency. Corn shows were popular into the early 1900s.
Henry Wallace, 16, an Iowa farm boy, asked a judge how he knew blue-ribbon corn, if planted the next year, would yield more than last-place corn. Not satisfied by the answer, young Wallace planted seed from 25 winning ears and 25 lowest-placing ears the next spring on 3 acres. The highest yield came from a lower-placing ear, and average yield of the lowest-placing ears bested average yield of the award-winning ears.
"These results challenged conventional thinking at the time by demonstrating there was no relationship between appearance of ears and yield," Jeschke says.
Editor's note: Wallace went on to found Pioneer. The story will continue in the next installment of this multipart series.
Subscribe to receive top agriculture news
Be informed daily with these free e-newsletters
You May Also Like
---