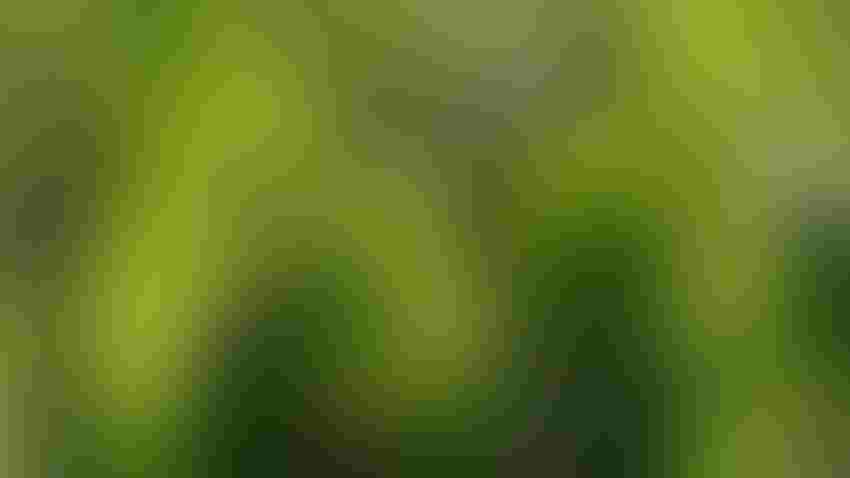 SELLING CORN: The Farm Progress PANEL quizzed participants about their 2023 corn pricing approach so far to see who was already pricing the new crop. Short answer? About one third have priced 20% or more of their new crop.
Willie Vogt
Sitting through several winter meetings where marketing and risk management were key topics, it raises the question: What are farmers thinking about this year's crop and pricing opportunities?
To gauge that idea the Farm Progress PANEL asked those who've signed on for their input. Many discussions in those winter meetings focused on the opportunities to price at least a portion of the crop ahead of planting because it's possible to nab higher-that-estimated-cost returns. Yet there are other factors that can keep farmers from pulling that trigger.
The question we asked: "What percentage of your 2023 corn crop have you priced?" We did get a couple responses from PANEL members who note they don't raise corn. Sometimes the question we ask will be crop specific, but thanks to those who commented.
There's an interesting dispersal in most of the answers, and one big winner. Here's a look at the results, which were listed by percentage of the 2023 crop priced.
For the "More than 40%" group 10% of respondents say they've hit that target. Some meetings this winter showed solid returns for pricing new crop corn over the winter. And this group is jumping in.
For the "31-40%" group 6% say that's the level they've priced. The middle percentages in this survey showed similar numbers. For some producers, lingering drought, and concerns about getting into he field in a timely manner may be part of that decision.
The 21-30% group came in a little higher at 7%. That's a small difference, likely a similar answer given conditions this spring, though warmer spring weather ahead could change their minds.
The 11-20% group make up another 10% of respondents. Locking in a price for that crop may make sense if it's less than one-fifth of what you raise. And while weather is a big part of the decision, another likely surrounds the price of inputs which remain a challenge for 2023.
The biggest group of respondents, 67%, are those that have priced 0 to 10% of their crop, and it's likely more of them are closer to the 0 than the 10 on that scale for reasons stated above. While it appears there's a greater return to normalcy on adequacy of supply, and a softening of input prices, questions remain.
Thanks to the farmers who took time to answer this PANEL.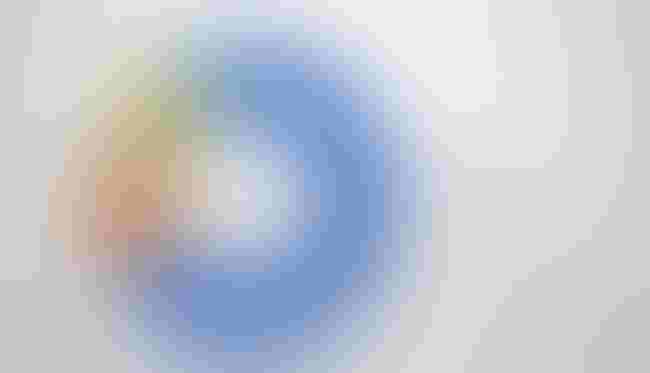 Let your voice be heard
The Farm Progress PANEL is your chance to share your thoughts on key issues. To take part, start by signing up for our daily mobile text service Farm Progress NOW. To do that text FARM to 20505 and be sure to respond to the text that follows we have a double opt-in system to make sure you're signed up.
Later in one of our daily update texts we'll provide information about how to sign up for the PANEL. And thanks to the respondents for helping us out. And if you're already part of the PANEL, be sure to respond when that text comes. It just takes a moment to respond with your answer number.
Note: The Farm Progress PANEL is an opt-in SMS-based group. If you are a part of the panel, you may text STOP to unsubscribe.
Subscribe to receive top agriculture news
Be informed daily with these free e-newsletters
You May Also Like
---