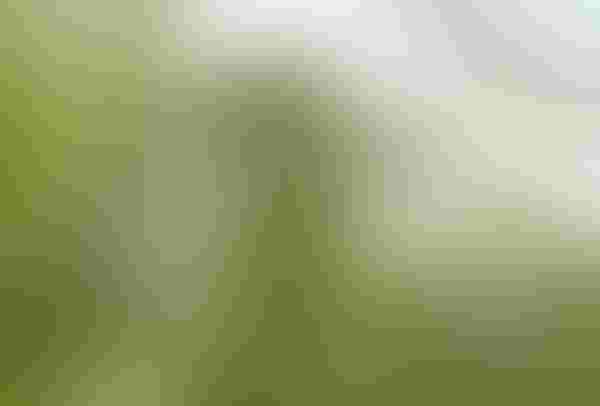 Purdue and University of Illinois researchers have discovered a novel corn mutant whose leaves are highly susceptible to attack by Western corn rootworm beetles, a pest that feeds primarily on corn silks and pollen.
While Western corn rootworm beetles were previously thought to avoid corn leaves based on food-source preference, study of the mutant suggests that normal corn plants have an active defense mechanism that deters the beetles from feeding on their foliage. Identifying this mechanism could lead to new strategies for controlling Western corn rootworm, which is the most destructive insect pest of corn in the U.S.
Like what you're reading? Subscribe to CSD Extra and get the latest news right to your inbox!
"This opens up a whole new opportunity to understand more about the mechanism of defense in corn to control this beetle," says Gurmukh Johal, professor of botany and plant pathology. Johal and Stephen Moose of Illinois independently discovered the mutant around the same time.
"In identifying the genetic pathway involved in resistance, we can develop better ways of controlling this pest without having to use insecticides," Johal says.
Read more from Purdue about how mutant corn could change rootworm management.
You might also like:
Farmers weigh in on weed control problems
GMO food labeling gains consumer support
Seed treatments for 2014 soybeans
Subscribe to receive top agriculture news
Be informed daily with these free e-newsletters
You May Also Like
---