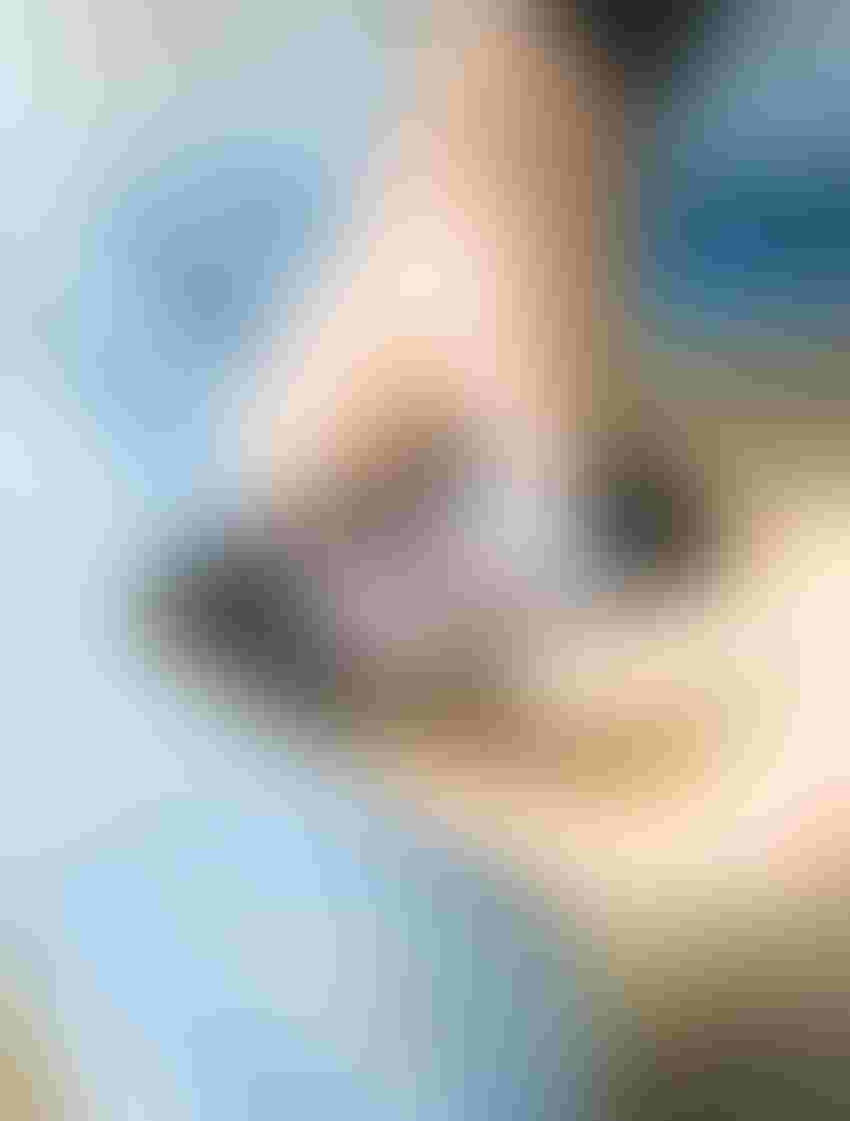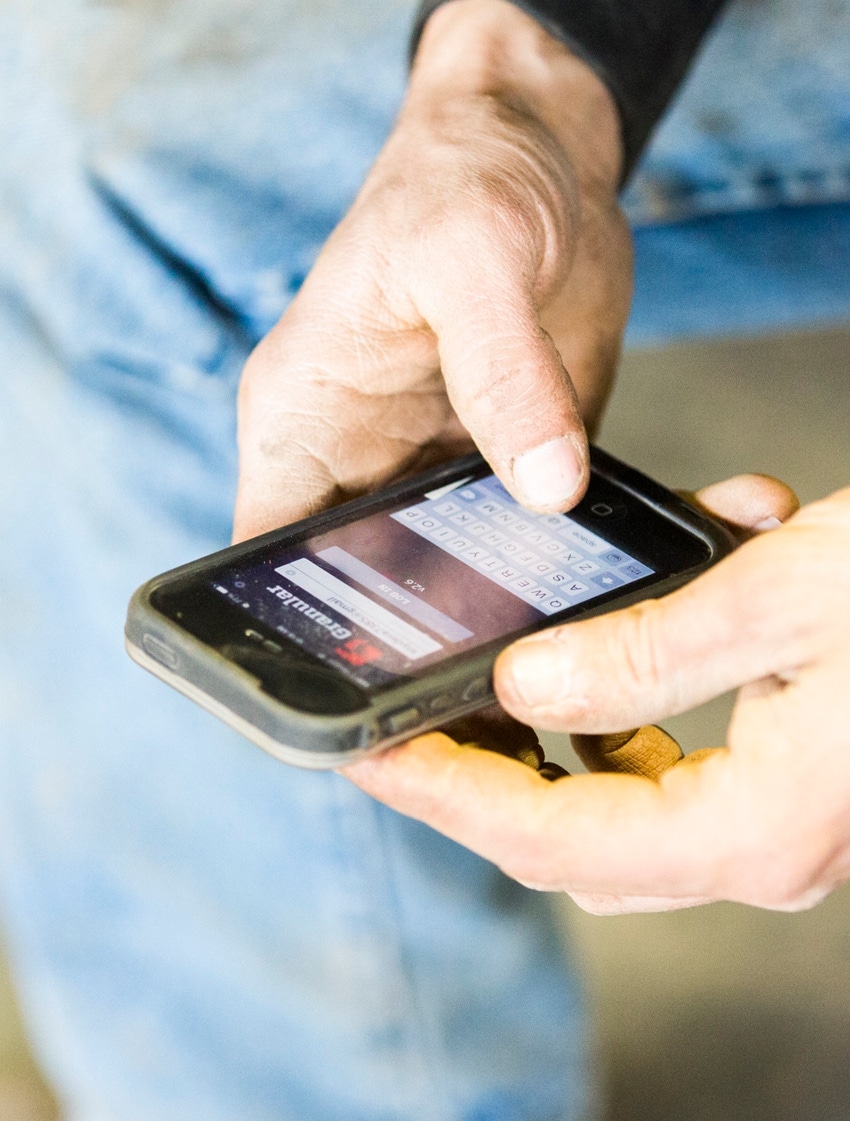 CSD is working with Granular to showcase how farmers think and manage their business differently. Check out this farm business.
Jeana Harms
CFO, Clete Inc.
Gering, NE
Tell us a bit about yourself and your farm.
Clete is a diversified farming and cattle operation. We farm corn, sugar beets, wheat, dry edible beans, and alfalfa, mostly under irrigation. We run a cow/calf herd as well, and operate three feedlots. My background is in finance, actually. I got a degree in Accounting and then worked as a loan officer at Farm Credit. That's where I met Mike, my fiance, who runs the farm. My role officially is CFO but I take care of all of our data management - more than the financials. I don't decide what seed goes where, but I give the guys the data to help them make the decision.
Describe your process for planning what inputs you'll need each growing season. 
The five of us (the two farm owners, our agronomist, our ops manager and myself) sit together to figure it out. We used to decide how many acres of each crop we were growing where, and then manually estimate what inputs we would need. Now we use software to develop our crop plans, and it gives us a quick total of each product we'll need the upcoming year.
What strategies or practices do you rely on to make sure you're getting the best prices?
Based on our volume, we will check with a few different suppliers to compare prices.  We do almost everything locally – we get good prices locally. We don't switch for pennies, though. The relationship we have right now is important – we rely heavily on customer service and really value the ability to get our products right when we need them. Waiting a day is a big deal, so the delivery is important. We'll probably get our own tanks soon so that we can do it on our own.
How do you keep track of your input inventories throughout the season?
We have software that keep track of this for us. As we complete our field tasks and put in our deliveries, we can easily access what our inventory to know what we have and what it should be. Since we get fertilizer delivered to the fields directly, we know how much was applied where and when. Everyone puts that data on their mobile app and then I can see it on my side on my desktop.
We used Excel before. And we had to trust our suppliers a lot more and had to rely on a text message or a phone call. Now I'm much better at catching errors because I have an app I can hold everyone accountable to. When they don't do it, I get on 'em.
How do you manage unexpected changes in plans/field activity?
It depends on whether the operator is in the field already. If we know about it before the operator is in the field, we will change the task in our software so that his work order is correct when it shows up on his mobile phone. If, for instance, our spraying operator is in the field already and he needs to use a different chemical, he will change this on the phone app and then apply it.
One example, we recently switched a few fields from corn to beans. I can manage these from the computer, on my side, but then the guys see it when they're out. And if they change what they're doing and then enter it in the app, I see it on my computer when they hit "Complete" on the work order.
What advice would you give other farms to improve their inventory management?
Obviously for me, the most important is technology. But even with the technology, communication is key. Getting employees on board, and explaining to them why we're doing what we're doing. I have meetings with them to explain the importance of our data. They buy into that and they realize that this is their job, and that they can make a difference on whether the company makes money or not. Having the employee care about it. That's helped us the most. Doesn't matter what systems you have in place if the team doesn't believe they can help everyone.

How has Granular farm management software caused you to think differently about your business overall?
We now utilize Granular to keep track of all of this for us.  As we complete our tasks and input our deliveries, we can easily access what our inventory should be. It's made it clear that we can't really rely on our memory. We're all so busy, and we all think "oh well, I'll write it down later." There's a high chance you're not writing the right thing. 
Granular is farm management software designed to make it easier to run a profitable farm. We help farmers break free from spreadsheets and collaborate more effectively through cloud software and mobile. Learn more about our software. We partner with the most progressive, business-oriented farms in the country - and they share their perspective on a range of farm management topics here. 
About the Author(s)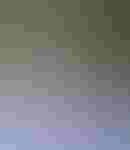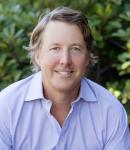 Sid Gorham is the co-founder and CEO of Granular. He leads the Granular team and works with its customers to help set the strategy and ensure that Granular lives up to the expectations of the most successful farms in the country. Prior to Granular, Sid built successful software and analytics businesses in a diverse range of industries including telecom, media and restaurants. 
Subscribe to receive top agriculture news
Be informed daily with these free e-newsletters
You May Also Like
---