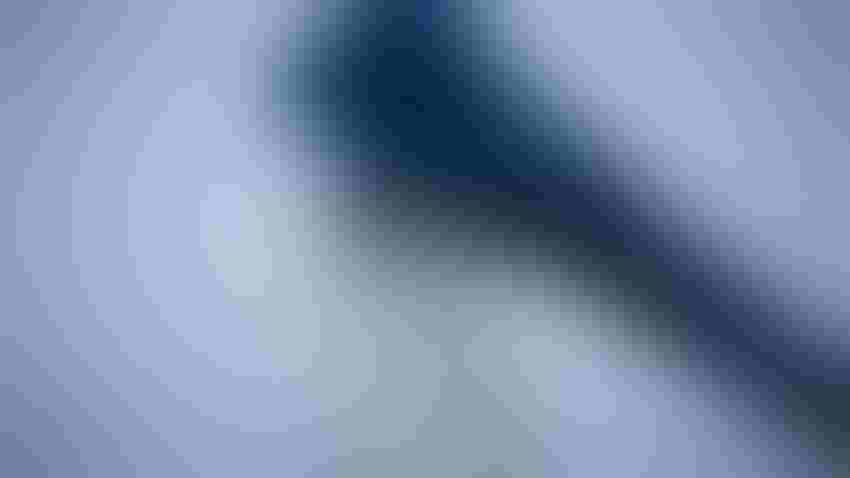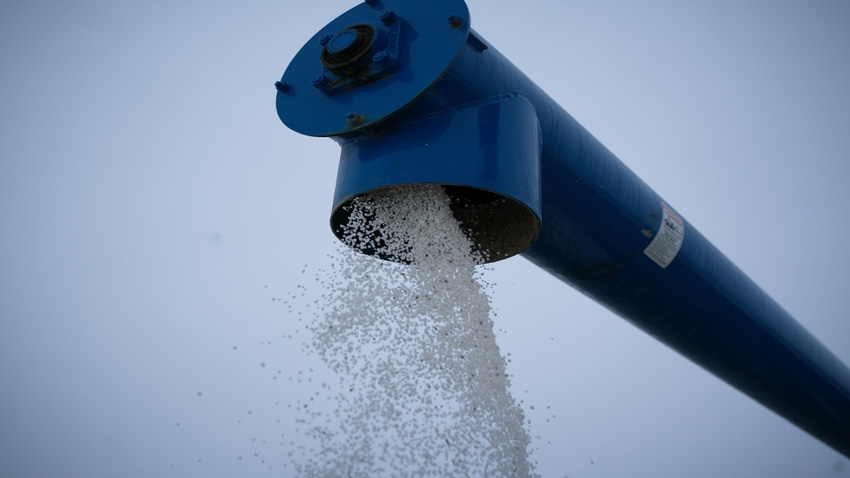 Submitted by Corteva Agriscience
Many products on the market today call themselves nitrogen stabilizers, but can they prove their claims? DCD-based (dicyandiamide) solutions, for example, claim to offer the same nitrogen protection benefits as Optinyte® technology (nitrapyrin), but this is simply not true. Optinyte, which powers N-Serve® and Instinct NXTGEN® nitrogen stabilizers, is superior to DCD — and there is proof to back up this claim.
A Superior Nitrogen Stabilizer
The No. 1 goal of a nitrogen stabilizer is to prevent nitrogen loss. By doing this, a good stabilizer can serve two purposes: help ensure enough nitrogen is in the root zone when corn needs it to maximize yield potential and help keep excess nitrogen out of the waterways and environment. A good stabilizer should be a win-win for your bottom line and the environment.
There are five key points that make Optinyte superior to DCD in both regards. Each of the bullets below contains a link to a fact sheet with proof points to back up the stats:
1. Soil Stability. Optinyte is stable in the soil, while DCD is water-soluble and can be washed away with the first significant rainfall. Optinyte stays in the soil and, instead of leaching like DCD, reduces nitrogen leaching by 16%. Your nitrogen stabilizer won't do any good if it's in the waterway instead of the root zone. Find the data backing up this statement in this fact sheet.
2. Length of Control. N-Serve and Instinct NXTGEN nitrogen stabilizers, powered by Optinyte, offer up to eight weeks of nitrogen stabilization. Meanwhile, DCD products can only guarantee they'll protect nitrogen for about two weeks. That means Optinyte provides about six more weeks of protection for your nitrogen investment, helping ensure the nutrient is in the root zone during critical corn growth stages. This fact sheet contains a roundup of studies showing the proof behind these numbers. In it, you'll see why one study calls Optinyte the "strongest [nitrification inhibitor] available."
3. Yield Impact. Optinyte is proven to increase corn yield by an average of 5.2% when used with spring nitrogen applications and an average of 7% when used with fall applications. DCD products can't compare. Find the proof in this fact sheet.
4. Environmental Impact. In addition to reducing leaching, Optinyte is proven to reduce greenhouse gas emissions by 51%. And as the data in this fact sheet shows, DCD's impact on the environment is unclear, at best.
5. Amount of Active Ingredient. Optinyte is effective at inhibiting nitrification at significantly lower rates than DCD. This final fact sheet shows 30 times more DCD is needed to be as effective as Optinyte at inhibiting nitrification. And most DCD-based products don't contain the necessary rates.
Not all nitrogen stabilizers are created equal. Optinyte technology, the active ingredient in N-Serve and Instinct NXTGEN nitrogen stabilizers, is backed by nearly 50 years of research and more than 1,000 field trials and university studies. Despite what DCD products claim, they can't compare.
This brochure has a full rundown of the data backing up each of the key points discussed in this article. You also can find more information about Optinyte, N-Serve and Instinct NXTGEN at NutrientMaximizers.com. Use these resources to help plan a profitable nitrogen management program this year. And remember, when you're choosing a stabilizer to protect your nitrogen investment in the future, make sure to choose one that can back up its claims.
™ ® Trademarks of Corteva Agriscience and its affiliated companies. Instinct NXTGEN® is not registered for sale or use in all states. Contact your state pesticide regulatory agency to determine if a product is registered for sale or use in your state. Do not fall-apply anhydrous ammonia south of Highway 16 in the state of Illinois. Optinyte® is a registered active ingredient. Always read and follow label directions. © 2023 Corteva.
Subscribe to receive top agriculture news
Be informed daily with these free e-newsletters
You May Also Like
---