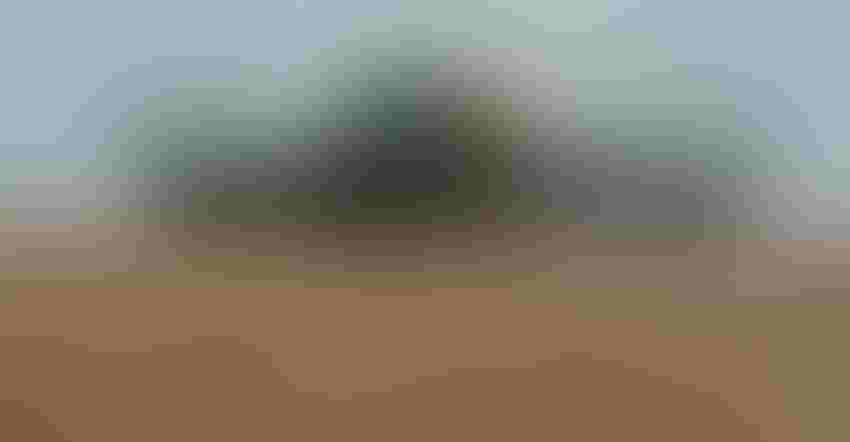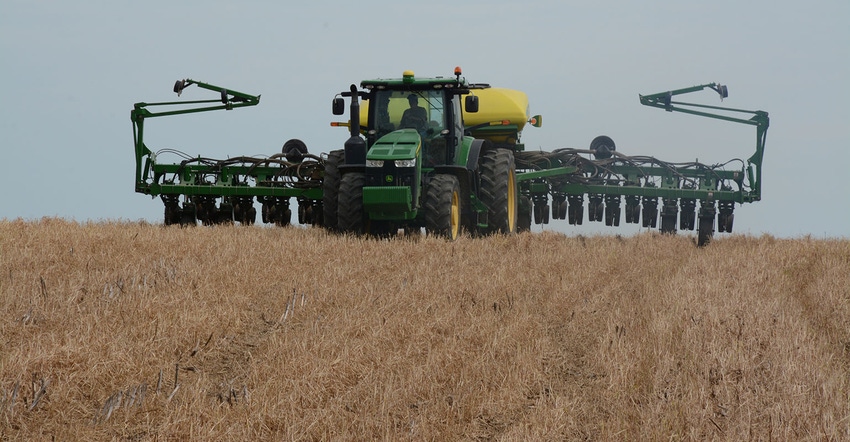 Doug Langley plants corn on his Kentucky no-till operation in 2019.
Mike Wilson
Updated
According to a new Farm Futures survey, grain farmers are ready to put 2019 in their rear-view mirror and boost acreage–especially corn–for the 2020 growing season. 
A January survey of 728 respondents shows farmers favoring corn acres in 2020 as they try to move past depressed soybean prices as well as a 2019 crop year that saw 15.9 million acres of corn and soybean fields go unplanted. 
Farmers intend to increase corn acreage by 7.68% this year to 96.6 million acres. If these plans hold true, this would be the second largest planting on record, following only 2012's total of 97.3 million acres. 
If corn yields return to the five-year average of 173.4 bushels per acre prior to 2019, futures prices could take a hit as domestic corn supplies rise. Farm Futures' projections result in a 15.3 billion-bushel corn crop in 2020 which, if realized, would surpass the 2016 record of 15.1 billion bushels as the largest corn harvest on record. 
In a global market where South American corn is increasingly competitive thanks to weakened currency, a record U.S. corn crop may not necessarily bode well for profitable prices. But as international trade demand begins to come back online after the signing of the USMCA and Phase 1 trade deals earlier this year, revived export demand may support prices. Recent USDA reports showed an uptick in feed and ethanol usage which could also help underpin prices amidst a 15.3 billion-bushel corn harvest. 
The 6.9 million-acre increase in corn acreage does not fully account for the acres that were prevented from being planted in 2019, though survey respondents reported over half a million of those acres may be moving into sorghum production in 2020 following a rebound in the sorghum export market. For sorghum production farmers increased acreage intentions by 11% to 5.9 million acres for 2020. 
More soybeans, too 
Respondents in the January 2020 Farm Futures survey intended to make up for 2019 prevented plant acres by planting 4.5 million more soybean acres this spring compared to 2019. China's export volume rebounded moderately in 2019 following a year of abysmal sales due in large part to the trade war as well as China's African swine fever outbreak. Hopes for renewed Chinese demand following early 2020 trade agreements led farmers to allocate nearly 80.6 million acres to the 2020 soybean crop ahead of planting, nearly 5.9% more acres intended than 2019. 
Total corn and soybean acreage for 2020 is estimated at 177.2 million acres, which is closer in line to the 2015-2018 average of 176.6 million acres. The 2019 total came in at 165.58 million acres, the lowest since 2010. Weather permitting, 2020 will likely gain back acreage lost in the 2019 season.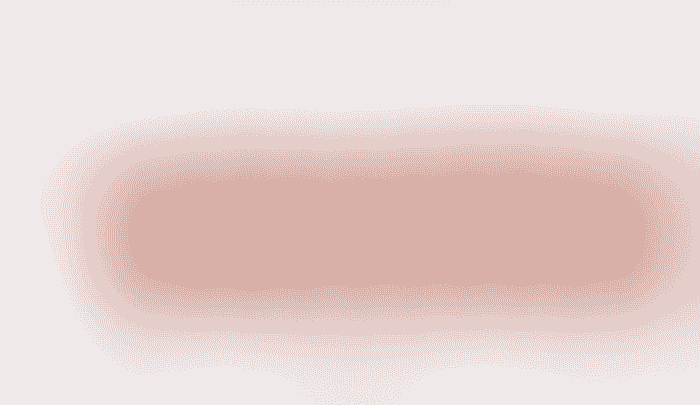 Winter wheat acres planted for 2020 harvest were down 1.14% to 30.8 million acres in USDA's Winter Wheat and Canola Seedings report released January 10. The acreage for the 2019/20 season was a 109- year low. Farm Futures survey respondents echoed a slightly more bearish sentiment in comparison to USDA's report, projecting 2 million fewer acres planted. Dry weather in the Southern Plains through the winter may have driven survey respondents' slightly pessimistic acreage report, though precipitation in recent weeks has greatly alleviated pressure on the growing crop. 
The March prospective plantings report will also draw attention to spring wheat acres planted in the Northern Plains and Pacific Northwest. The Farm Futures survey found producers anticipating a downward shift in spring wheat acreage for the third straight year to 12.5 million acres as low prices encourage farmers to migrate acreage to more profitable crops. Delayed harvest activity from 2019 and high soil moisture levels going into the spring planting season will likely take a toll on spring wheat, sending acreage nearly 170,000 acres lower in 2020. Survey data were collected from Jan. 23, 2020, to Jan. 29, 2020. Farmers were invited via email to complete an online questionnaire. 
Subscribe to receive top agriculture news
Be informed daily with these free e-newsletters
You May Also Like
---