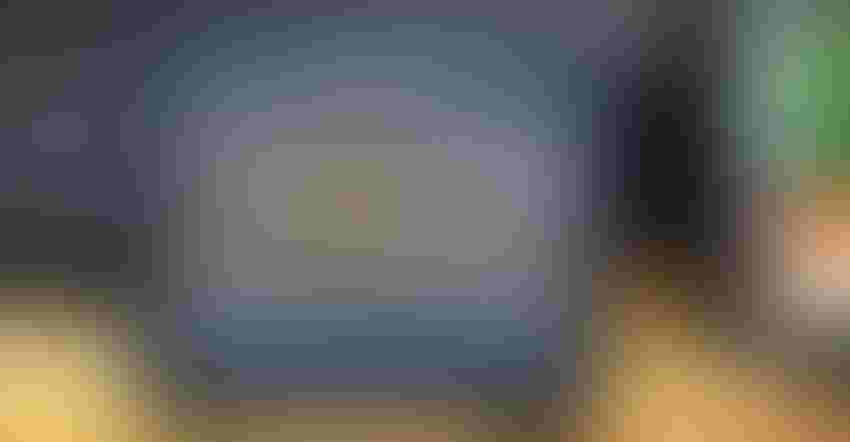 YIELD VARIES: The map on this yield monitor screen shows a great deal of variability across this 12-acre field based on the wide variety of colors showing.
Tom J. Bechman
Field research trials are an important part of understanding how specific agronomic practices can improve farm productivity. Major ag universities like Purdue use both ag research station trials and on-farm research trials to help drive recommendations and provide management information.
However, some research practices and conclusions may differ from various private-sector research trials. And they may potentially vary from what you see on your own farm. These differences lead to questions — for example: "Why did they set up the research trial that way?" or "What are those letters next to the yield values they are presenting?" or "Why does it seem the university people never see any yield responses from various products?"
It's important to understand how researchers approach field research trials, steps taken to determine conclusions, and how understanding these approaches can help you better understand and test practices and products more accurately on your own farm.
Soils vary
Here's the first question I often ask when discussing research: Do you have a yield monitor? If the farmer says yes, and most do, I ask: When traveling across the field during harvest, do yield values stay the same?
The answer I receive 100% of the time is no. If your answer is yes, you may need a new monitor! The answer is always no largely due to variability throughout the field caused by soil type differences, elevation differences, variation in fertilizing patterns and more.
So, when setting up field research trials, we often designate a treatment — either a new product or a different practice like a higher seeding rate — and compare to a nontreated control that doesn't get the new product or higher seeding rate.
Why yield varies
The most important questions after harvest are: Was the yield difference observed truly caused by the product we applied or management change we made? Or was the yield difference only due to the treated areas being in a more productive part of the field?
For example, in the image below, suppose I split a field in half and apply my treatment on half the field and don't apply it on the other half. I find a yield difference of 15 bushels per acre and think I should apply this product everywhere.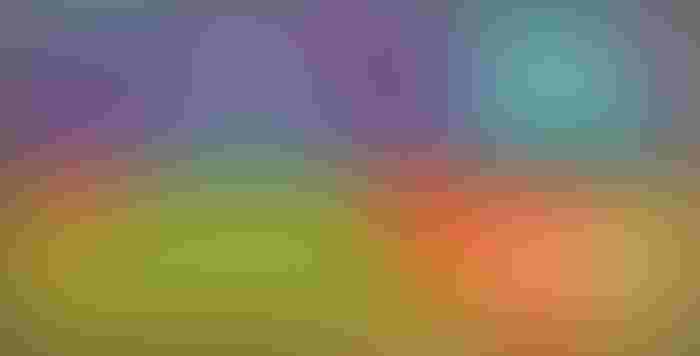 However, look closer. The treated area encompasses a larger portion of one soil type, whereas the nontreated area encompasses more of another soil type. Was yield response due to the product or practice, or just due to the treated area being on a more productive soil? It's very difficult to differentiate. If we set up the trial differently, we could make better conclusions.
If you're interested in working with Purdue University to perform on-farm research at your own farm to better understand situations like this, contact me at [email protected].
Quinn is a Purdue Extension corn specialist.
Subscribe to receive top agriculture news
Be informed daily with these free e-newsletters
You May Also Like
---