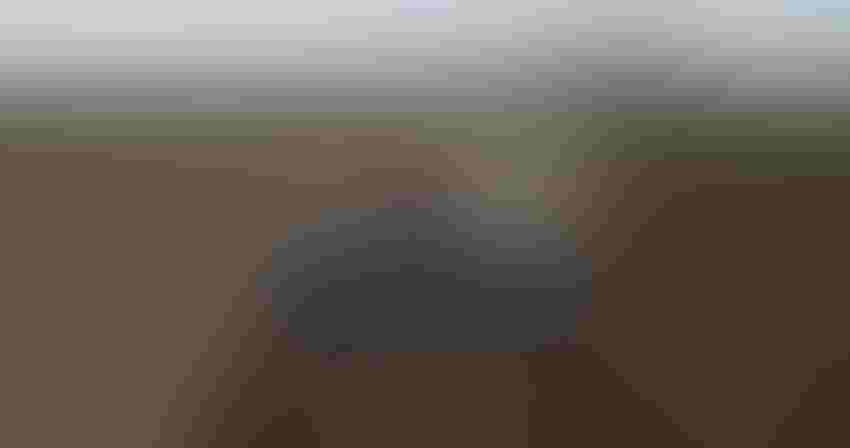 RTK guided subsurface drip irrigation installation lays down a template for future field activities.
Photos courtesy of Netafim
Think Different
·         Maximize total bushels or bushels per acre? The former can be costly, requiring more land, equipment, inputs and labor. The latter may require irrigation.
·         Review past cropping years and opportunities for a little extra water to stabilize or enhance yields.
·         Consider irrigation options from subsurface drip irrigation to center pivot, including energy and water conserving technologies and features.
·         Compare as-needed nutrient delivery to the root zone with current options.
·         Examine available water resources including ponds and natural surface water as well as ground water.
·         Evaluate potential impact on property value, whether for sale or rental.
·         Include societal as well as economic benefits of capturing excess rainfall runoff and reusing it for irrigation while reducing possible surface water pollution.
---------
Kelly Garrett prefers to boost corn and soybean yields with existing acres rather than buy more land. To do so, the northwest Iowa grower is investing in infrastructure – in his case, subsurface drip irrigation (SDI).
After installing SDI on 78 acres in 2015 and adding 70 bushels to his yields, he added another 190 acres for the 2016 season. Eventually he expects to have SDI on all his acres.
Garrett says he is getting a four times rate of return on irrigated acres compared to dryland acres after the costs of SDI are taken out of the equation.
"It's a no brainer," he says. "It is cheaper than buying more land. I don't need another planter or combine or even more seed. The worst-case scenario is another truck to haul away the bushels. That's a wonderful problem."
Corn yield winner
Garrett had the high yield in Iowa for the No-Till/Strip-Till Irrigated division in the 2016 National Corn Yield Contest with a yield of 289.72 bushels. Meanwhile his dryland acres topped out at 225 bushels. He is confident yields would have been even higher had he pushed more fertilizer to the crop.
In 2016, he increased his dryland fertilizer rates by 50 percent on SDI acres, using the drip tubes to place about half the nutrients in the root zone. This year he is pushing the envelope on his contest acres to 400 pounds of potash and 400 of nitrogen, something he would not have considered without SDI.
"What SDI does for us, in the heart of corn country, is knowing we have water and a mechanism to deliver nutrients," says Garrett. "It is hard to put a dollar value on security. You want to raise more bushels, but you don't know how much rain you'll get. We had a wet spring in 2012 and look how that turned out."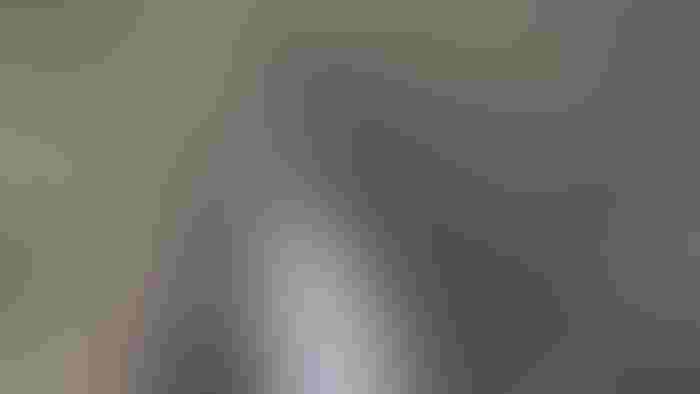 In fact, it was the drought of 2012 that started Garrett thinking about adding irrigation. He first looked at center pivot, but a rolling topography with creeks and ditches limited where he could use it. However, he liked the idea of adjustable nutrient delivery throughout the season. Then he looked at Netafim, and found that its pressure-compensated SDI fit his needs.
Garrett tested it out with the initial 78-acre installation on a field with an elevation change of 80 feet. Now he is taking time to fine-tune his management of the system. That includes reducing soybean seeding rates to 110,000 seeds per acre to keep them from growing too tall, as well as increasing fertilizer rates.
"If it looks like we can hit our yield goals, we'll put more in; if not, we'll wait another year to refine the process," he says. "Farming is still an art form. This takes out some of the art and gets more to science. You make the investment in water and fertilizer, but you still have to manage it."
Scary move paying off
Garrett adds that it also requires faith, even when the research is positive. "The biggest barrier to making the investment was added cost in this economy," he admits. "It was scary. It is hard to believe you can put out 400 pounds of fertilizer and produce a 300-bushel corn crop and have it be profitable, but it is very profitable."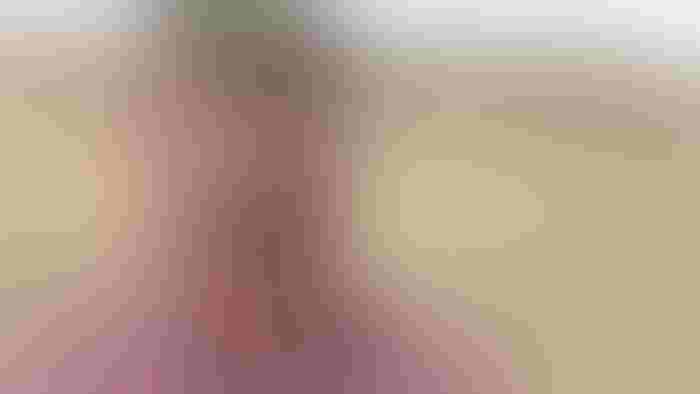 According to Netafim agronomist Tim Wolf, growers like Garrett are on the cusp of a change in thinking about irrigation, and SDI. He has watched SDI take hold in traditional irrigation regions of Texas through Kansas, where it is all about water use efficiency and making the most of a limited resource. In the past few years he has seen a shift in thinking and adoption of SDI.
Big interest in timely nutrients
"It is still about water, but the big growth is coming from interest in nutrient management and delivery," says Wolf. "We are seeing it in Iowa, Minnesota, Wisconsin and east to the Carolinas. Growers want to stabilize yield and deliver nutrients more efficiently."
SDI satisfies both economic and environmental concerns, notes Wolf. He points out that with tissue sampling, a grower can constantly adjust the flow of nutrients to match plant needs without fear of over-applying. He adds that new liquid fertilizers have been a big facilitator. New products have been introduced that are approved for drip, that are more water-soluble and that don't precipitate out based on water quality.
RTK-guided steering has been another driver in SDI adoption, removing fear of ripping out a drip line. Also important, notes Wolf, is the increased use of minimum and no-till.
Reducing tillage a key
"Less-aggressive tillage practices are allowing us to place our lines at 8- to 12-inch depths where they can affect plant growth sooner," he says. "Historically we went 15 to 16 inches deep, and the plant was full size and at tassel before the roots were there."
Even with the advantages, there are costs to SDI. Wolf estimates installation at $1,400 to 1,600 per acre on a level 160 acres. Odd-shaped fields and topographical concerns can add a few hundred dollars per acre. However, as Garrett suggests, adding SDI beats adding land, especially since it has an expected life of 25 years or more.
"With $3.50 corn, we project a return on investment in six to eight years," says Wolf. "That's pretty attractive to guys who want to do more with the land they have versus buy or rent more."
Subscribe to receive top agriculture news
Be informed daily with these free e-newsletters
You May Also Like
---