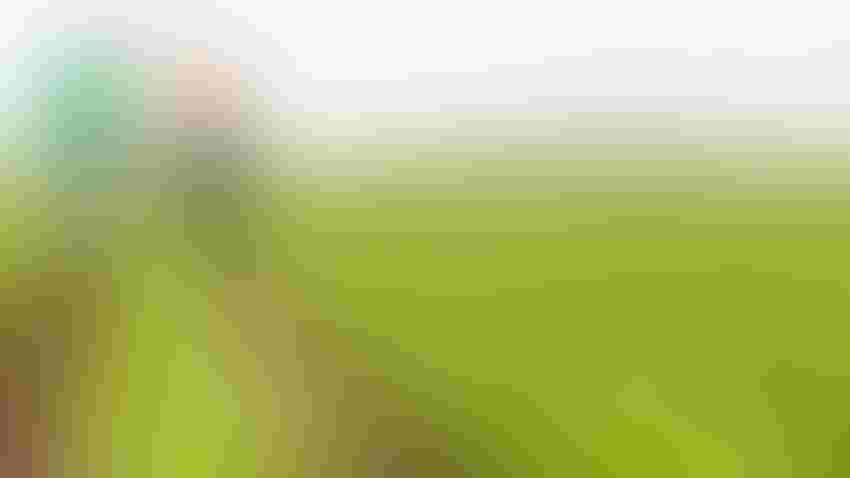 Submitted by Corteva Agriscience
If you're aiming for high corn or soybean yield in 2023, you'll need to make sure those crops get the nitrogen they need throughout the growing season. One way you can help do that is by adding a biological solution to your nutrient management programs. Utrisha® N sustainably captures nitrogen from the atmosphere for crops to use to enhance plant vitality and optimize yield potential.
Corn Yield Potential
Nitrogen fertilizer is one of the largest expenses a corn farmer will pay each season — and prices have been volatile over the last several years. As a microbial nitrogen fixation solution, Utrisha N brings a stable, versatile option to nitrogen management in corn.
The active ingredient in Utrisha N is a bacterium that colonizes plant tissue, pulling nitrogen from the air and converting it to ammonium for the plant to use to enhance growth. Once colonized, the bacteria stay in the plant for the season, continuously supplying nitrogen.
Utrisha N is a solution that can be used in tandem with your current traditional nitrogen program to help ensure the corn plants have nitrogen accessible during critical growth periods. Utrisha N is not meant to replace a traditional nitrogen fertilizer application or traditional nitrogen stabilizers. It's meant as a complement to your overall nutrient management strategy.
And, when used in this balanced approach, Utrisha N is showing exciting corn yield gains:
+8.2 bushels per acre in low-yielding environments

+6 bushels per acre in medium-yielding environments

+3.1 bushels per acres in high-yielding environments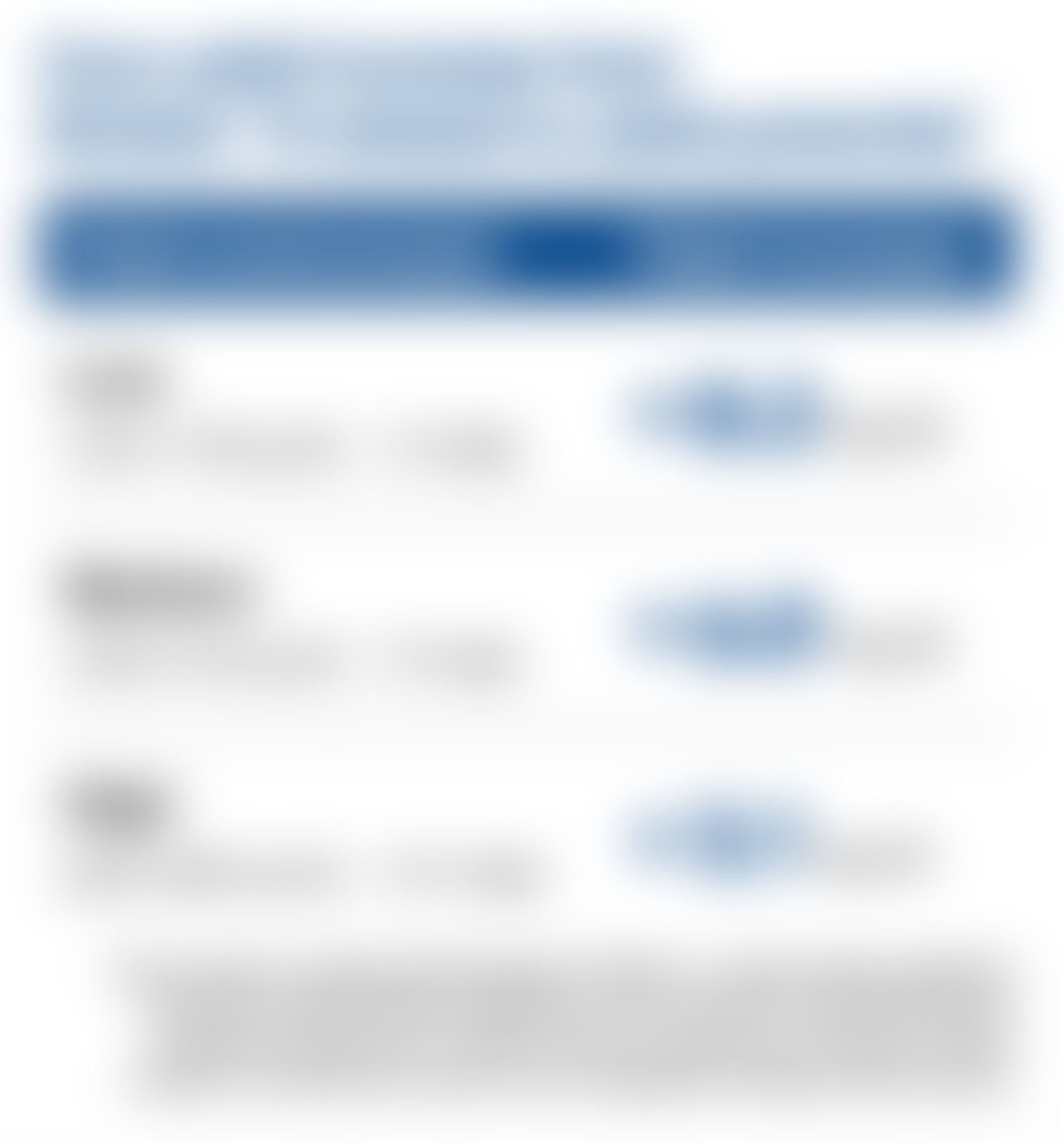 Photo submitted by Corteva Agriscience
If you do plan to use Utrisha N to help boost your corn yield potential this season, here are four application reminders to help get the very best results:
Apply during V4 to V8 growth stages.

Apply to actively growing plants.

Do not apply during rain.
Soybean Yield Potential
When it comes to soybeans, the nitrogen need is still significant for growing high yield. This is because soybeans are protein-dense — and protein is very rich in nitrogen. However, the story is a little different than with corn, because, unlike corn, soybeans obtain much of the nitrogen they need on their own through fixation. This is thanks to a symbiotic relationship between soybeans and a species of bacteria that exists naturally in the soil.
But if you want to push your yield, you may find you need more nitrogen than your soybeans can provide themselves. That's where Utrisha N can help. The biological works with soybeans the same way it does with corn. Although the bacterium in Utrisha N also fixes nitrogen, it's a different species than the soil bacteria that have the symbiotic relationship with the beans. So Utrisha N is another mode of action for getting soybeans the nitrogen they need.
Field trials so far are showing an average yield increase of 3.2 bushels per acre in high-yielding soybean environments.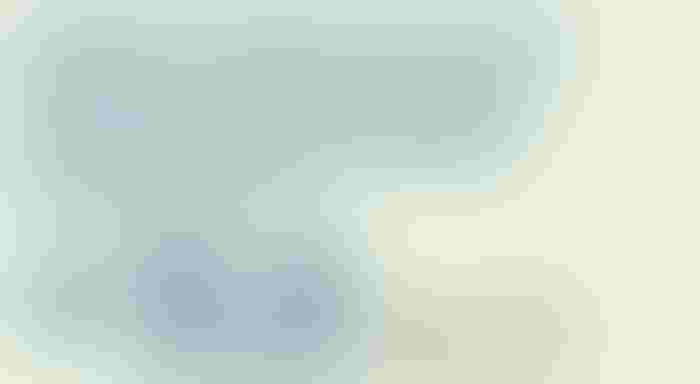 Photo submitted by Corteva Agriscience
The application recommendations for Utrisha N on soybeans versus corn are nearly identical; the only difference is suggested application timing for soybeans is either between the V4 and V8 or R1 and R3 growth stages.
Once applied, it takes about a week for the bacteria in Utrisha N to colonize plants and begin supplying nitrogen. And once colonization takes place, the bacteria cannot be removed or washed away. So they will continuously provide a steady stream of nitrogen to growing crops.
In addition to corn and soybeans, Utrisha N works with a wide variety of row and specialty crops. Find the full list of crops you can use it with this season by downloading the label on the product webpage on Corteva.us.
™ ® Trademarks of Corteva Agriscience and its affiliated companies. Utrisha® N is not registered for sale or use in all states. Contact your state pesticide regulatory agency to determine if a product is registered for sale or use in your state. Always read and follow label directions. © 2023 Corteva.
Subscribe to receive top agriculture news
Be informed daily with these free e-newsletters
You May Also Like
---