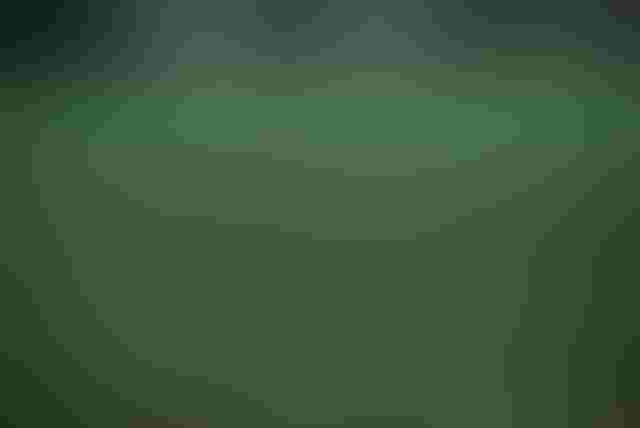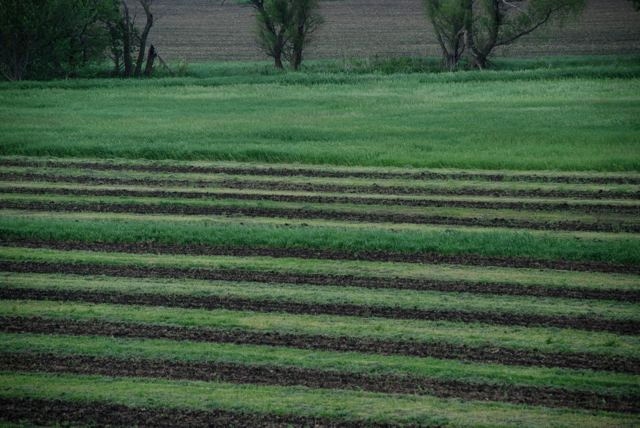 I know organic can be a contentious topic, as conventional and organic farmers have long clashed over food safety and quality, spray drift, product value and much more—and I get negative email and letters whenever I broach the subject.
But hear me out, as farmers have forever said they would grow what the market wants. In these tougher economic times, diversification into higher returns can be a sound business strategy.
Organic food and feed is still a fast-growing segment in the U.S.
Organic food sales in the U.S. totaled approximately $43 billion in 2016, or 5.3% of total food sales. That is $3.3 billion higher than 2015, and research reports predict global growth around 14% per year between 2016 and 2021.
There continues to be movement on the production side. As of last October, there are 17,188 certified USDA organic farms, a 15% increase over 2016. Certified organic soybean farms grew by 27%, with bulk of growth occurring in Illinois, Iowa, Minnesota, Missouri, Ohio and Wisconsin. Certified organic corn farms grew 17% last year. With more certified farmers and more acres per farm, U.S. organic corn acres are estimated to have expanded nearly 51% from Mercaris' 2016 estimate.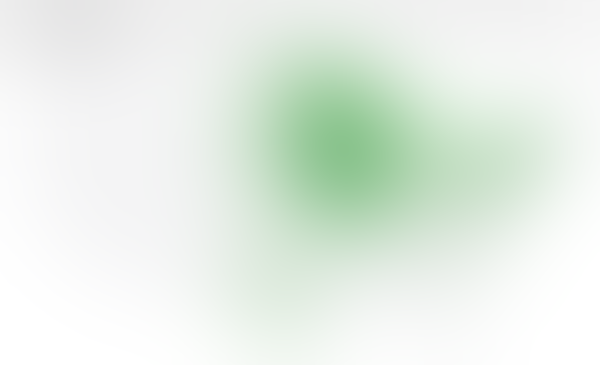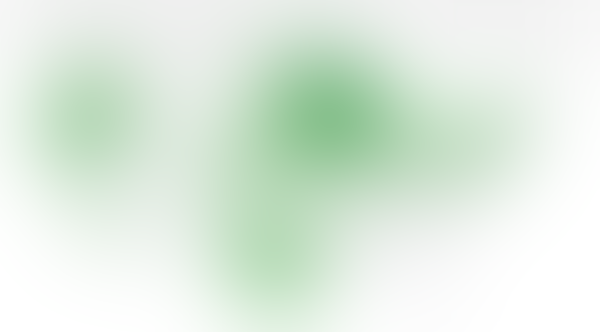 To satisfy growing consumer desires for more organic, the supply chain continue to seek more organic sources. In March, for example, General Mills announced a deal with South Dakota's Gunsmoke Farms to convert 34,000 acres from conventional to organic production by 2020. Plus, General Mills aims to cut greenhouse gas emissions 28% by 2025 throughout its supply chain—from farmers to consumers—because it believes climate change will be bad for business.
Smaller farmers can also get in on these programs, especially those willing to prove environmental advances like the use of regenerative practices – from waterway reestablishment and cover crops to no-till, efficient nutrient practices and more.
International markets continue to grow as well. A recent Rabobank report shows an increase in demand for organic, certified or plain non-GM soybeans in the EU, as consumers seek to verify sustainability and track origin. Of the 350 million metric tons of soybeans traded on an annual basis, only 11% is estimated to be kept separate from GM beans.
Organic livestock need food, too. There's a growing domestic need for more organic feed grains. In the recent Mercaris annual organic commodity report, growing U.S. organic livestock production will need 35% more organic feed grain than last year, primarily for organic eggs and dairy products. Also, rapid expansion in organic broiler meat production is expected to increase the need for organic oilseed and meal by 42% during 2017/2018.
Yes, there are challenges, ranging from farmer mindset and conservative lenders to marketing, three-year transition period and certification red tape.
Fortunately, depending on your location, there are companies willing to help farmers with the transition period. For example, The Andersons offer professional support to reduce the frustration and missteps; Kashi offers help as they seek more grain; Clarkson Grain offers helps with premiums for grain sales during the transition period.
Granted, this transition to organic diversification venture isn't for everyone, and those farmers with identity-preserved crop experience will likely be quicker to adopt.
I applaud your consideration, and your ability to remove emotion in favor of a greater professional farm management strategy—to see if there's a fit.
Thank you for reading, for viewing more valuable content on csdigest.com, for subscribing to our newsletters, and for being willing to Think Different.
Subscribe to receive top agriculture news
Be informed daily with these free e-newsletters
You May Also Like
---