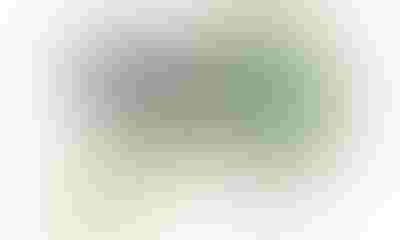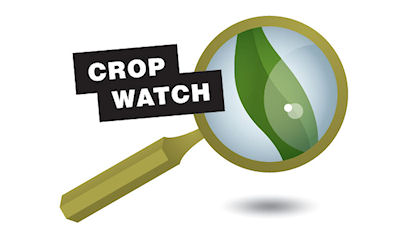 No corn planter is 100% accurate minute in, minute out. If it's properly maintained, features top technology and you drive it correctly, it's going to get close to perfection. The speed at which seed must be dropped for high populations and other factors will likely prevent perfection.
The point right now, if your corn is coming up, is to go see how close you got to perfection. This topic came to mind while walking the Crop Watch '15 field in the central part of the Eastern Corn Belt.
We will be following it the rest of the season, reporting on the Web on Monday and Friday and in the magazine through the rest of the season.


Crop Watch 2015: Field sparks a look at how well your corn planter performed
Crop Watch 5/18: Quick emergence in warm soils starts off Crop Watch season
While the planter that plants this field is well-adjusted and maintained, if you look hard enough, you can still find a place here and there where there's a double or three plants relatively close together and then a skip to the next plant. Was it just normal operation, or was something wrong?
That's what you need to determine now, says Dave Nanda, crops consultant with Seed Consultants, Inc.
1 Don't just look in one place. Walk several areas of the field to see if it was just a site=specific area problem
2. Check spacing in 1/1000th of an acre in several spots. You can do stand counts at the same time.
3. Be sure to check each row. There are factors both on the planter or in how the field was harvested last fall and prepared now which can impact stands from row to row- don't assume the spacing in every row will be the same.
4. Look for patterns overall in the field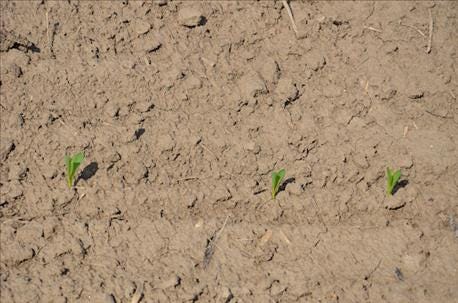 Look and see: Here are three plants close together. Your job is to determine if it's an isolated or widespread problem, and then to inspect the planter if necessary to see what might have caused it.
5. Return to the planter and double-check the obvious wear points to see if something changed after you went to the field that might have caused some spacing issues.
Subscribe to receive top agriculture news
Be informed daily with these free e-newsletters
You May Also Like
---