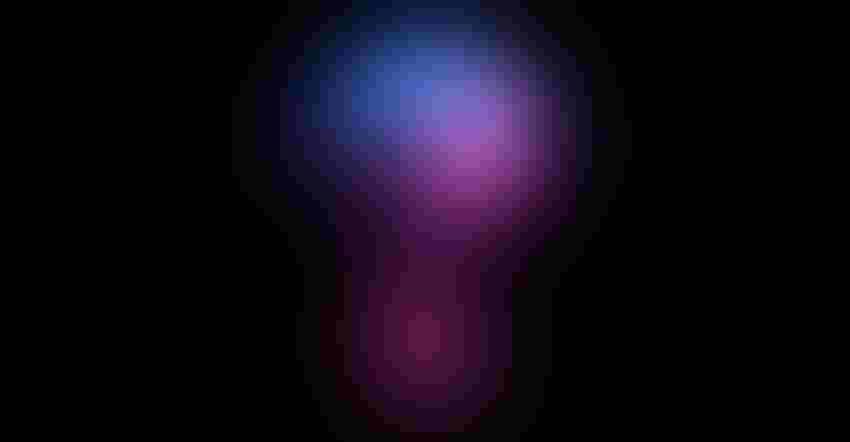 WHAT'S AHEAD? No one knows what USDA will report on June 30, but Farm Progress PANEL members do have some thoughts.
Vrender/iStock/Getty Images
When it comes to an upcoming USDA report, it appears a lot of Farm Progress PANEL members are skeptics if not cynics about the data to be released June 30. In the latest PANEL, we wanted to gauge your mood ahead of the report. The survey was completed before the big rains this weekend.
We asked the following: What's your guess on the tone of the USDA report on June 30?
A majority – 43% - of respondents say the report will be bearish corn and soybeans. Prices, while much higher than in 2020, have slipped whenever there's the appearance of rain on radar. In this case, respondents may be saying that USDA numbers will show crops in better shape the those weekly progress reports.
Just over one-quarter of respondents – 28% - apparently see the market glass as half full and say that the report will be bullish corn and soybeans. The demand picture from China for both crops continues strong, and prices are still well into profitable ranges, even with some recent drops.
The last two questions looked at mixed responses by USDA. And respondents were mixed as well with nearly equal numbers of respondents coming in on opposite sides of a similar question.
About 15% say the report will be bullish soybeans and bearish corn. Given continued demand for soybeans and some of the weather that's hit the crop, it appears these respondents see more opportunity for price boosts with the report.
About 14% responded they're bearish soybeans but bullish corn. Note the demand picture for corn also appears consistent, but that crop has suffered some setbacks from the lingering drought in key parts of the Corn Belt (and floods in other parts).
As with any USDA report, the market and farmers await the numbers at 11 a.m., June 30. If you want to know those numbers when they come out, you can sign up for a mobile text alert service Farm Progress NOW. Just text FARM to 20505, then respond to the text you get back. That way, you'll get a link to those USDA numbers soon after they come out.
Thanks to everyone who responded to these PANEL questions.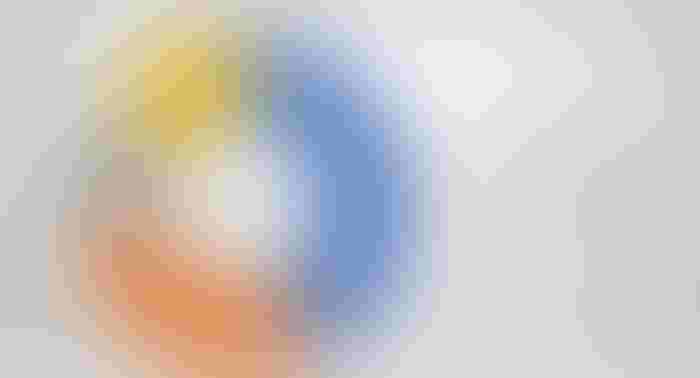 Be a part of the PANEL
The Farm Progress PANEL is your chance to share your thoughts on key issues. To take part, start by signing up for our daily mobile text service Farm Progress NOW, we noted above. Later in one of our daily texts we'll provide information about how to sign up for the PANEL. And thanks to the respondents for helping us out.
Subscribe to receive top agriculture news
Be informed daily with these free e-newsletters
You May Also Like
---