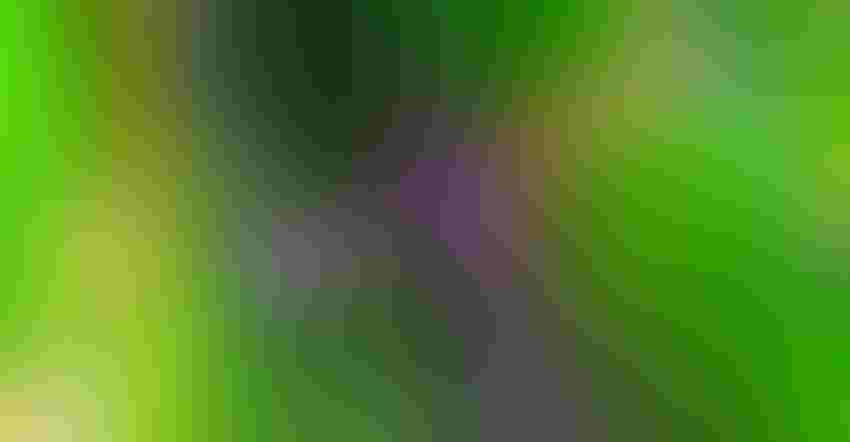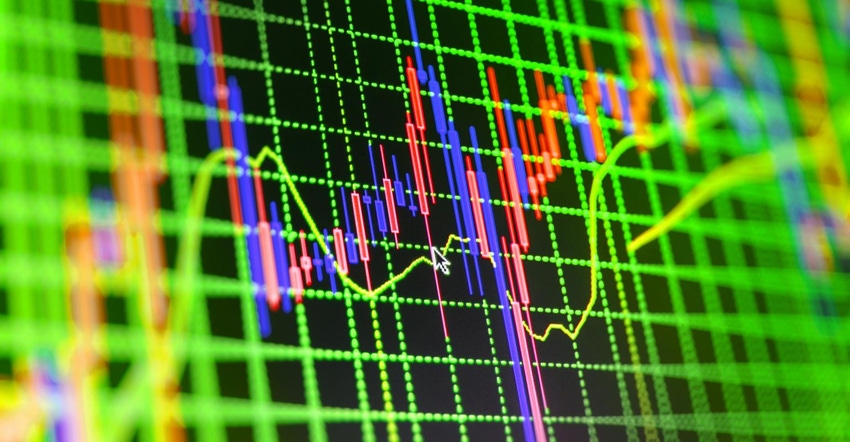 In early August I was pondering the possibility of early (i.e., pre-harvest) lows in December corn and November soybean prices. This was the week before a derecho struck parts of Iowa and Illinois, and the August WASDE report indicated record corn and soybean yields. Did these big events - one for the bulls and one for the bears - change my thinking? Not really. I'm still thinking early lows in the market. Let me explain.
I've written before about the 2nd Golden Age of Agriculture, that glorious time from 2007-2014 when grain prices were rarely bad, often good and occasionally spectacular. Average Iowa corn prices exceeded $5 per bushel in this period. The party ended with a dull thud in the summer of 2014, when cash corn prices dipped below $3 per bushel for the first time in years (MN/IA prices). Since September 2014, Iowa corn prices have averaged about $3.30 per bushel, a figure that looks good compared to today's $2.85.
So what do the last five years - 2015 to 2019 - have in common? Each year enjoyed a spring and/or summer price rally (and, contrary to popular belief, this does not happen every year). In addition, each year put in price lows before harvest, generally between mid-August and mid-September (see tables below). We experienced another summer rally in 2020. December corn and November soybean prices jumped 40 and 50 cents per bushel, respectively, in the first half of July. The similarities between years are there, and I find myself expecting another early low.
July-October lows in December corn futures (cents/bu.)

July-October lows in November soybean futures (cents/bu.)

Data source: CME Group closing prices
The idea of reaching an early low in prices should not be confused with the start of a great bull market. As you can see from the data in the tables, the October high price relative to the early lows was generally modest, an increase of 5-10% from the low. However, there are several other factors at play that give me reason to think positive about prices in the coming crop year.
Exports are strong. In addition to raising yield estimates, the August WASDE report also raised export projections. Corn exports are projected to increase by 450 million bushels in the year ahead. Soybean exports are projected above 2 billion bushels for the first time in three years. Rising demand puts a much needed positive spin on the market.
The dollar is weak. I typically don't pay attention to day-to-day moves in the value of the dollar, but it is hard to ignore the fact that the U.S. dollar index is off 10% in the last 6 months. This may be the start of a fundamental change in an important market. A weaker dollar does not speak well of our economy in general, but it can help export sales.
Do I sound bullish? Settle down! For a strong bull market to start, we need a major world player (or two) to trip on the production side of the equation. For now, I'll settle for an early low and expectations for better selling opportunities in 2021.
Subscribe to receive top agriculture news
Be informed daily with these free e-newsletters
You May Also Like
---