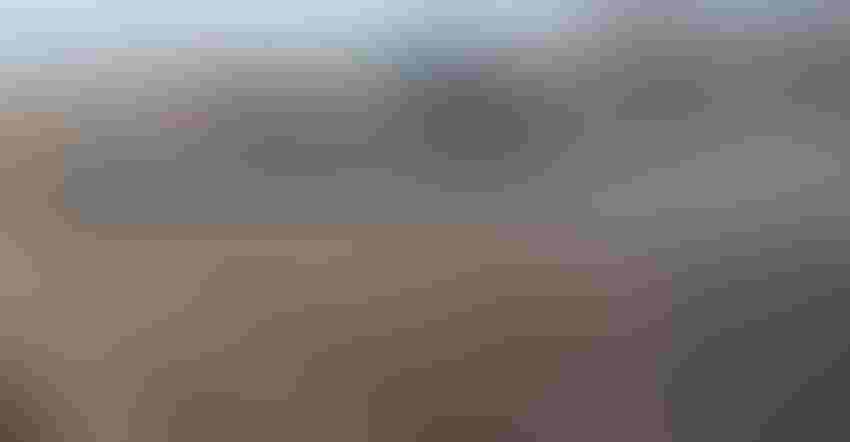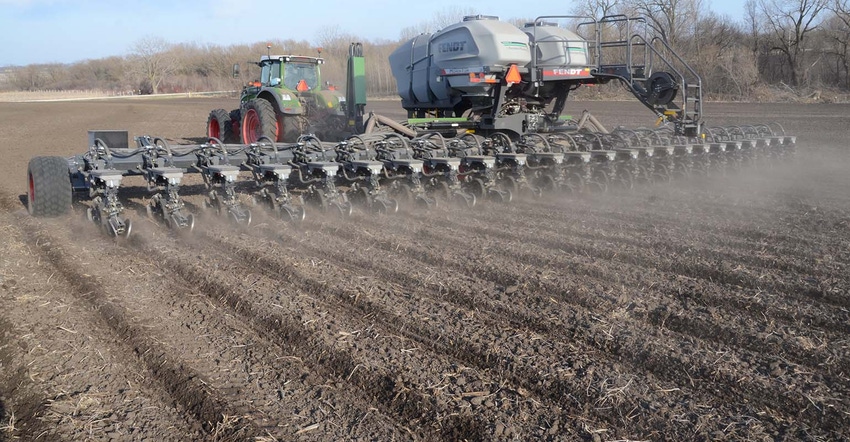 Wheat prices fell as domestic and global ending stocks for both 2019/20 and 2020/21 production swelled in today's World Agricultural Supply and Demand Estimates (WASDE) report released by USDA. As expected, old crop corn and soybean stocks rose on COVID-19 demand destruction and export weakness. New crop U.S. soybean stocks ended on the lower end of analyst expectations and South American soybean forecasts were slashed as well.
Here's a closer look at some of the key numbers in today's report.
Corn
USDA's outlook for corn includes the assumption of record-high production and domestic use, with rising exports. The net result will still be larger ending stocks, according to the agency.
USDA also assumes a return to trendline yields, which are tracking at 178.5 bushels per acre this year. That could lead to an unprecedented production of 16.0 billion bushels this fall.
The 2020/21 export forecast is up 375 million bushels to 2.150 billion bushels, with USDA assuming an uptick in global corn trade. Export competition among Argentina, Brazil and Ukraine should remain stiff. Corn usage is also expected to rise in 2020/21 from last year. USDA expects food, seed and industrial use to rise 245 million bushels to 6.6 billion bushels.
Ethanol demand remains problematic, notes Farm Futures grain market analyst Jacquie Holland.
"Ethanol demand accounts for 36.2% of 2019/20 production. It was as high as 40% of production earlier this year, but the collapse of the energy sector at the onset of the COVID-19 pandemic thwarted ethanol demand," she says. "USDA is not optimistic that ethanol prospects will improve in the 2020/21 marketing year either, as ethanol usage drops to 32.5% of total corn production."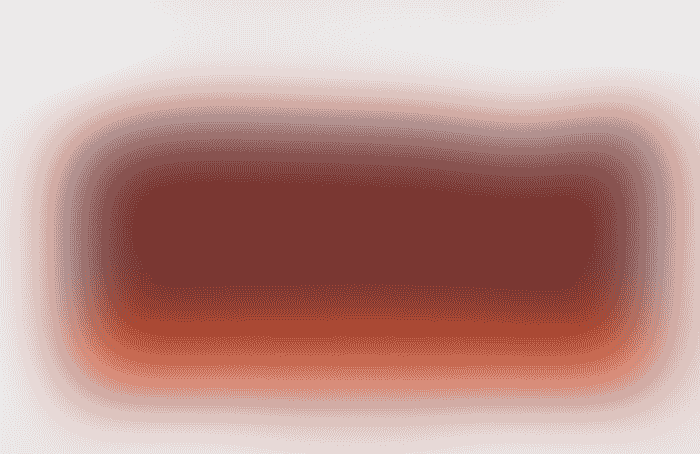 Added together, ending stocks could move to the highest levels in a generation, according to USDA.
"With total U.S. corn supply rising more than use, 2020/21 U.S. ending stocks are up 1.2 billion bushels from last year and if realized would be the highest since 1987/88," the report notes. "Stocks relative to use at 22.4% would be the highest since 1992/93."
USDA now estimates 2019/20 ending stocks at 2.098 billion bushels, with 2020/21 ending stocks moving to 3.318 billion bushels. Analysts were expecting even bigger tallies, with average trade guesses of 2.224 billion and 3.389 billion, respectively.
Globally, USDA also expects record production for 2020/21, noting increases for major producers including the U.S., Brazil, Ukraine, Mexico and Canada. Global corn exports could also increase 4% this year, with the EU, Egypt, Mexico, Iran, Morocco and Vietnam expected to step up their corn purchases.
The season-average farm price is just $3.20 per bushel – down 40 cents from last year and the lowest level since 2006/07.
Soybeans
For soybeans, USDA's expectations for 2020/21 are for higher supplies, crush, exports and lower ending stocks from the prior year. The agency projects a 2020 soybean crop that's 568 million bushels larger than last year's harvest, reaching 4.125 billion bushels, based on increased harvest area and assuming trendline yields.
This year's soybean crush could top 2.130 billion bushels, which would be slightly above last year's tally, if realized. Exports are forecast 375 million bushels more than a year ago, reaching 2.050 billion bushels. USDA estimates U.S. soybeans could account for 34% of Chinese purchases in 2020/21, up from a record low of 30% in 2019/20.
"Soybean exports are projected to account for 47.1% of 2019/20 production, down from 49.9% of production a year ago," Holland says. "But a sluggish Chinese economy will likely keep U.S. soybean exports on the bearish side through this marketing year."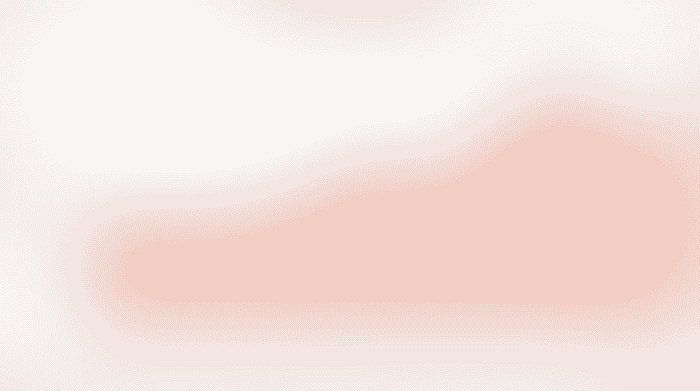 All told, that leaves 2019/20 ending stocks at 580 million bushels, which was well above the average trade guess of 488 million bushels and USDA's April estimate of 480 million bushels. 2020/21 ending stocks are projected at 405 million bushels, versus the average trade guess of 430 million bushels.
Worldwide, USDA expects lower beginning stocks to be offset by record production. Bin-busting crops in the U.S., Brazil and Argentina should more than offset projected declines in China and Ukraine. Total global soybean production could reach a mammoth 13.331 billion bushels.
"USDA slightly lowered forecast for South American soybean production," Holland adds. "Dry weather has reduced yield potential of the crop, especially in southern Brazil and northern Argentina. USDA did not adjust South American corn production estimates however, suggesting the growing crop may not be at risk for significant drought damage just yet."
The season-average farm price is expected to fall 30 cents from last year, to $8.20 per bushel.
Wheat
USDA assumes smaller wheat supplies in 2020/21, along with decreased domestic use, lower exports and reduced stocks.
Production is expected to drop 3% from a year ago to 1.866 billion bushels. USDA's all-wheat yield estimates are for 49.5 bushels per acre, which would be 2.2 bpa lower than last year's harvest, if realized.
Ending stocks remain high and unsupportive of potential rallies. 2019/20 ending stocks moved 8 million bushels higher to 978 million bushels, as analysts expected a modest decline. And 2020/21 ending stocks are now forecast at 909 million bushels – well above the average trade guess of 814 million bushels.
"World wheat supplies ballooned in today's report," Holland says. "Old crop U.S. stocks rose after 2019/20 export projects were slashed by 15 million bushels. However, increased consumer demand for baking products during the pandemic is expected to last and gave wheat demand a 7-million-bushel boost as the marketing year dwindles down."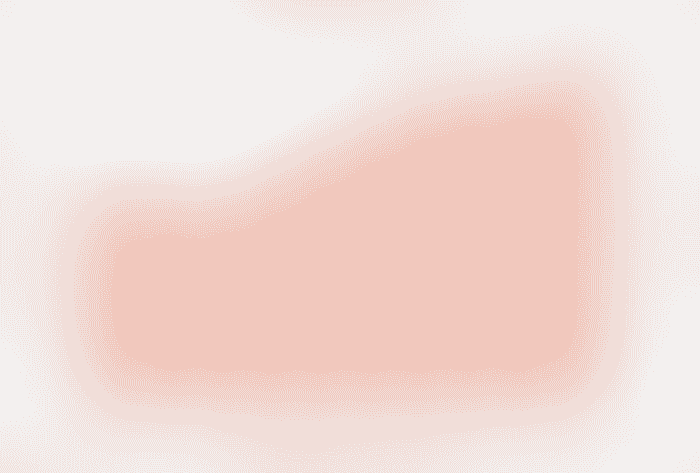 Globally, USDA expects increased wheat supplies, more trade, increased consumption and larger ending stocks. The agency predicts several major exporters, including Argentina, Australia, Canada and Russia, will increase production this year. Global trade could tick 2% higher to reach a record 6.908 billion bushels.
The season-average farm price is unchanged from a year ago, at $4.60 per bushels, with USDA noting "the outlook for low U.S. corn prices is expected to restrain 2020/21 U.S. wheat prices."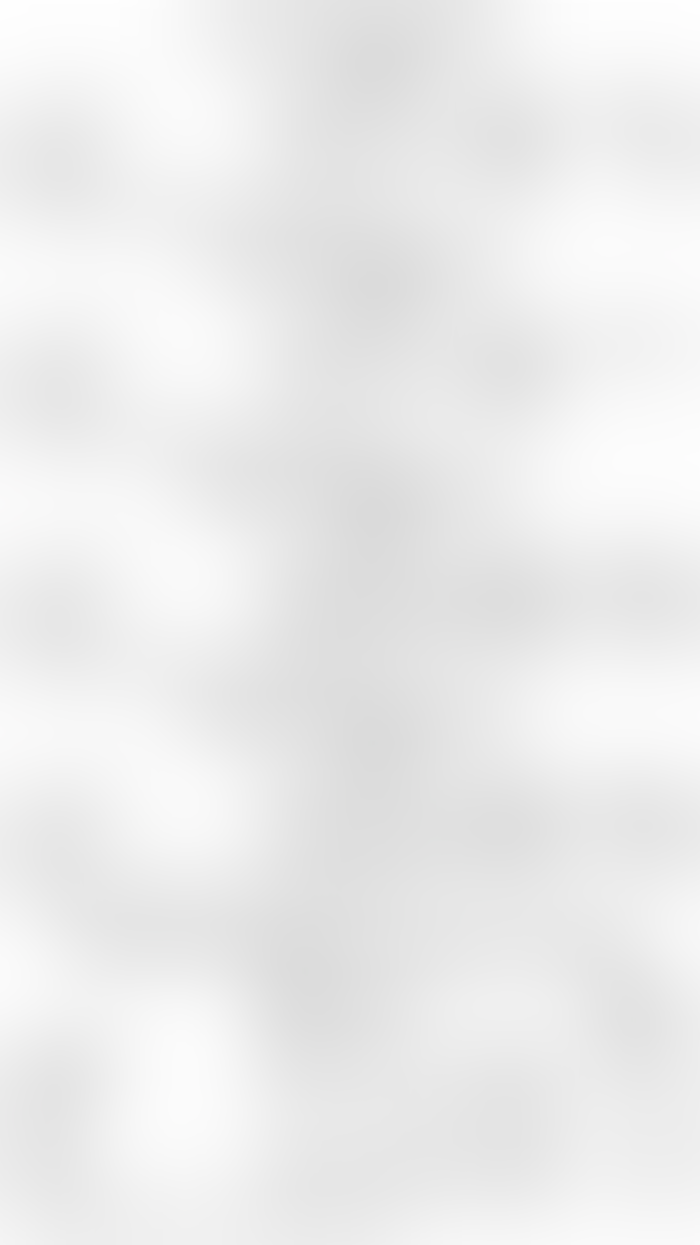 Subscribe to receive top agriculture news
Be informed daily with these free e-newsletters
You May Also Like
---