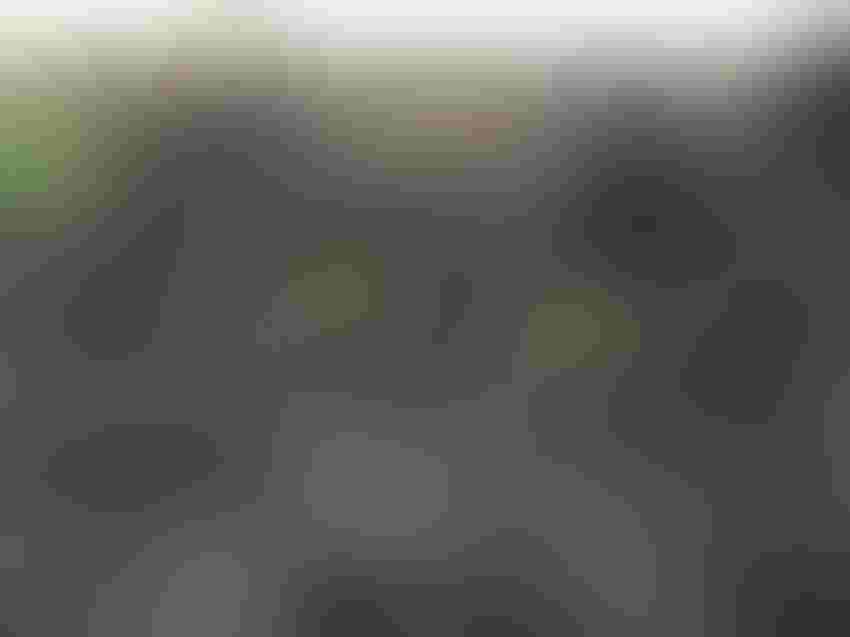 According to the latest USDA Crop Progress report, farmers were able to make some significant strides in planting corn and soybeans over the past week to continue with ahead-of-average pace. And despite the cold weather, crops continue to make good emergence progress.
Corn
Farmers across the 18 major corn-planting states have 75% of the crop in the ground as of May 15, 11 points ahead of last week, and 5 points ahead of the 70% five-year average for this time of year. Big progress was made in Nebraska and Wisconsin where farmers have gone from 53% to 74% and 56% to 76% of the corn planted, respectively. Farmers in Missouri are nearly done planting corn, with the report showing 96% of the corn planted for that state, well ahead of the 78% average.
Corn seedlings are popping out of the soil across all 18 states. Forty-three percent of the overall corn crop has emerged. Last week just over one-quarter of the crop had come up. In spite of the cooler weather in Minnesota, the corn crop went from 25% emerged last week to 53% on May 15, more than double the five-year average pace of 25% for this time of year.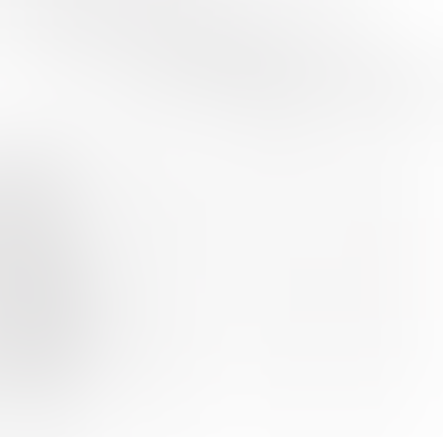 Soybeans
Just over one-third of the overall soybean crop has been planted, up 13 points from last week's 23%. Louisiana made big planting progress going from 45% of the soybeans planted to 72% in the ground this week. Other states that have planted more than half of their soybeans include Arkansas (62%), Minnesota (63%), Mississippi (72%) and North Dakota (52%).
Soybeans are emerging in nearly all top producing states with the exception of Michigan. Just 10% of the overall crop is making its way out of the ground, right about on pace with the 9% five-year-average. The only states with emergence ahead of average pace are Mississippi (55% emerged versus an average of 46%) and North Dakota (6% emerged versus 2% average).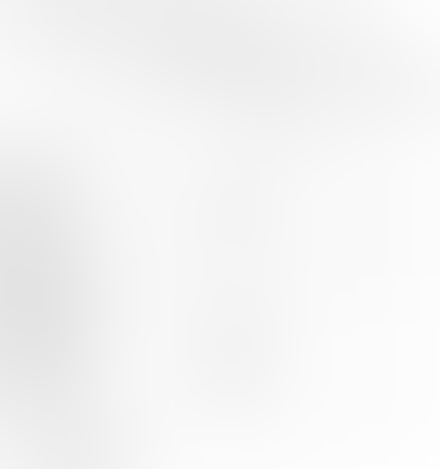 Subscribe to receive top agriculture news
Be informed daily with these free e-newsletters
You May Also Like
---