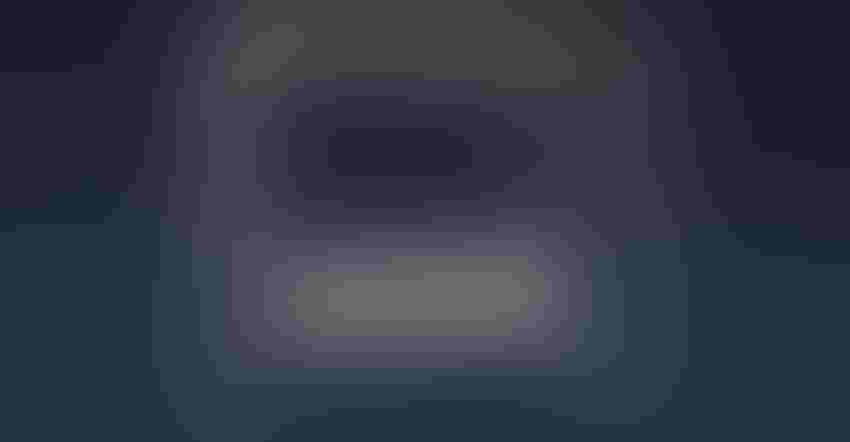 ErickN/iStock/GettyImagesPlus
USDA's 2021 Prospective Plantings report somewhat surprised the markets today, with preliminary acreage estimates for corn and soybeans falling well below trade guesses in an era of dwindling domestic supplies. Corn futures prices, which traded 2 to 3 cents lower in the minutes leading up to the report soared 25 cents higher, triggering the contract's daily limit.
The May soybean futures contract also hit the 70-cent daily limit as markets recalibrated to another year of record-setting tight supplies. Quarterly usage data was largely in line with market expectations, providing little competing price reaction to the projected acreage estimates.
"While the news favors farmers, it is somewhat concerning for the corn and soybean industries as a whole," according to Farm Futures grain market analyst Jacquie Holland. "Given a trendline yield of 179.5 bushels per acre for corn, 2021 U.S. corn production will be just a hair higher than 15.0 billion bushels. It would be the second largest crop on record, after 2016's haul of 15.1 billion bushels."
Will that be enough to meet demand?
"At the current projections, ending corn stocks will likely shrink 1.4 billion bushels," Holland says. "That results in a stocks-to-use ratio of 9.3%, or a carryout of 34 days. It will be the tightest carryover for the corn industry since 2013."
But what is more concerning is the projected soybean acreage estimate for 2021, Holland adds.
"It was no secret that 2021 soybean acres are locked in a fierce battle against other profitable commodities, namely corn, sorghum, and canola," she notes. "But on the heels of an already tight 2020/21 ending supply, markets estimated that a minimum of 90 million acres of soybeans would be necessary to alleviate the ongoing supply crunch."
That didn't happen today, Holland says. USDA's soybean planting estimates would translate to 4.4 billion bushels of production, if a trendline yield of 50.8 bushels per acre is realized.
"While that value would be the third largest soybean crop in U.S. history, it would only raise 2021/22 beginning stocks to approximately 4.56 billion bushels," she says. "Early USDA forecasts predict new crop soybean usage will top 4.53 billion bushels – and that's not factoring in a potential uptick in exports if the Brazilian crop comes up short or the recent green energy push driving up biodiesel demand."
Early estimates suggest 2021/22 soybean carryout will be a mere 26 million bushels. It would be an historic new low for the stocks-to-use ratio, which would shrink to 0.6% - the tightest level on record. Furthermore, it means there are only two days of carryout between the old crop running out and the start of the 2022 harvest season.
"It means a couple economic events are much more likely to happen a year from now: first, demand rationing will likely become more commonplace as buyers are outbid for dwindling stocks," Holland says. "Soy consumers, including crush facilities, hog and poultry feeders, and biodiesel producers, are likely to scale back output amid rising input costs."
Another implication – farmers could see another year of record returns after several years of depressed commodity prices, provided demand continues to strengthen. It will certainly make marketing decisions easier in this new era of tightening supplies and higher prices, Holland concludes.
USDA pegs 2021 corn plantings at 91.1 million acres, which is an increase of less than 1% from last year. It is also well below analyst estimates, who offered an average trade guess of 93.208 million acres prior to this morning's report. USDA expects planted acres to be slightly higher or unchanged in 24 out of the 48 states that plant corn.
The top states planting corn this year are expected to be Iowa (13.2 million acres) followed by Illinois (10.9 million acres). Nebraska (9.9 million acres), Minnesota (8.0 million acres) and Kansas (5.8 million acres) round out the top five.
Soybean acres are estimated at 87.6 million acres, which would represent a 5% increase over 2020, if realized. That is also moderately below analyst estimates, with an average trade guess of 89.996 million acres. USDA projects steady or slightly higher acres in 23 out of 29 production states.
Illinois is likely to plant more soybeans than any other state this year, with an estimated 10.7 million acres, followed by Iowa's estimate of 9.8 million acres. Minnesota (7.8 million acres), Indiana (5.8 million acres) and Missouri (5.8 million acres) round out the top five.
For wheat, USDA estimates that all-wheat plantings will come in at 46.4 million acres. As with soybeans, that would represent a 5% increase over 2020, if realized. That total includes:
23.2 million acres of hard red winter wheat

6.42 million acres of soft red winter wheat

3.48 million acres of white winter wheat

11.7 million acres of spring wheat

1.54 million acres of durum wheat
Spring wheat acres are actually expected to fall 4% lower this year, but that is more than offset by an uptick in winter wheat acres.
Kansas is expected to top all states for all-wheat acres once again in 2021, with 7.3 million acres. North Dakota (6.435 million acres), Texas (5.5 million acres), Montana (5.630 million acres) and Oklahoma (4.3 million acres) round out the top five.
Click here for information on additional crops, including cotton, rice, peanuts, hay and more.
Analysts over-estimated quarterly stocks for corn, with an average trade guess of 7.767 billion bushels. USDA's official number was somewhat lower, at 7.701 billion bushels.
Soybean estimates were closer, with an average trade guess of 1.543 billion bushels, versus USDA's count of 1.564 billion bushels. Wheat quarterly stocks were slightly above the average trade guess of 1.278 billion bushels, with a USDA projection of 1.314 billion bushels.
All three crops saw moderate reductions in quarterly stocks compared to March 2020.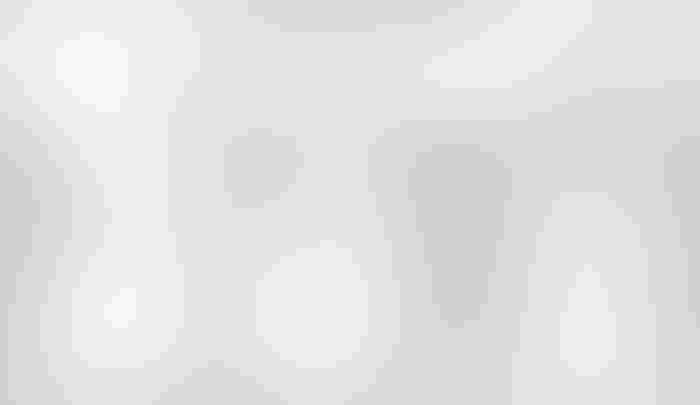 About the Author(s)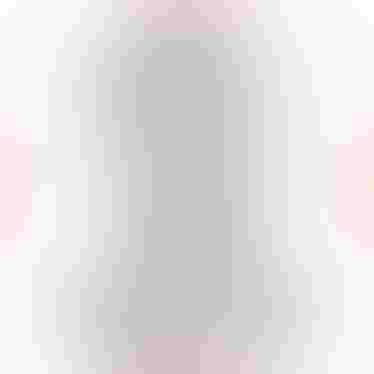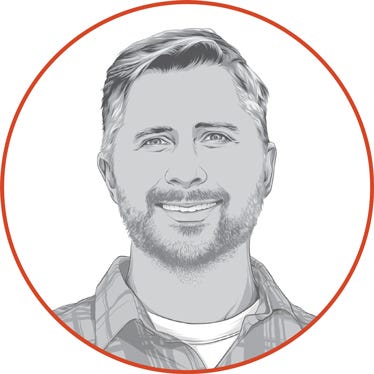 Senior editor, Farm Futures
Senior Editor Ben Potter brings more than 14 years of professional agricultural communications and journalism experience to Farm Futures. He began working in the industry in the highly specific world of southern row crop production. Since that time, he has expanded his knowledge to cover a broad range of topics relevant to agriculture, including agronomy, machinery, technology, business, marketing, politics and weather. He has won several writing awards from the American Agricultural Editors Association, most recently on two features about drones and farmers who operate distilleries as a side business. Ben is a graduate of the University of Missouri School of Journalism.
Subscribe to receive top agriculture news
Be informed daily with these free e-newsletters
You May Also Like
---