Corn planter down-force systems tested
Corn planter down-force systems tested
Think DifferentSetting planter down pressure correctly is a critical task that many farmers ignore at their peril, says Jason Webster, Beck's Hybrids."Getting down pressure and seed depth right is the foundation of corn planting," he says. "The best manual down-force setting varies from field to field and year to year depending on soil conditions. If you do it wrong, you are setting yourself up for potential sidewall compaction or uneven planting depth, both of which can alter corn yield."When he asks growers at meetings about their approach to adjusting down pressure for field conditions, many growers draw a blank. "I don't think many growers have any idea how much down force they have on the planter, nor do they change it," he says.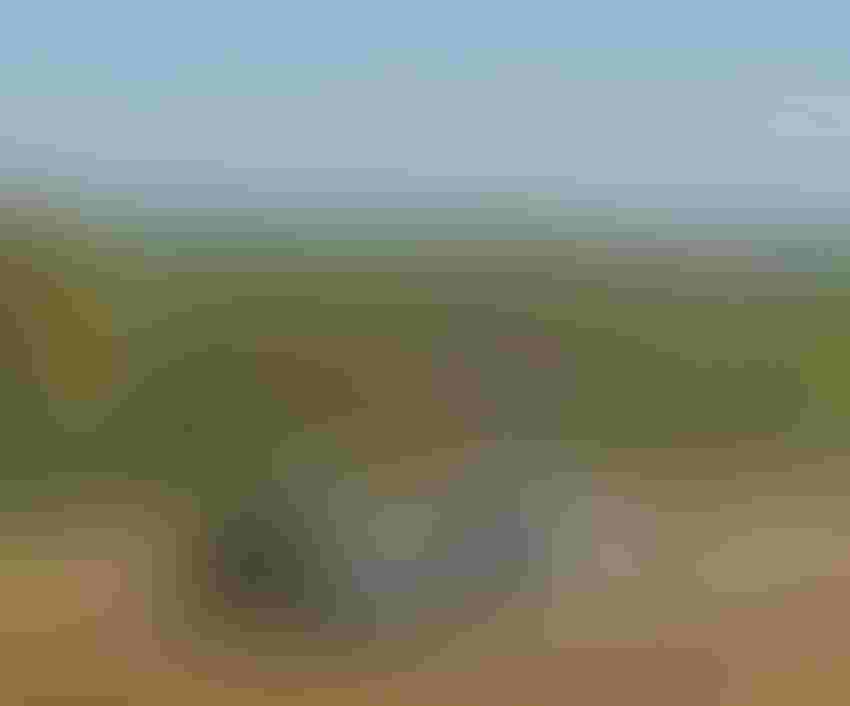 When Kurt Boettger pulls his corn planter into the field each spring, he knows that variable soils, steep terrain and ground ranging from no-till to disk-chiseled will keep him on his toes if he's going to achieve ideal planting depths and even stands.
In the past, that's meant that Boettger or his father, Steve, kneeled down to dig in the freshly planted soil, evaluating and adjusting down pressure. Corn-on-corn acres, which are fall chiseled, manured and field cultivated in the spring, are especially challenging.
"Conditions can change dramatically across those fields," Boettger says. "It can go from hard to soft rather quick."
In 2014, the Boettgers, who farm 3,000 acres near Harlan in southwestern Iowa, decided to harness technology to help solve their planter down-pressure challenge.
They outfitted half their 16-row Kinze 3600 planter with an Ag Leader hydraulic down-force system, which automatically senses down force and adjusts it in one second. Retaining stock springs on the other half of the planter allowed them to participate in an Iowa Soybean Association (ISA) On-Farm Network field trial comparing yield performance of the two systems.
The down force monitor quantified the Boettgers' variable-soil challenge. "Sometimes it changed 250 pounds over the course of 500 yards," Boettger says. "It was awesome to run. We mostly just set it in the medium down-pressure range and let it do its thing. You just push the button and it takes over."
But when harvest rolled around, yield response from the variable down-pressure system was more modest than Boettger expected, averaging 1.25 bushels per acre over the seven fields included in the On-Farm Network trial. Yield response from the automated hydraulic down-pressure system ranged from -2.4 bushels per acre to 5.5 bushels per acre. Test plot yields ranged from 180 to 250 bushels per acre, some of the best ever on the farm.
Exceptional field conditions from planting through harvest likely obscured the effects of inconsistent down pressure on the stock-spring side of the planter, Boettger theorizes.
 "It's hard to have your best year ever and prove that something new made a difference," he says. "Most years, if you don't set the springs right, it can really hurt you. But in 2014, you probably could have put the seed down 3 inches or half an inch and I don't think it would have made a difference."
Farmer network trials
The Boettgers weren't alone in experiencing only modest yield improvements among farmers participating in the first-year field trial, says Nathan Paul, ISA On-Farm Network operations manager of cropping systems. Across 21 fields in five counties that were enrolled in the trial, hydraulic down-force system yields finished in a statistical dead heat with manual springs, with an average yield advantage of 0.7 bushels per acre. Full details of the trial are available on the On-Farm Network web site.
Early in the season, stand counts hinted at a potentially larger yield advantage. In trials, stands in the automated down force side in several fields were 1,200 to 3,000 plants per acre higher than in the manual spring side.
 "With weather we had a year or two ago, that might have been worth several bushels per acre," Paul says. "This (2014) was such a good year, that even if you had a 30,000 versus a 35,000 stand, you probably wouldn't have seen much of a yield benefit."
Long term, the hydraulic down force system may well increase yields, especially in fields with variable terrain and soils, Paul says. "It's difficult to get the down force setting right when you have variable soils," he notes. "And if you don't adjust your springs from field to field when conditions change, you are likely setting yourself up for a yield loss."
Beck's research
Two years of research by Beck's Hybrids at its Central Illinois Practical Farm Research (PFR) Center shows an average yield increase of 9.4 bushels per acre with Precision Planting's DeltaForce by-the-row hydraulic down force system, which also uses sensors for on-the-go adjustments.
And six years of tests with Precision Plantings Air Force system, which uses air bags to adjust down pressure across the entire planter on the go, have shown an average 7.8 bushels per acre yield increase compared to manual T-spring settings.
"The variable-rate down force systems win across the board compared to setting down pressure manually," says Jason Webster, Beck's Hybrids PFR manager in central Illinois. "I think an automated system is a must unless you don't have much soil variability."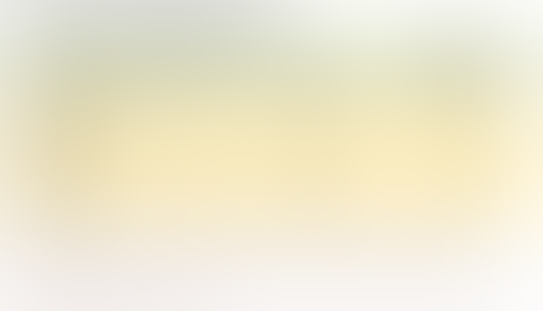 Results from 2014 trials show that incorrect manual down pressure reduced yield as much as 16 bushels per acre compared to the automated hydraulic down force system. With a manual setting of 125 pounds, the yield deficit was -12.3 bushels per acre. At a 250-pound setting, the yield loss fell to -1.8 bushels per acre.
2015 plans
For 2015, the Boettgers plan to continue to participate in the On-Farm Network automated down pressure trial. Although initially they had considered outfitting the other half of their planter with the hydraulic down pressure system, they decided to hold off another year pending more on-farm research.
"If 2015 trials go well, we'll probably finish out the system for 2016," Boettger says. "I am guessing we could see an average 1- to 3-bushels-per-acre advantage over time. It's not a get-rich-quick scheme. But that's a lot of bushels across our entire operation."
Subscribe to receive top agriculture news
Be informed daily with these free e-newsletters
You May Also Like
---