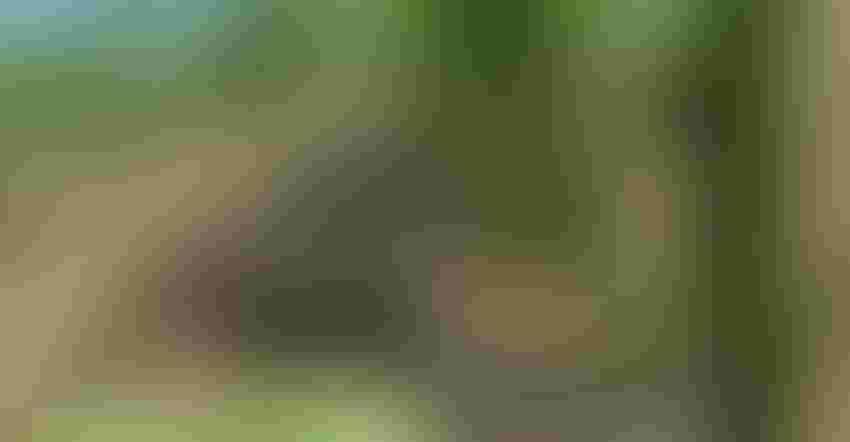 The June World Agricultural Supply and Demand Estimates (WASDE) report from USDA indicated lower-than-expected new and old crop ending stocks for corn, even though USDA added 5 million bushels of ending stocks for each year. But the futures market rewarded the news, with July futures rising 2.25 cents in the minutes following the report.
Soybeans also inched higher after the report was released as new crop ending stocks fell 10 million bushels to 395 million bushels, offering hopes for tight supply conditions and favorable price prospects for the newly planted soybean crop. But wheat prices tumbled after global wheat stocks rose 219.3 million bushels to 11.6 billion bushels for the 2020/21 year, resulting in the highest global ending stocks figure on record.
Corn
USDA reported its assessment for corn supply and demand was "little changed" from last month's report after noting fractional increases to both beginning and ending stocks. The agency's 45-million-bushel reduction for 2019/20 corn production was more than offset by its 50-million-bushel reduction for ethanol production. Stocks bumped up to 2.103 billion bushels, which was mostly in line with the average trade guess of 2.105 billion bushels.
"USDA cut 2019/20 ethanol estimates 50 million bushels to 4.9 million bushels, or 13.23 million gallons of ethanol, as fuel demand continues to trend lower in the pandemic era," notes Farm Futures grain market analyst Jacquie Holland. "But the big news came from North Dakota, which was still finishing 2019 corn harvest at the end of May, drove 2019 production numbers 46 million bushels lower, which provided a much-needed offset for the decrease in ethanol demand."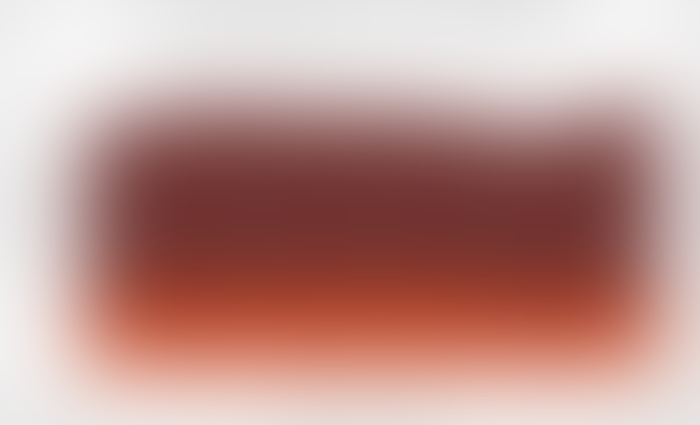 For 2020/21, with supply up slightly and no changes to projected use, ending stocks are 5 million bushels higher at 3.323 billion bushels, according to the report. That's a mammoth stockpile, but analysts were expecting an even bigger number, with an average trade guess of 3.360 billion bushels.
As such, USDA left its season-average farm price unchanged from May, at $3.20 per bushel.
Global corn production in 2020/21 is up slightly, to 1.487 billion metric tons. USDA noted an uptick in corn exports in Argentina, while exports have been trending lower in Brazil since March. Global ending stocks are down to 13.302 billion bushels after reductions in China, South Africa, Argentina and Paraguay more than offset increases in Brazil and India.
Soybeans
For soybeans, USDA moved 2019/20 ending stocks slightly higher, from 580 million bushels in May up to 585 million bushels in June – a reversal from analyst expectations, with the average trade guess expecting it to tick lower to 577 million bushels.
USDA raised 2020/21 beginning stocks by 5 million bushels but noted a higher crush that contributed to slightly lower ending stocks. The agency added 15 million bushels to its 2019/20 soybean crush ledger, citing an uptick in domestic soymeal use. Exports fell 25 million bushels on stiff competition with South America. After all of those factors were balanced out, USDA left 2020/21 ending stocks at 395 million bushels, which was moderately below the average trade guess of 426 million bushels.
"Expect new crop soybean ending stocks to remain tight," Holland predicts. "Today's ending stocks of 395 million mean that at harvest next year, there will only be 33 days of supplies available to end users before new crop enters the system, down from 34 days in the May WASDE report."
And even with the recent downturn in exports, a longer view shows some optimism around 2020 soybean exports. This year could see the third-most U.S. soybean exports in the past decade, falling only to 2016 and 2017.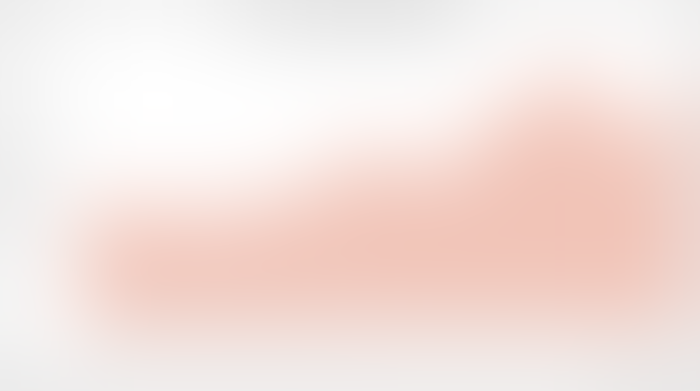 "2019/20 U.S. soybean exports were cut 25 million bushels to 1.65 billion bushels, reflecting weak export demand," Holland says. "But the decreased export demand forecast was offset by reduced 2019 yield reports from North Dakota and increased crushing forecasts through the end of the marketing year. USDA expects crushing demand to continue through the new year, increasing 2020/21 crushing demand by 15 million bushels to 2.145 billion bushels."
As with corn, USDA kept its season-average farm price for soybeans unchanged from May.
Globally, USDA anticipates higher oilseed production and lower ending stocks in 2020/21 compared to last month. Exports out of South America are on the rise, with the agency adding 36.7 million bushels to the ledgers of both Argentina and Brazil. With China buying the bulk of these soybeans, USDA says the revisions result in higher Chinese stocks and lower South American stocks.
Brazilian soybean production has trended higher consistently over the past decade and is now projected to surpass U.S. production in 2019 and 2020. Argentina remains a distant third as a soybean producer but is still a strong competitor for soybean and soymeal exports.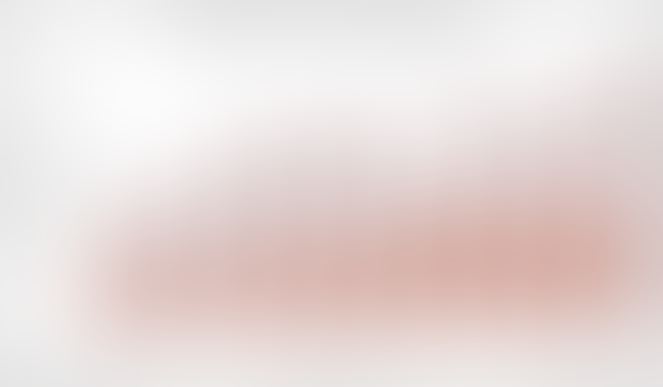 Wheat
USDA had little supportive news for wheat prices in today's report, and most contracts stumbled 2% or more lower immediately following the data dump. The agency's estimates for 2019/20 ending stocks moved up 4 million bushels to 983 million bushels, and 2020/21 ending stocks moved up 16 million bushels to 925 million bushels, which represents a six-year low but went against the tide of analyst expectations (the average trade guess predicted a modest reduction to 897 million bushels).
World ending stocks also moved higher. 2019/20 ending stocks are now projected at 10.869 billion bushels, with 2020/21 ending stocks moving to a record-breaking 11.613 billion bushels (more than half of which is held by China and India).
Both of these numbers bucked analyst expectations. However, India is bracing for an unprecedented crop, and Australia is expected to bounce its production 25% higher after replenishing rains have been easing the ill effects of a three-year drought. Turkey and China are also expected to harvest bigger crops this year.
"USDA also left 2019/20 Russian wheat estimates unchanged at 2.90 billion bushels, likely due to recent rains that have been beneficial for dry soils," Holland adds.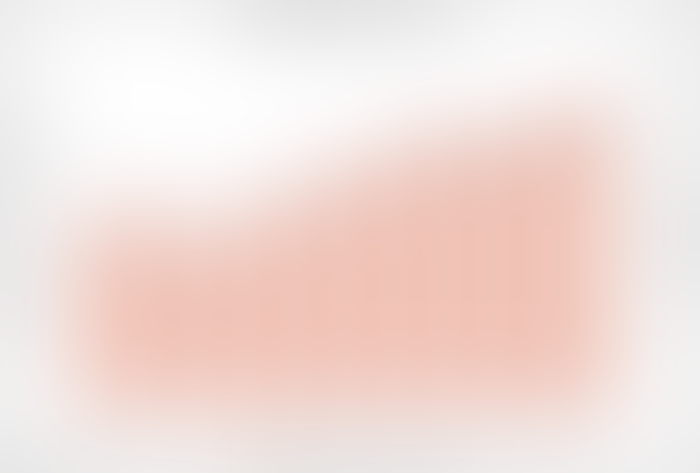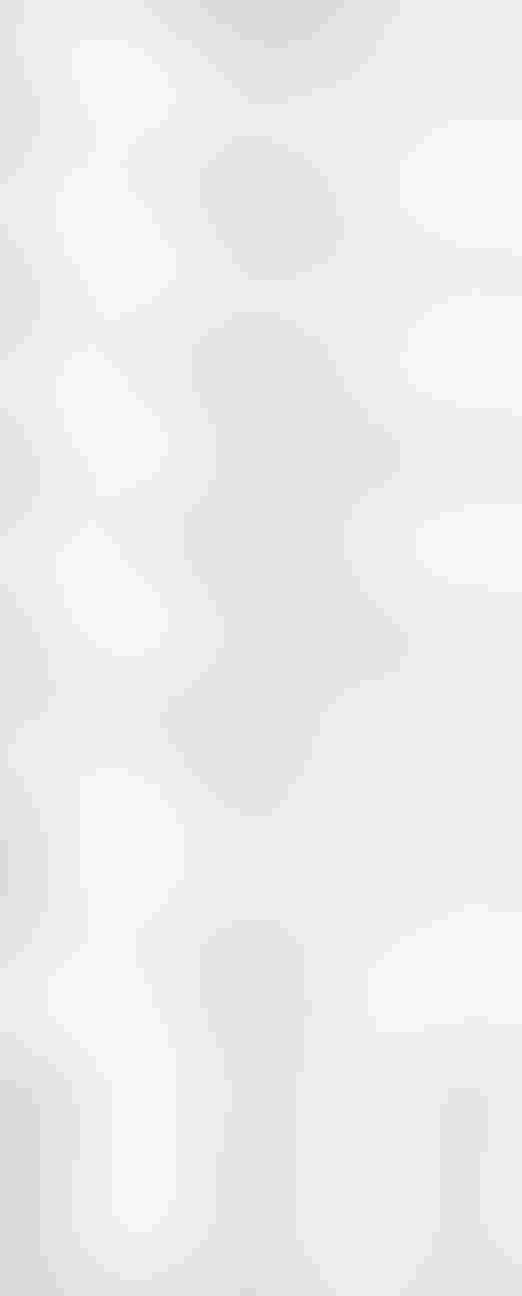 About the Author(s)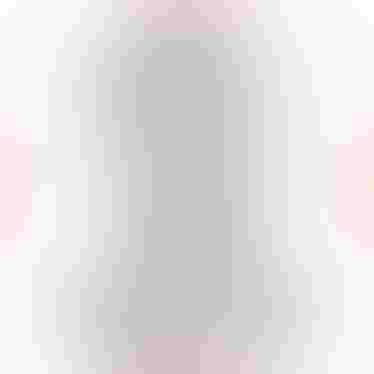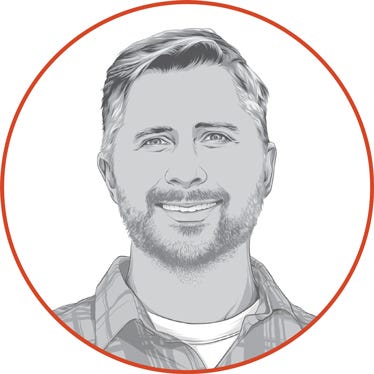 Senior editor, Farm Futures
Senior Editor Ben Potter brings more than 14 years of professional agricultural communications and journalism experience to Farm Futures. He began working in the industry in the highly specific world of southern row crop production. Since that time, he has expanded his knowledge to cover a broad range of topics relevant to agriculture, including agronomy, machinery, technology, business, marketing, politics and weather. He has won several writing awards from the American Agricultural Editors Association, most recently on two features about drones and farmers who operate distilleries as a side business. Ben is a graduate of the University of Missouri School of Journalism.
Subscribe to receive top agriculture news
Be informed daily with these free e-newsletters
You May Also Like
---